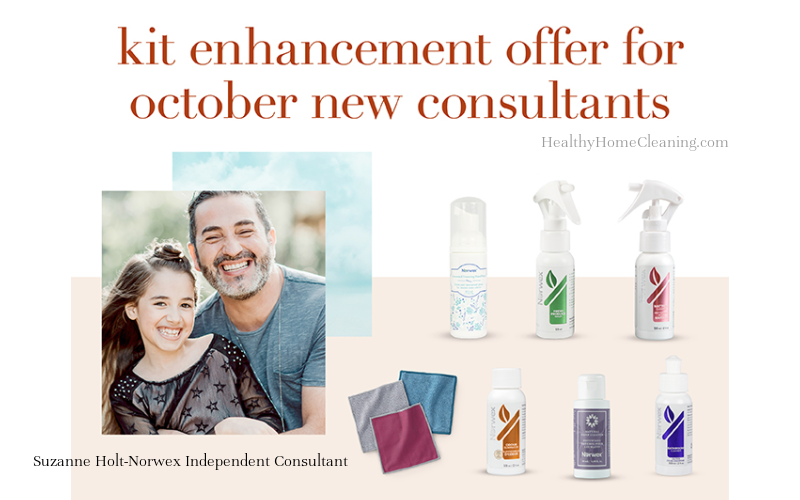 With the holidays right around the corner, you might be looking for ways to have it all this holiday season without going into debt. Taking on a seasonal job can be a smart way to save, but it can also restrict your schedule. One of the reasons I love being a Norwex consultant, is that I can schedule parties and shows around my other priorities and still have the business. Plus, Norwex just came out with a whole new line up of limited edition holiday products that would make great gifts, and as a consultant, you receive a 35% discount and income on products. Check out this post if you are looking for other ways to save money for the holidays, and then let me show you the benefits of starting your Norwex business in time for holiday shopping! 
Just a few of the benefits include:
35% discount on Norwex product
35% income received on all product sold
the ability to work remotely from home
the chance to earn a flexible income that works for you and your goals
a rewarding job that helps others and our world live more sustainably and in better health!
The Norwex Starter Kit includes everything you need to start your business on the right foot!The only upfront cost is $9.99 in shipping and handling. The kit will be FREE when you reach $1000 in personal sales in the first 30 days OR $2000 in the first 90 days. If one of these goals is not met, the cost of the kit is $200. I love that Norwex has 2 ways to earn the kit for free! Norwex is also supporting their consultants with 6 months of Office Suite and Office Suite Plus. And, in October, Norwex has a kit enhancement that has 7 mini products- a Mattress Cleaner, Bathroom Cleaner, Odour Eliminator, Fresh Produce Wash, Natural Hand Cleaner, mini Microfiber Variety Pack, and an Unscented Foaming Hand Wash. You can use these to demonstrate or to give more reviews to your customers. 
When you submit $400 in sales in the first 15 days, you'll also receive the Quick Start Bonus, which is loaded with additional products that retail over $150! I love that Norwex has so many ways for consultants to start their business for FREE!
Are you ready to start your Norwex business in time for holiday shopping? Join HERE today! 
Need some questions answered before starting? Contact me today so we can talk through them!