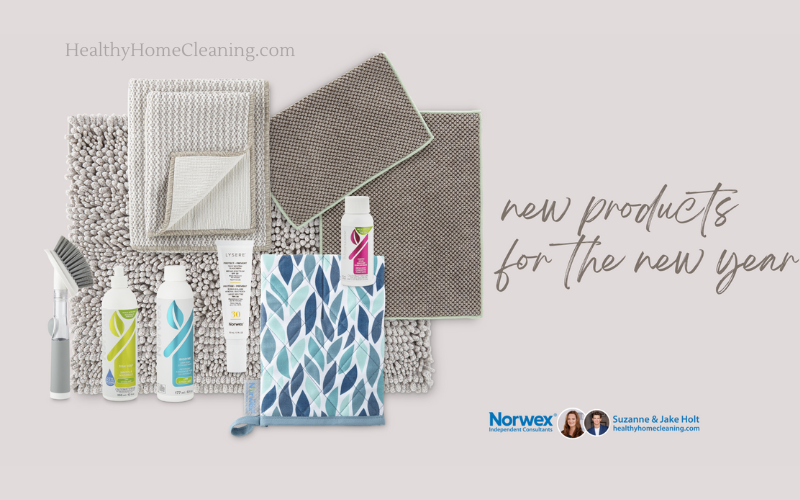 Whether your New Year's goals are related to health or home, the planet, or saving money, the new 2023 Norwex products are here to help! There are new colors, patterns, products, and improved formulas to help you get jobs done quickly and efficiently. If one of your New Year's goals is to save money, the Refrigerator Liners might be of use- they can extend the life of produce up to 2 weeks! If you're wanting to cut back on disposable products, check out how the longer lasting Kitchen Scrub Brush with Replaceable Head will help you produce less trash. There are so many ways Norwex can help with your goals! Let's check out the highlights of the new 2023 Norwex Catalog to see in what ways you can create some peace of mind with products that are toxin free, efficient, and sustainably made!
The kitchen brush has become a staple in the sink in the last few years, and Norwex is releasing a version of their own. This Soap Dispensing Kitchen Scrub Brush was worth the wait! The wand can be filled with dish soap for convenient application to dishes. The bristle piece simply twists off to refill with soap and to easily replace just the bristle head when needed. When you need some soap, just press the button in to release a blob of soap. One side of the head can scrape and the bristles on the other side are stiff enough to scrub off food. After you've finished washing, the bristles won't sit in the scum and grow bacteria. The signature Norwex Baclock feature will self-purify the bristles so they are clean and won't cause odor from bacteria, mold, or mildew. Don't forget to grab a few replacement heads!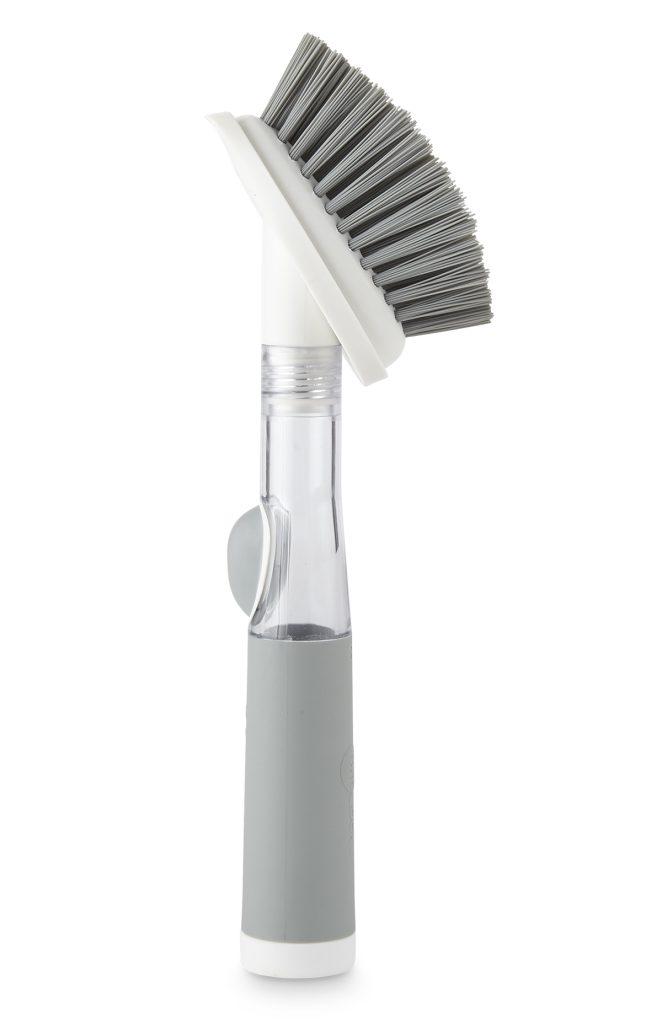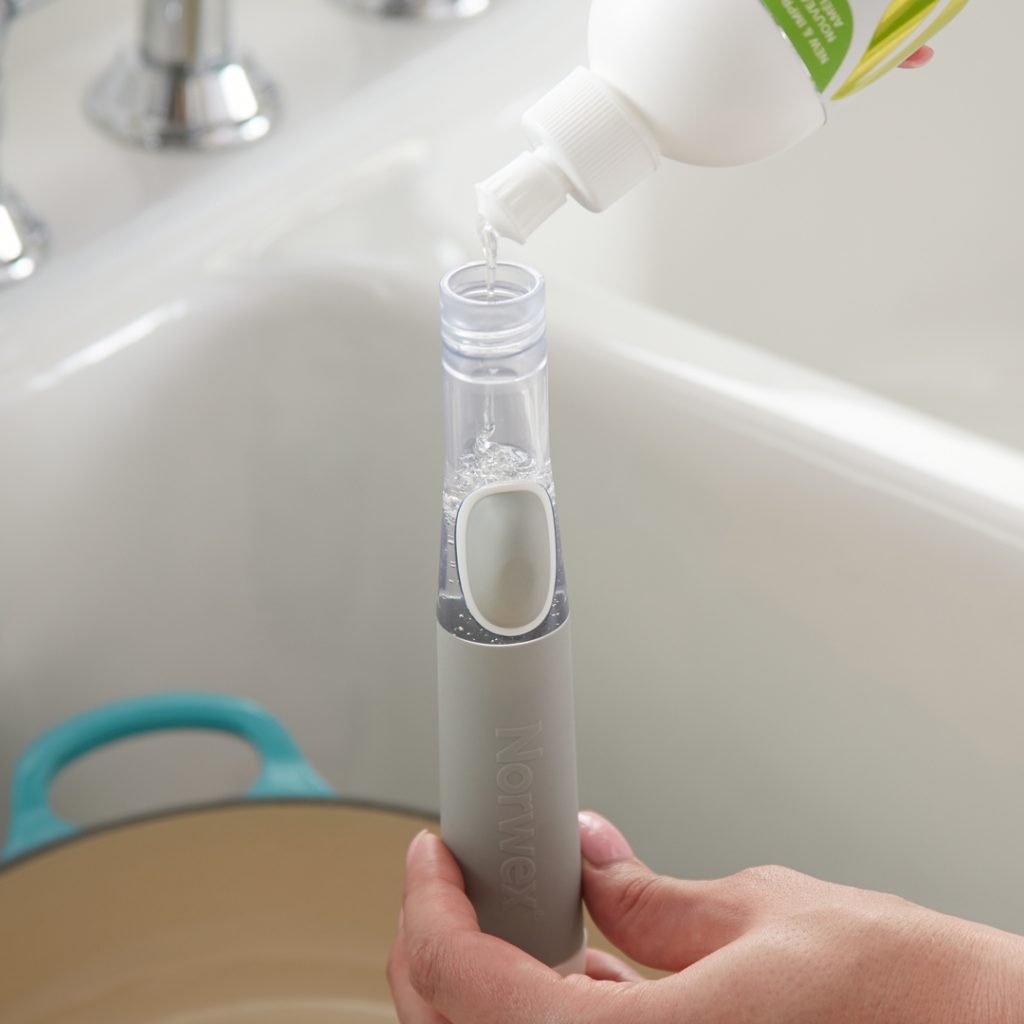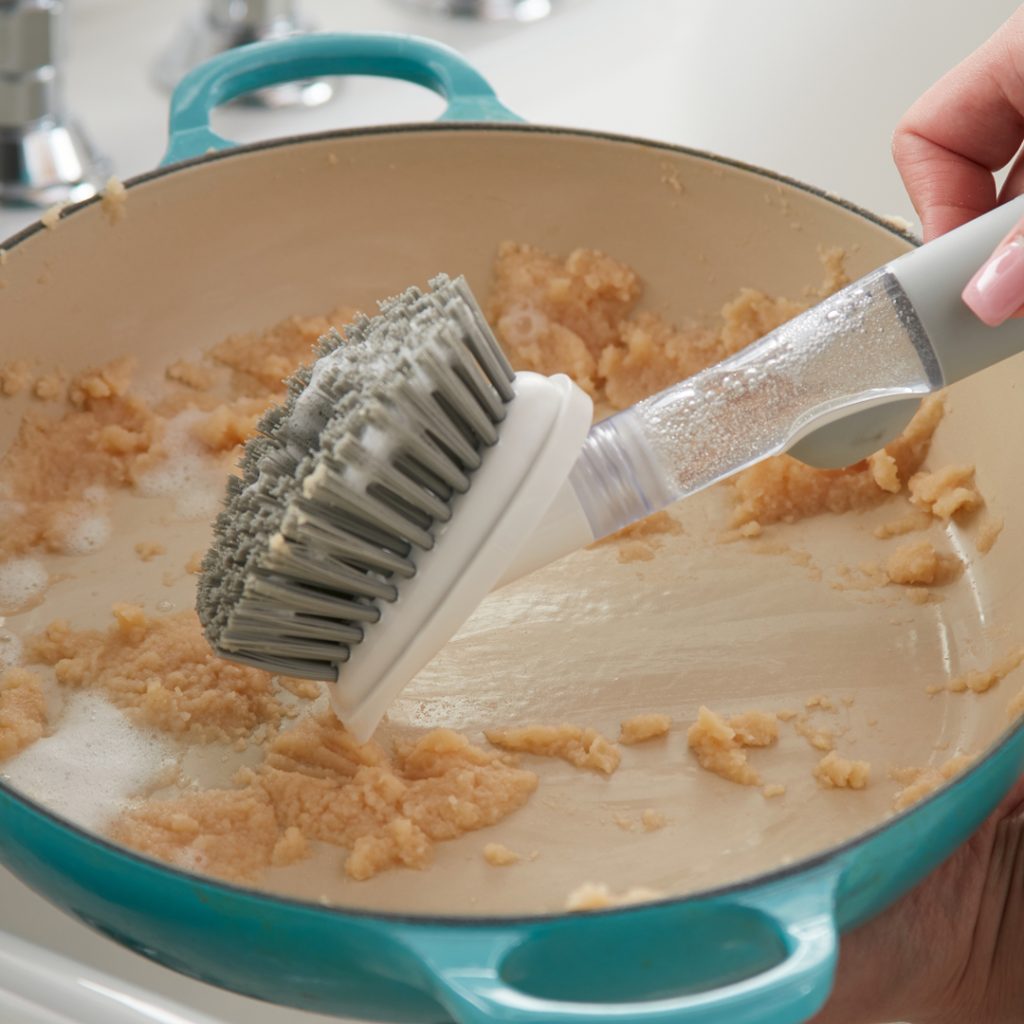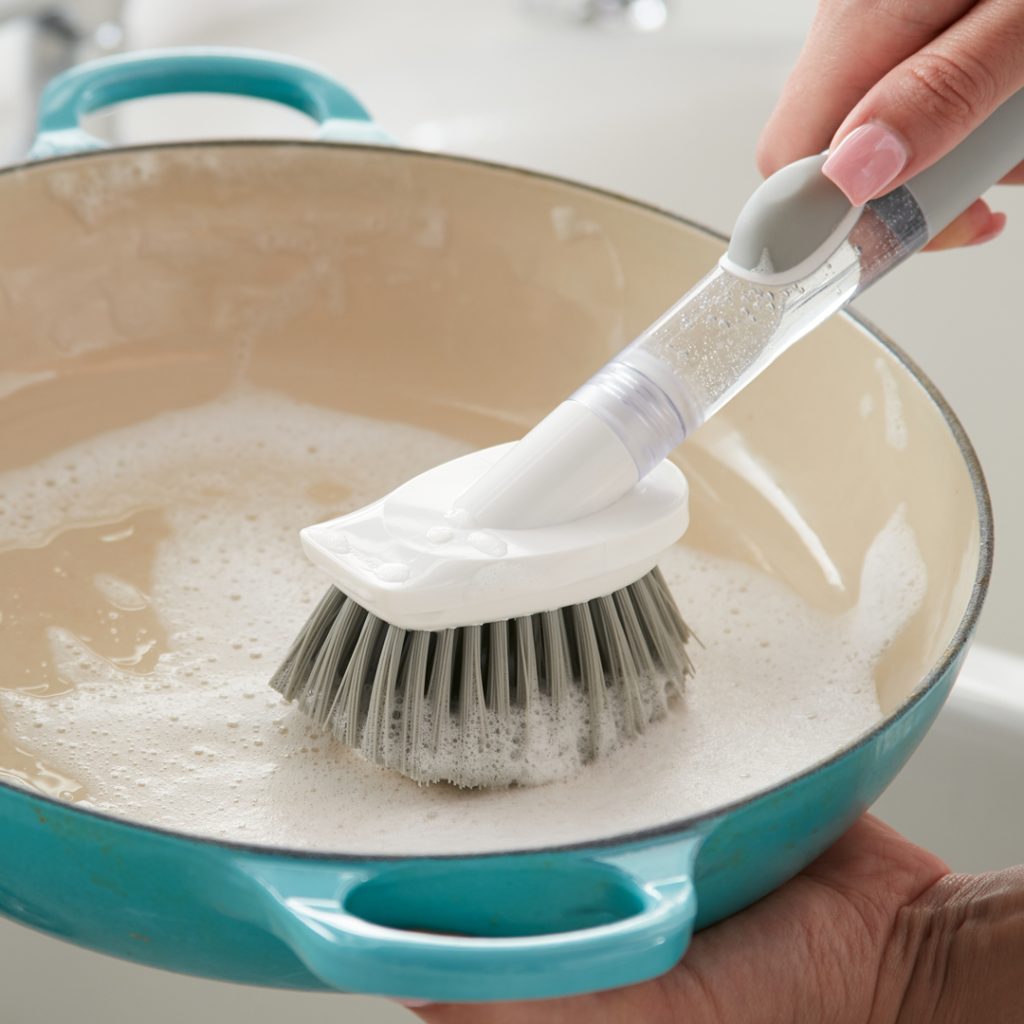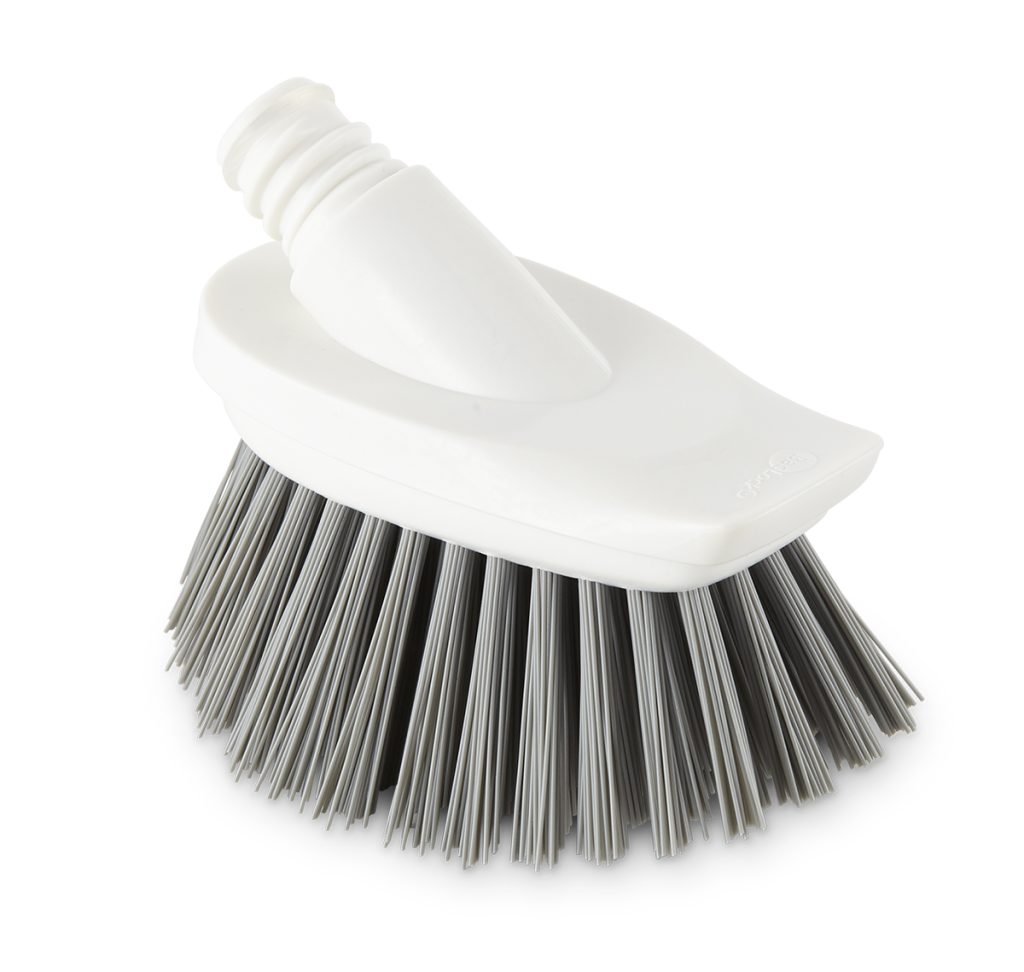 By adding Norwex's Drawer Liners in your refrigerator, you can extend the life of your produce by up to two weeks! This microfiber is super absorbent and traps excess moisture. Since it contains the BacLock feature, the cloth purifies to prevent odors from bacteria, mold, and mildew. It's a great way to save money while preventing food waste!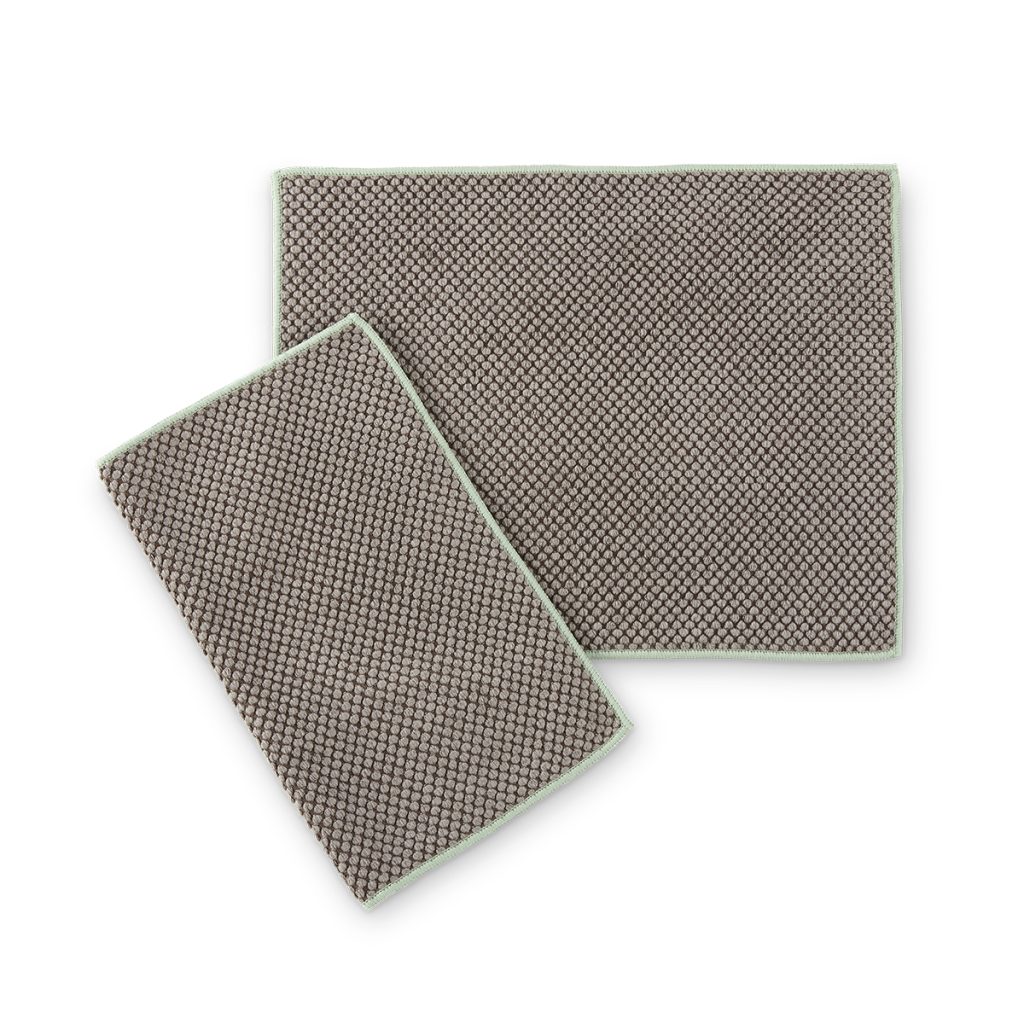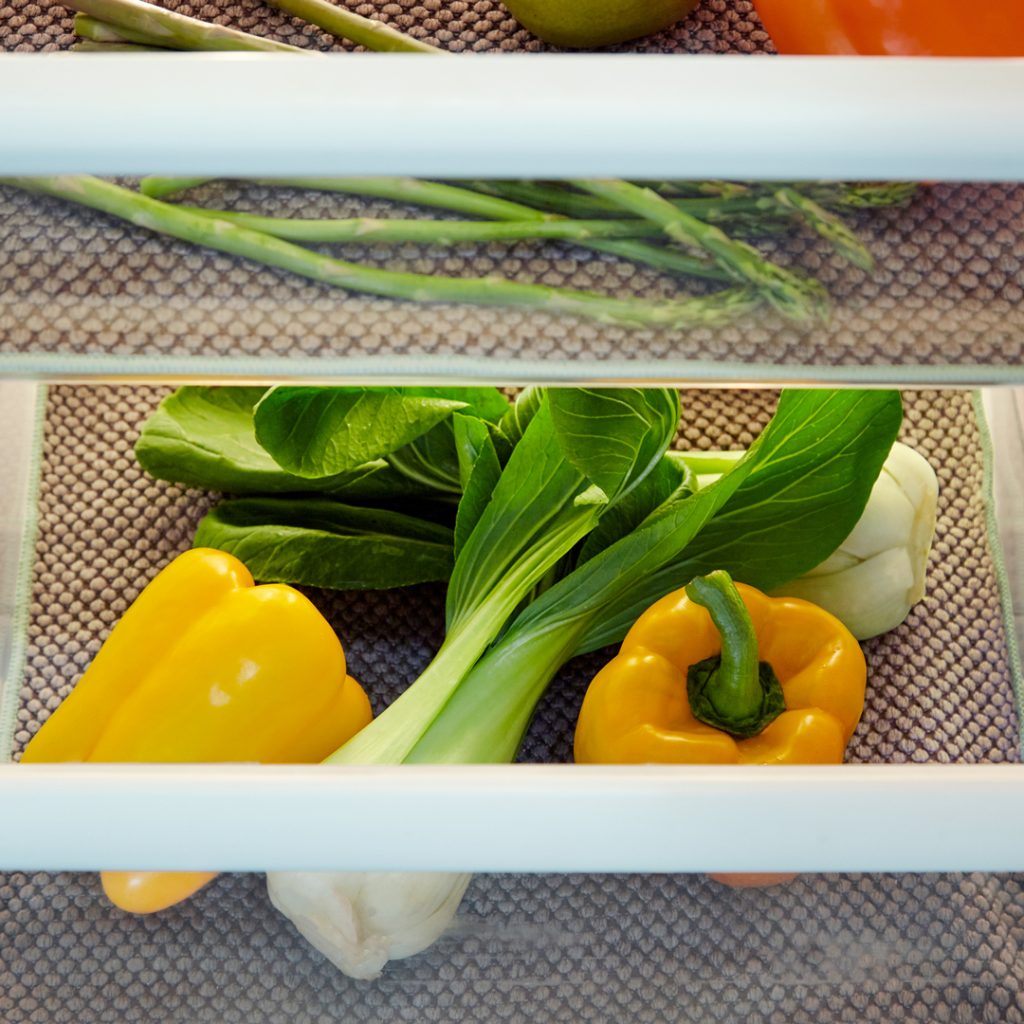 When you've got greasy dishes, it's time to call in the new and improved Norwex Dish Soap! It's gentle on your dishes, but cuts through grease and grime. This plant and enzyme base formula is USDA bio-certified and comes with the energizing scent of lime! Load it into the new Kitchen Scrub Brush for convenient application!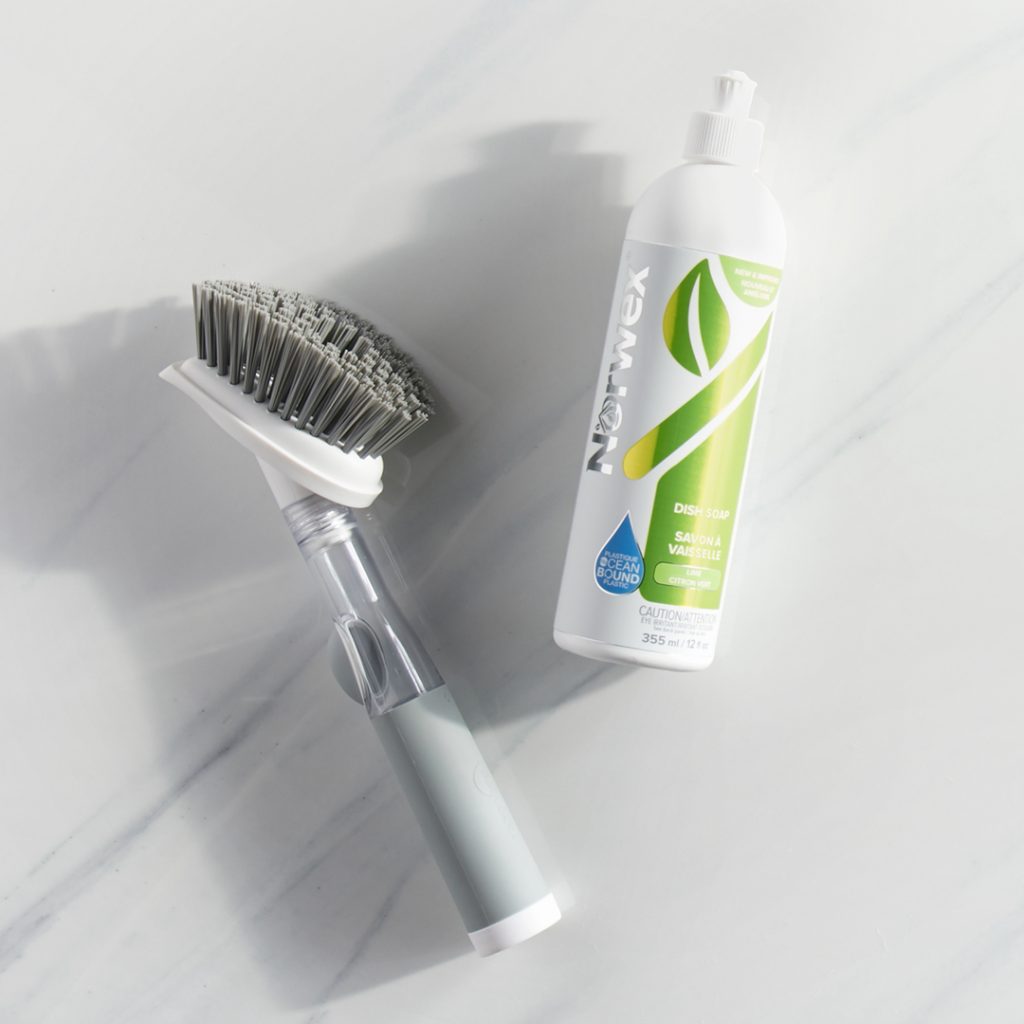 Create a spa effect at home with the super plush and absorbent Chenille Bath Mat! The bottom of it is lined with a slip resistant backing to make exit safer. After you've dried off, the BacLock feature will purify the mat to prevent the growth of bacteria, mold and mildew, which means it can go longer between washes.
The Kitchen Cloth and Towel now come in a new neutral tone- Heathered Oatmeal. This cloth and towel is more than a pretty face- it is super absorbent so it comes in handy for drying dishes and or wiping counters. The BacLock feature prevents the growth of bacteria, mold, and mildew so it can go longer between washes. This pattern is available in the purchasing sets so you can gear up the way that makes sense for your space!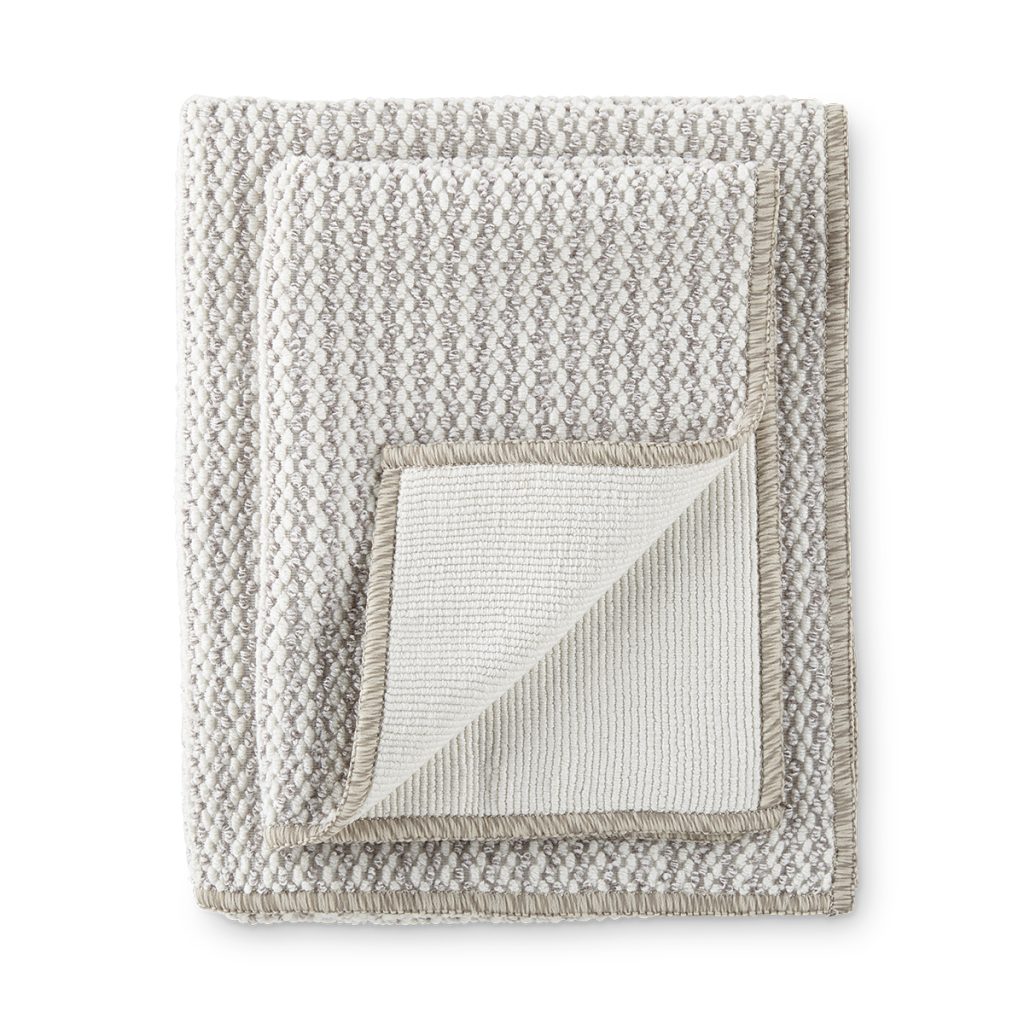 The Window Cloth has been one of the Norwex's favorites for years and now you can get it as a mitt! The foam layer in the mitt makes for some extra scrubability!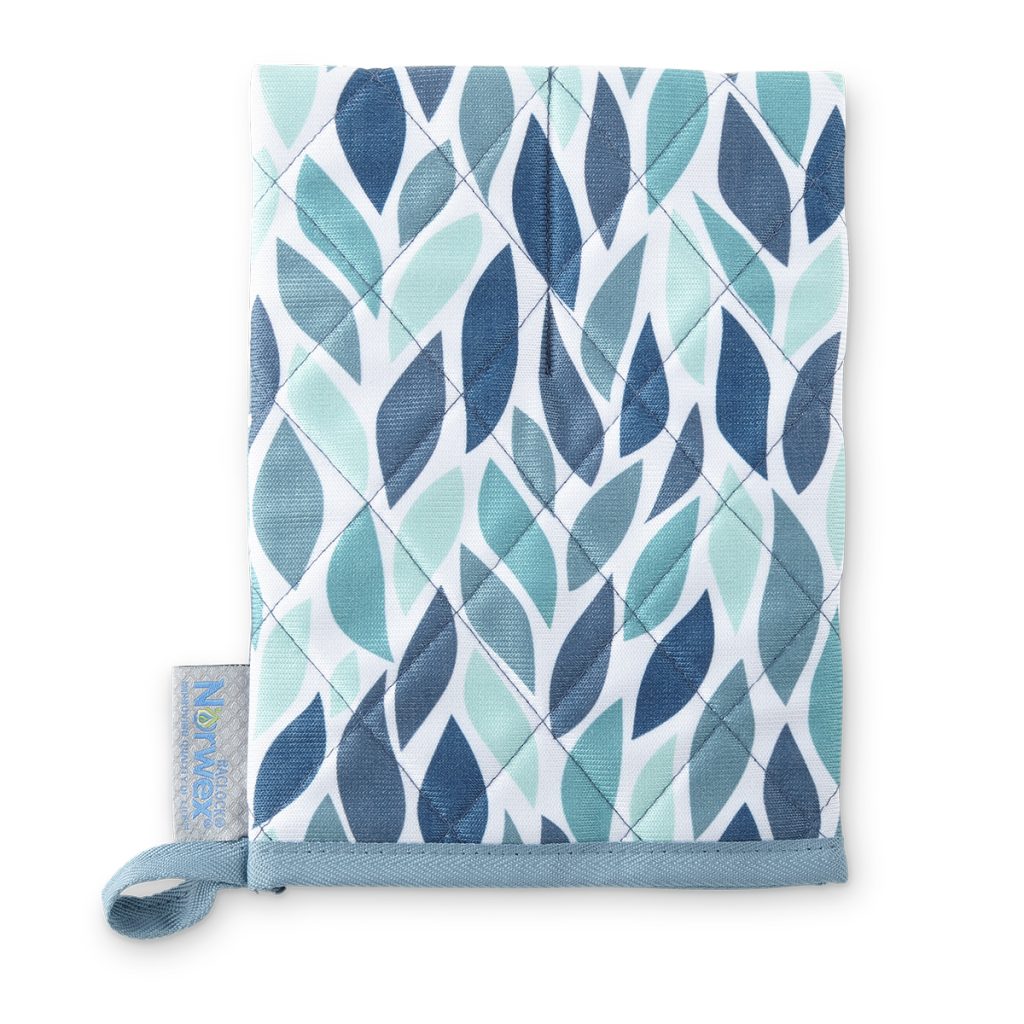 The new and improved Carpet Stain Remover formula uses a probiotic blend that puts enzymes to work on dirt, grease, and organic waste. You'll love how effectively it spot cleans!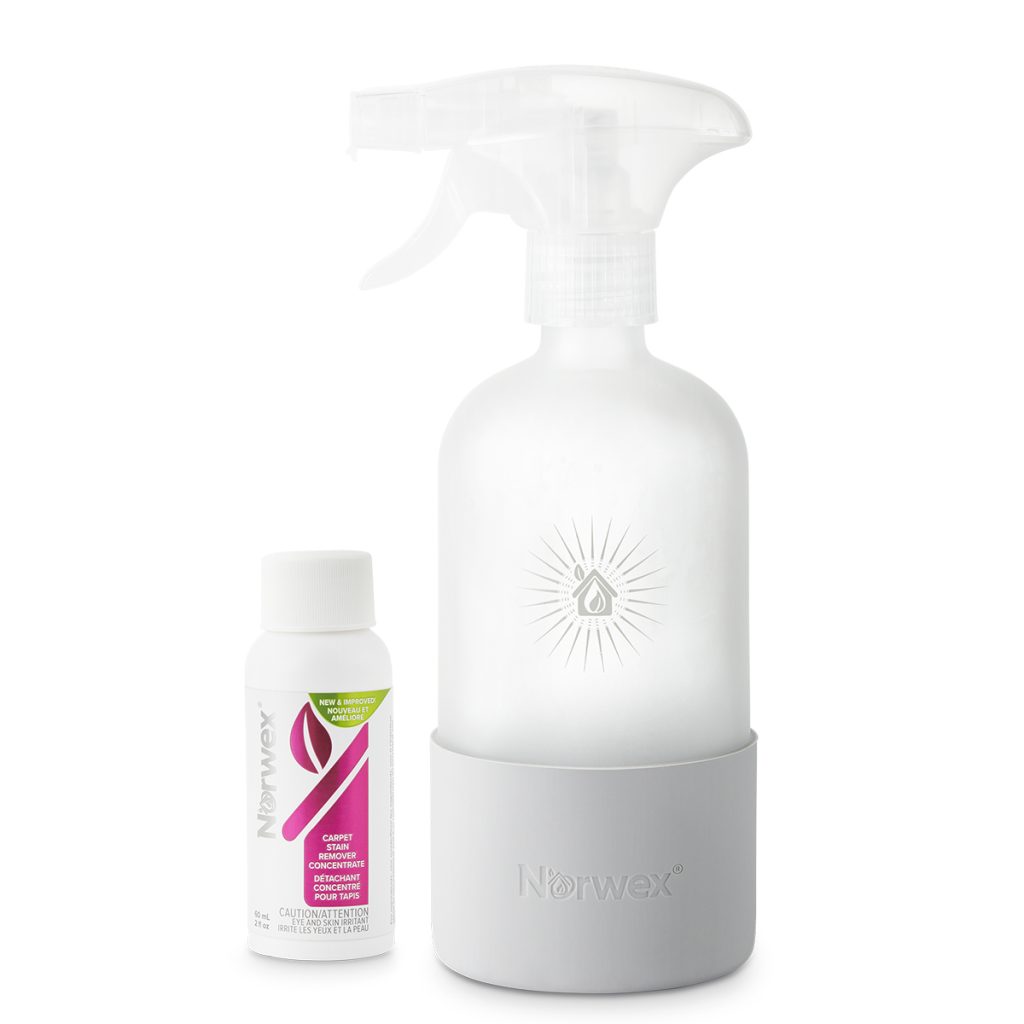 Skin is our largest organ and needs daily protection from environmental factors like the sun, air pollution, and even blue light. The Lysere formula is lightweight and water resistant. It is a base layer that is mineral based, making sure your largest organ doesn't take in any toxins.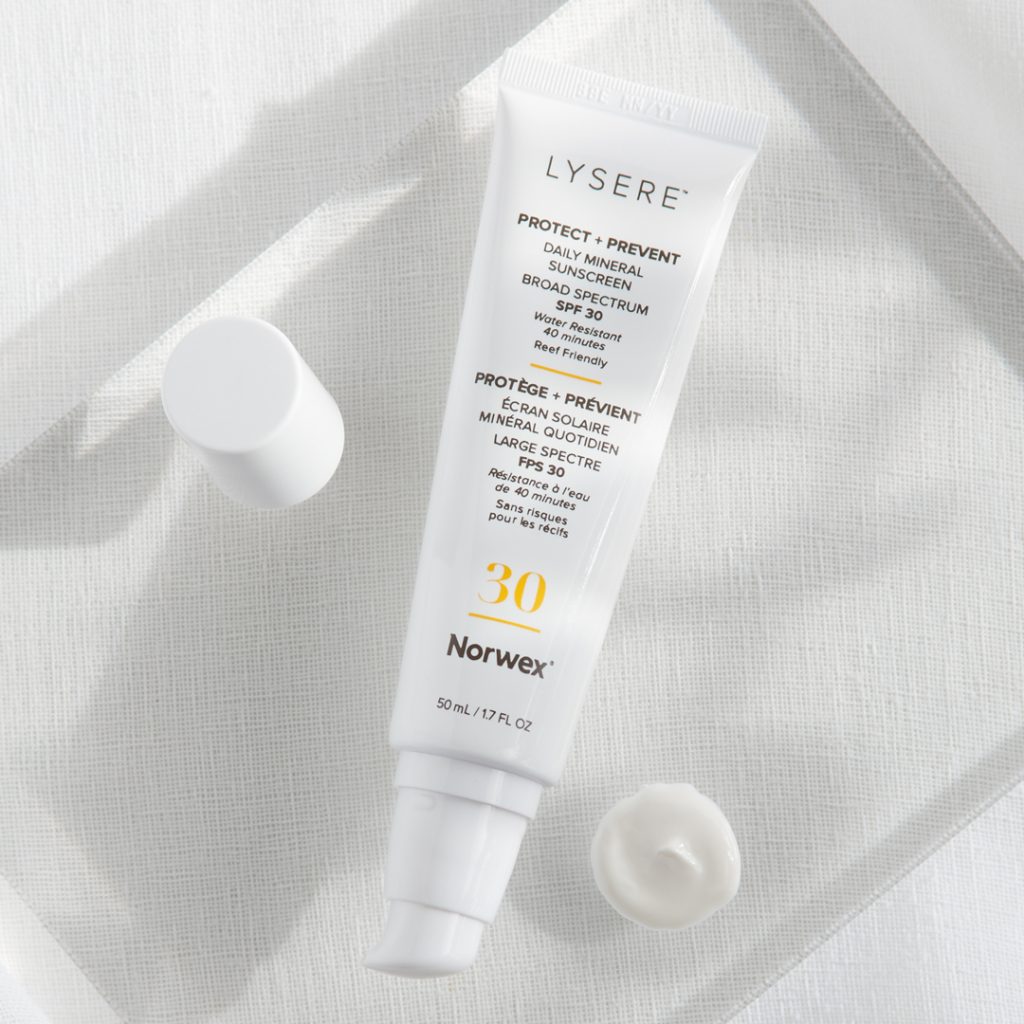 Isn't this new line up great! Which jobs are you motivated to get done with these new products?
Check out the catalog link below to see the full new 2023 Norwex collection. All of these new Norwex products are now available to purchase! If you're loving all of the NEW 2023 Norwex Products, consider hosting a party soon. Norwex hosts can earn free product and shopping spree dollars that can be used for these new products!