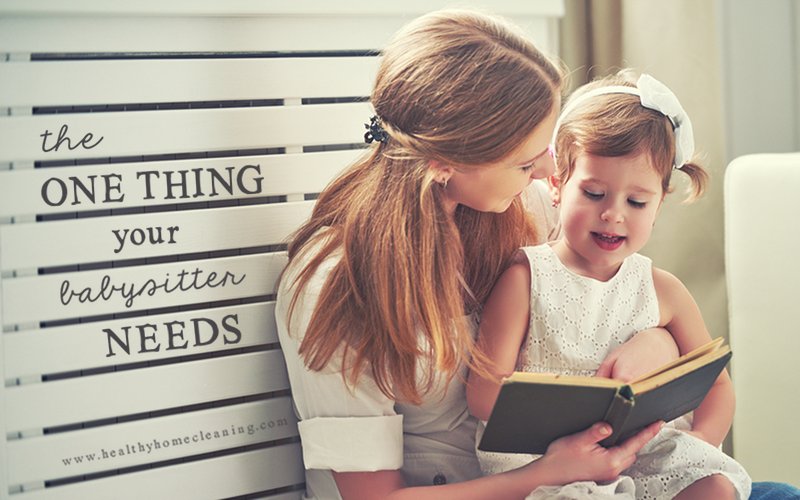 Babysitter coming over? Are you hurridly hen scratching all of your contact details, kids bedtimes, etc, on a piece of paper every time? Save your time! Save your hands! Save your ink! Your babysitter will only need this one sheet when s/he is over with your kids!
Everytime a babysitter comes over, all of your relevant information is right there! No writing it out everytime, no worrying about forgetting to leave your details – you're all set! This is great for new-to-you babysitters. Show them where you keep this sheet, and they'll ALWAYS know where to look for the details every time they come over.
I've made it easy for you to do this in your home by offering a FREE download of this file! It's a fillable form, so you can fill out the file on your computer and simply print it out!
Here's what you do:
Fill out the PDF.
Save it.
Print it.
Stick it on your fridge, or on the wall close to a telephone.
Done!
Now, if any of the info changes, you simply make the changes on the file on your computer and print out an updated one!
This cheat sheet gives your babysitter all of the info s/he needs – your names, your street address, and all your kids details, including their age and bedtimes! There's an extra blank for either allergy info or, if you're Canadian, their Medicare number.
Your babysitter will know how to get in touch with you, who to contact if they can't get in touch with you, and where relevant supplies are, in case the power goes out or there is an injury.
After you've downloaded your free copy and filled it out for your home, check out these other posts on kids that'll help keep you sane!
Why you Should Get Your Kids To Do All the Dirty Work
How to Keep Your Kids Puzzles Organized
5 Easy Ways to Get Your Kids To Drink More Water