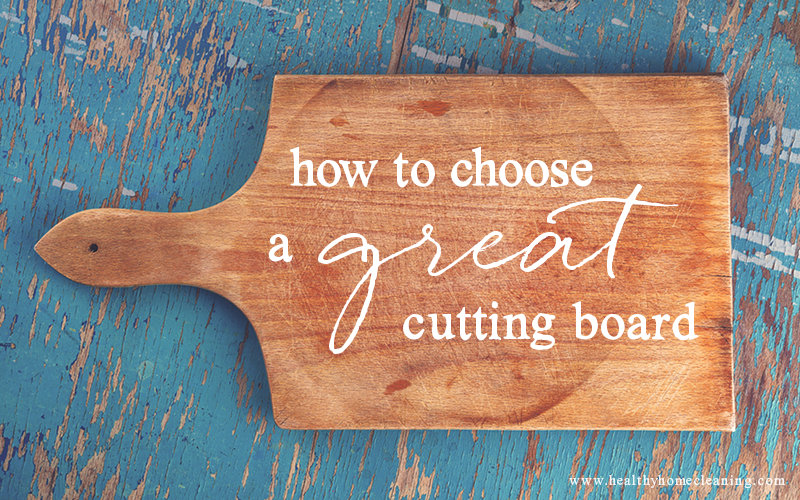 How do you usually choose which cutting boards to buy? Is it by price? Material? Size?
When I was registering for my wedding, I had no idea what to look for in a cutting board, so we just registered for the cheap ones. I ended up replacing those time and time again. As the years have passed, I realized there is much more to consider when purchasing a cutting board, so I started buying some of the more expensive ones from other home party companies, hoping they would live up to my expectations…not quite. Let me spare you a few years of trial and error and break down some of the features.
Material:
Wood
Pros:
Stops the knife
Doesn't usually slide around on the countertop
Cons:
Cannot use with meats, especially raw meat. It is a big food safety "no-no" to put meat on a wood cutting board because the juices seep into the wood and can harbor bacteria. Gross!
Wood should also not be put in the dishwasher, because the longer it is wet, the less life it has.
More expensive. They aren't all super expensive, but definitely more than plastic.
Depends on size, but can be heavy.
Plastic
Pros:
Cheap
light(-er than wood)
stops knife
can be used with meats
dishwasher-safe
Cons:
Not environmentally-friendly
Can be flimsy, depending on how thick it is. Overall, it's not the best combination for being green
Not the best for knives keeping their sharpness
Glass
Pros:
Can be used with meats
dishwasher-safe
easier on the environment
cheap
Cons:
Bad for knives
Doesn't stop the knife well
Rice Husk
Wait…What??
Norwex's new Biodegradable Cutting Board is made from Rice Husks! Let's check out the pros and cons of this new cutting board!
Pros:
Stops the knife without leaving marks on board
Environmentally-friendly
Dishwasher safe
Can be used with meats
Light
Cons:
More expensive than glass or most plastic cutting boards, but similar to wood and high-end plastic cutting boards
Features:
The features of a cutting board do matter! It all depends on how you want to use it.
Juice/Run-Off Groove-If you are cutting raw or cooked meat, you'll want a cutting board that has this groove to catch the juice. Otherwise, you'll have a big mess on your counter.
Size: Consider the size of cutting board you want to use. Most people have a variety. It is nice to have about 3 cutting boards- small, medium, and large.
Silicone Grip: For safety sakes, try to find a cutting board with the silicone grip so the board doesn't slide all over the place!
The Norwex Biodegradable Cutting Board incorporates all these features and more! Check out the video below to learn more about it!
Are you ready to be one of the first to try the new Biodegradable Cutting Board? Shop HERE to start chopping!
Thanks for stopping by!
~ Suzanne
Save