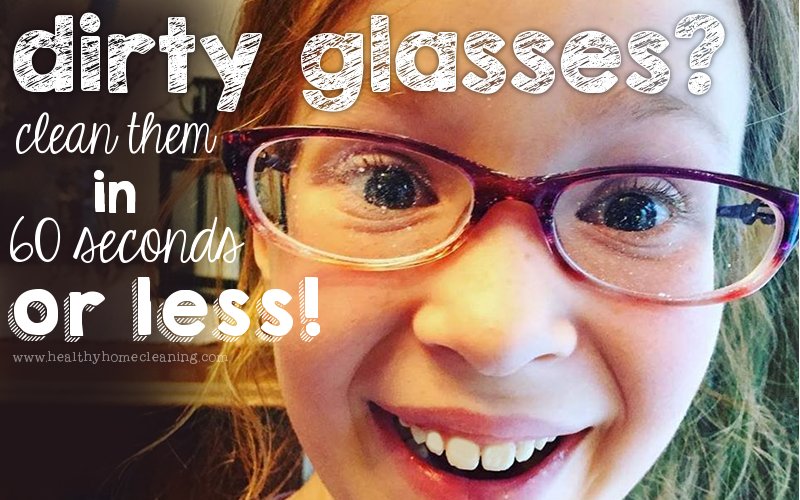 Don't live under the irritation of smudged glasses anymore! It only takes less than 60 seconds to clean your glasses if you have the Norwex Opti-Scarf!
1. Unclip Norwex Opti Scarf from your purse
2. Remove glasses from your face
3. Rub Opti-scarf on your lenses.
No water or anything is needed! Just your Opti-Scarf.
Bye-Bye Fingerprints!
4. Return glasses to your face
5. Reclip Opti-Scarf to your purse
You can see clearly now!
You're ready to take on the world!
It truly takes 60 seconds or less to clean your glasses, and here's why:
You don't have to dig around inside of your purse or a drawer and find your glasses cleaning cloth thingy that you can NEVER find!
You don't need any special spray, or even water.
Using the Norwex Opti-Scarf means you get stunningly clear glasses. Customers are shocked when they try an Opti-Scarf for the first time (it'll make you realize just how dirty your glasses are)!
Another reason to love this thing:
You also get to be cute and fashionable with our three different patterns!
These are the PERFECT gift for your girlfriends, mothers, mother-in-law's, teachers, etc. You get cute and practical in one package.
The Opti-Scarf is 10″ x 8.6." It also comes in handy when you want to clean your phone screen!!