Kids got glasses?
Do you ever ask – how in the world can they see right now?! They get dirty so easily, and kids' glasses are even worse!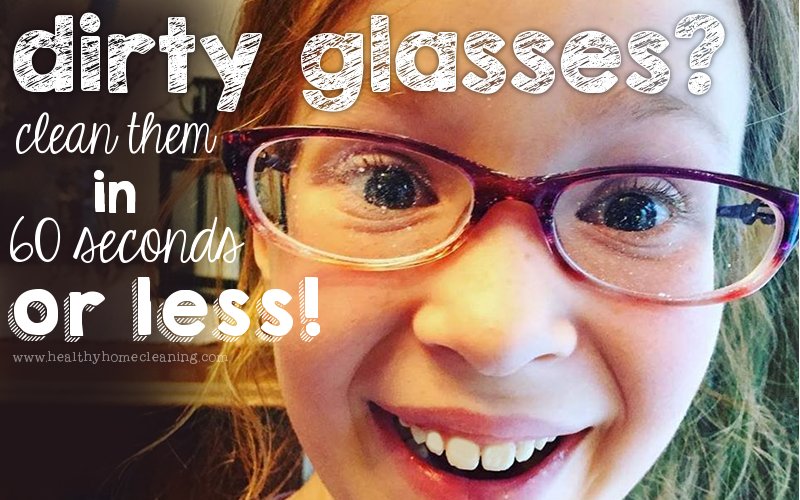 Thankfully, Norwex has 'swag for their bag' to help!
The Norwex OpticScarf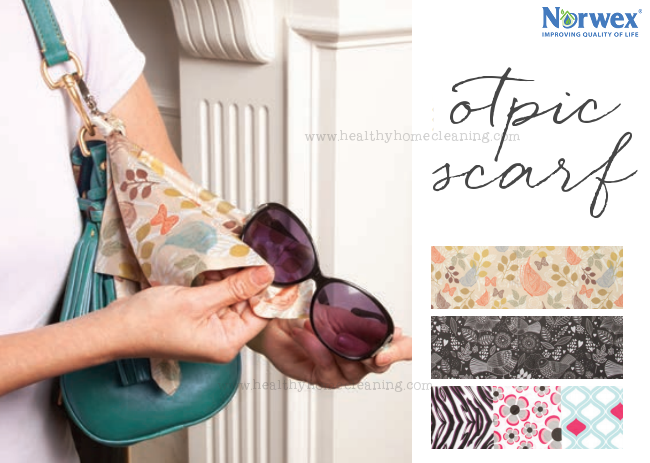 This scarf will polish the glass like nobody's business!
Easy to use.
No water or additional product necessary.
AND – they can use it to clean the screens of their phones, too!
AND – comes with a handy little clip, so it'll clip on the outside or inside of their book bag.
 That means they can always find it! And therefore: stop walking into walls. Well, maybe *wink*
Now you can send your kids off to school, knowing that they'll be able to see the board, see the paper in front of them, and see those walls!
While you're at it
: throw in some
Timeless Natural Hand Cleaner
, so they can keep their hands clean at school with this alcohol-free formula that is also non-toxic and free from triclosan!
~ Suzanne