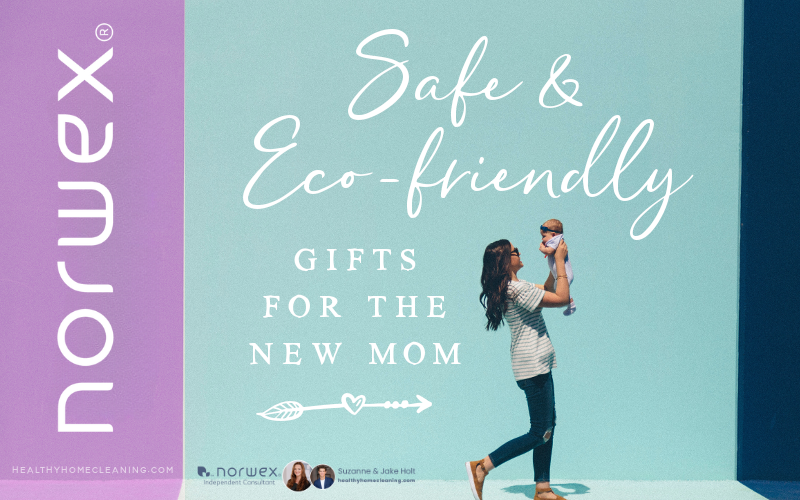 I've got a few suggestions on what to gift the new mom in your life. Don't bother wasting time wandering down the endless aisles of the baby section of your local Target. That's too overwhelming. Plus, some of it is just 'more stuff.' The items I'm highlighting today aren't just stuff, but are things she'll ACTUALLY USE and genuinely appreciate receiving! I am all about practical over here!
Three Safe and Eco-Friendly Gift Packages for the New Mom
Before we get into the actual gifts, let's break-down why these gifts are better than other gifts (I'm just going to be straight up with you, k ;).
These packages are the bomb for the new mom because:
Healthy alternative: These items will help her switch to healthy alternatives, that won't expose her or her baby to unhealthy toxins (Norwex Movement have any info here?)
Long lasting: She'll still be using them when the baby starts toddling around. And even when the baby goes off to school. Example: The Kids towel featured below is great to cuddle up a little baby, snuggle a toddler, and still be big enough from Preschool to Middle School to dry the kid off (and it will actually last that long, too!)
Practical – these are all items that Momma will ACTUALLY USE. Let's be honest. Does she REALLY want another baby themed picture frame?
Unique – When I had a baby shower, I received approximately 25 baby blankets. I am NOT exaggerating here. While I loved having a big pile of blankets, I really didn't need such a huge stash. These gifts will be something different no one else thought of!
The Practical Baby Package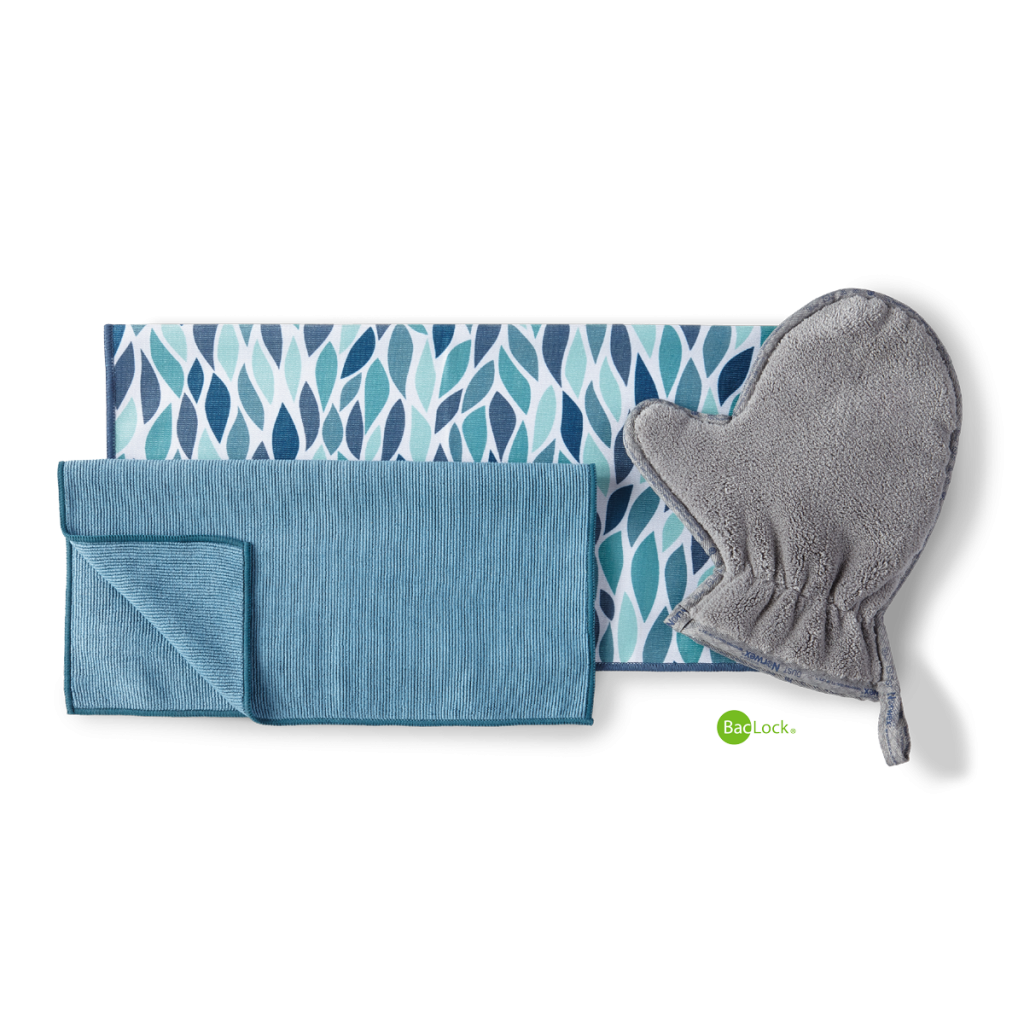 You can't get any more practical than cleaning cloths! At first glance, this may seem like an odd Baby Shower gift. However, many new mom's are VERY interested in creating a safe home for their new babies. Gifting cloths that can be used to clean surfaces with just water are the easiest way to get rid of the toxic cleaners in her home! This gift idea includes the Household Package, which consists of the Window Cloth, EnviroCloth and Dusting Mitt.
The Bathtime Package
Kids Towel + 4-in-1 Kids Wash + Bath Sponge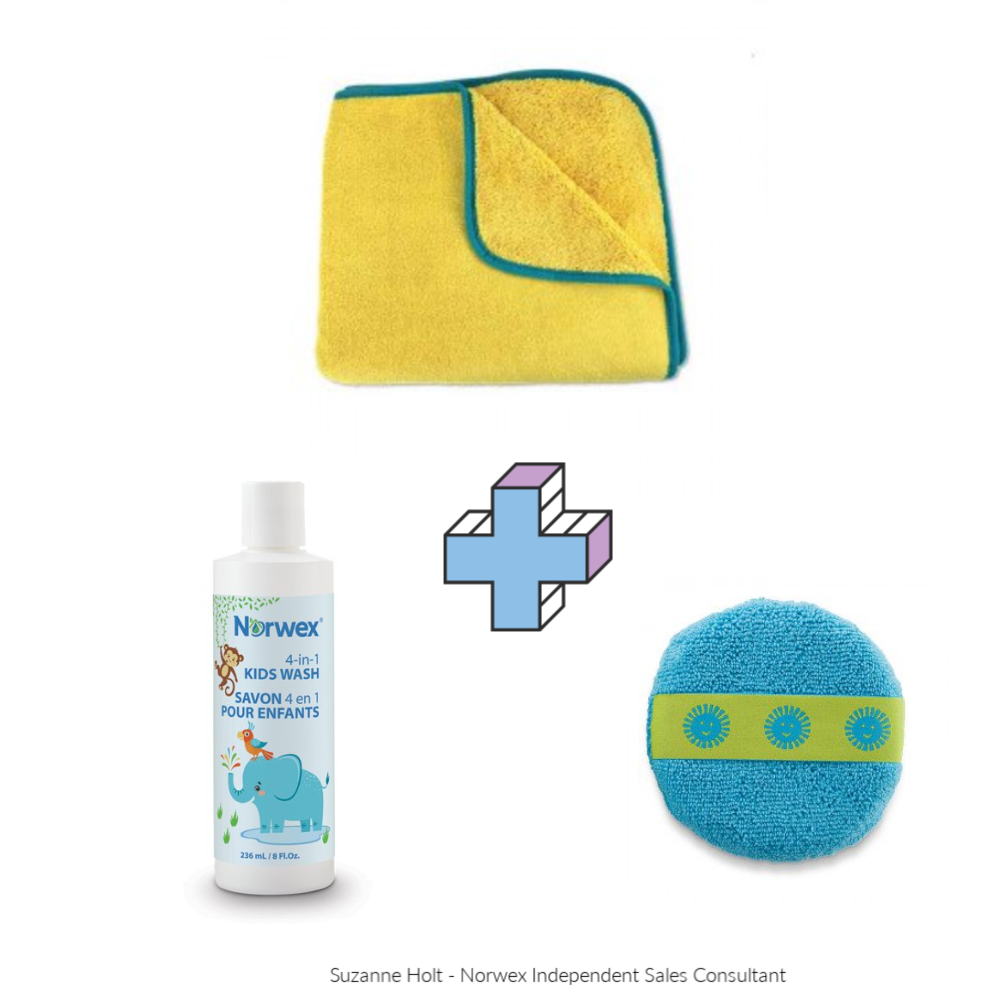 This Bathtub package would be one of the fluffy Norwex Kids Towel, a bottle of the 4-in-one kids wash (bubble bath, body soap, shampoo and conditioner)plus a Bath Sponge that works for all ages. Two interesting things: The kids towel contains BacLock, which means it self-purifies in-between uses (less laundry for Momma) and the 4-in-1 wash is free from parabens, sulfates, phthalates and synthetic fragrances!
The Mealtime Package
This package makes mealtime a whole lot easier to clean up. Baby-sized cloths that clean up messy hands and faces (also with BacLock), and a waterproof bag to take clean-up cloths on the go!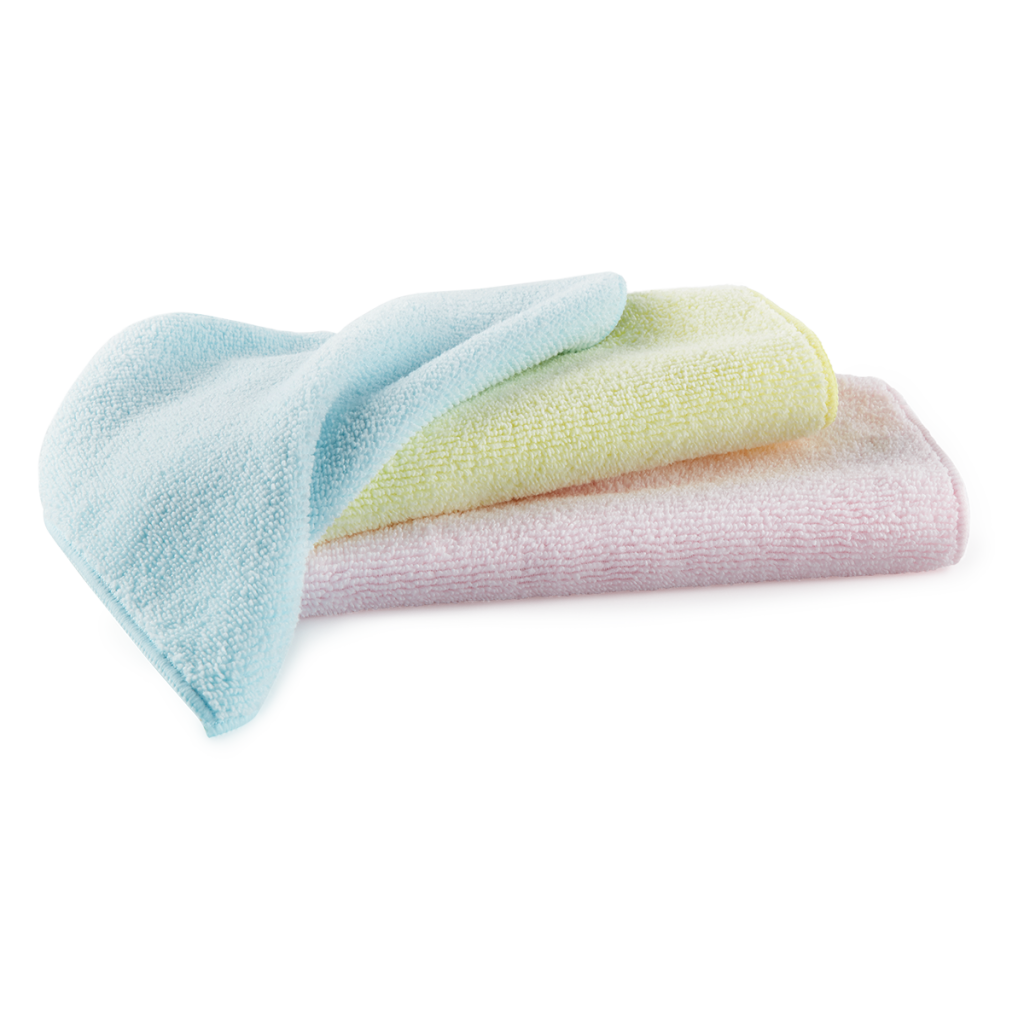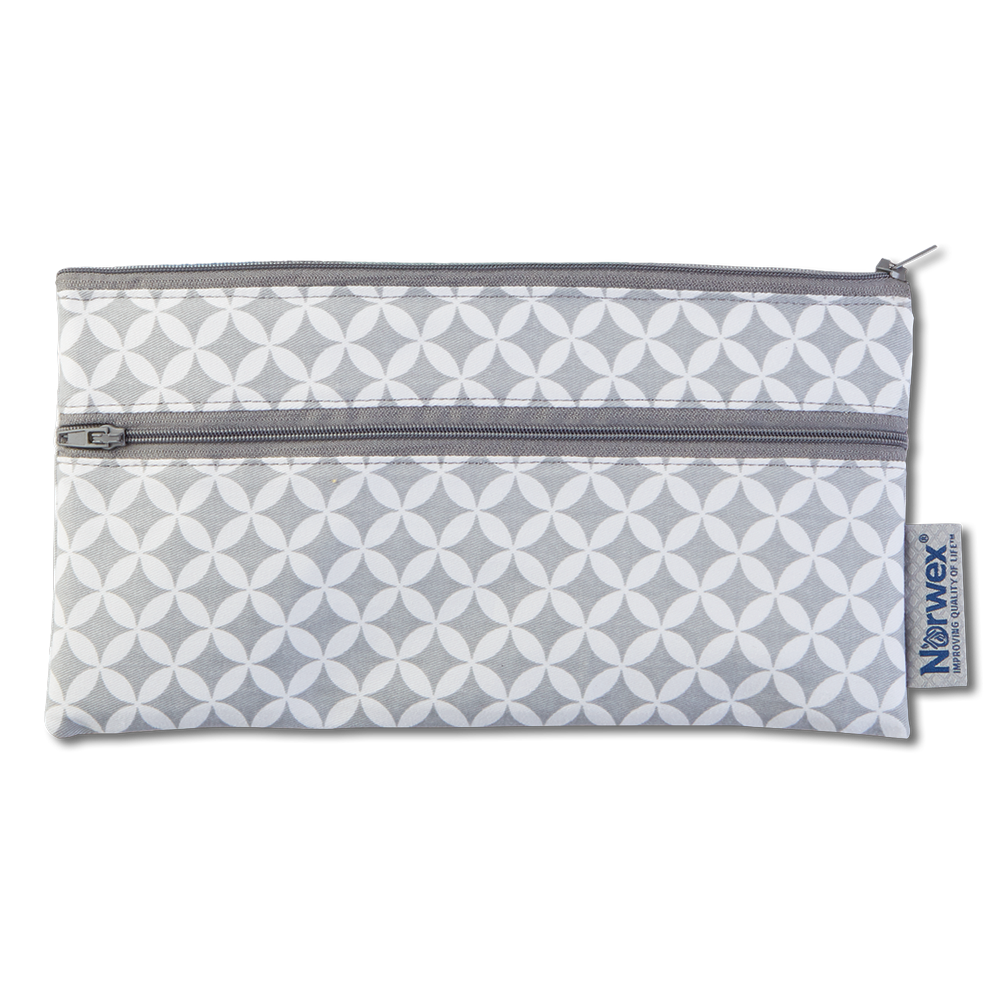 Baby Laundry Package
Laundry Detergent + Stain Remover + Dryer Balls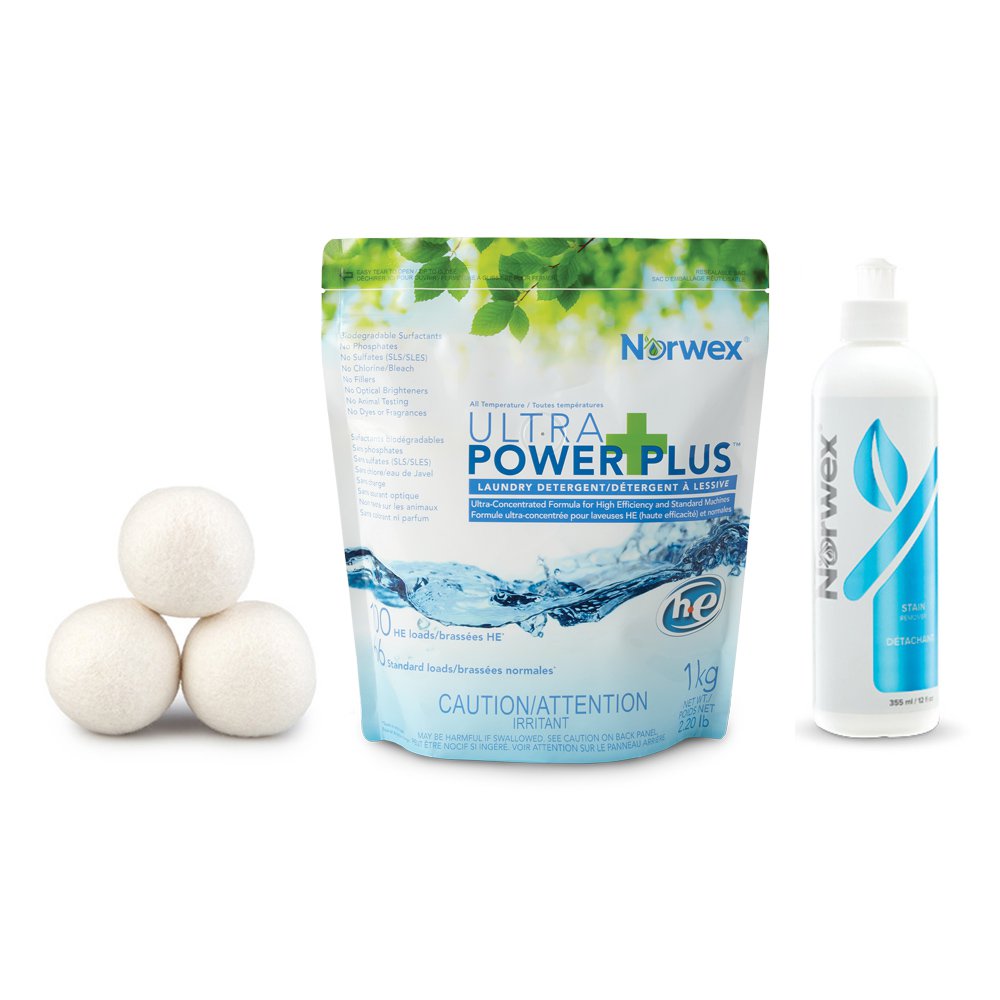 This package helps Mom ditch the toxic chemicals in the laundry room. All of these products are the safer alternative for babies' sensitive skin! The detergent is fragrance free, plus contains no: phosphates, SLS, SLES, Chlorine, Fillers, Optical Brighteners or Dyes. The Stain Remover is a must-have for all of those diaper blow-outs and sweet potato puree stains. And help Mom get rid of the most toxic item in her home, and switch out her dryer sheets for wool dryer balls!
These package options were created by me, as inspiration for you! You can add any of the items shown above to your cart by visiting my shopping site: www.suzanneholt.norwex.biz
Thanks for stopping by, and enjoy those baby snuggles!
~ Suzanne