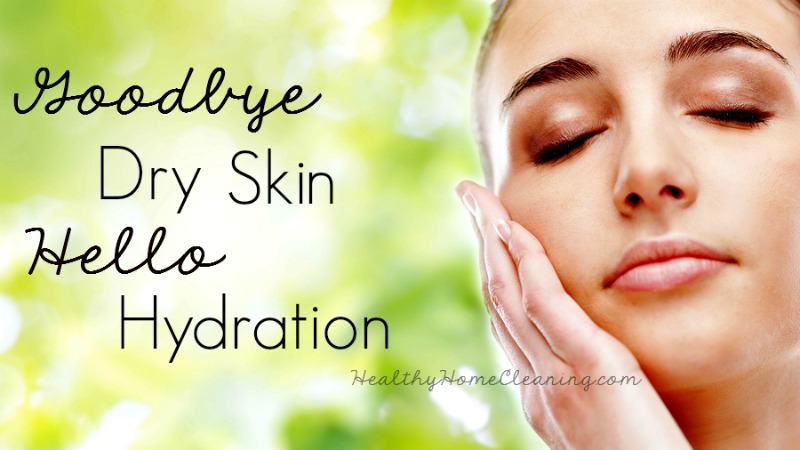 Once the cold sets in, so does our dry skin. There are so many different  products to relieve dry skin-
Lip balm, lotion, body butter, day cream, night cream, oil scrubs, baby oil, coconut oil, hydrating soaps and shampoos …
How could you ever find the right solution? And some of these products are very expensive! Have you noticed that you must APPLY all these products to dry skin? We tend to assume something should be applied to heal our dry skin. The reality is that some of these products may be drying out your skin even more. Many soaps sap up your natural oils and applying lotion to skin cells that are already dead is really a fake glow. So how do we keep from scratching ourselves to shreds this winter?
Scratching is actually one of the keys to a more radiant skin! Instead of trying to revive our dead skin cells, remove them! Through the natural process of itches and scratches, our body triggers the removal of dead skin cells. This method tends to gross each other out though and isn't the most precise way to get rid of them, which is why the Norwex Body Scrub Mitt is perfect for the job! Check out the video below to see why:
The Norwex Body Scrub Mitt is designed to scrub away dead skin to reveal the new cells our body has already made!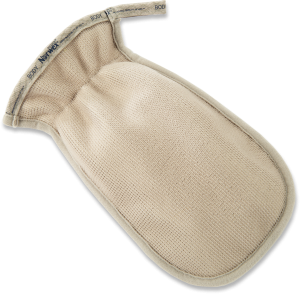 One side of the mitt is microfiber and the other side is made of a mesh/microfiber so you can choose which side is right for the job. It fits on your hand like a glove so it is easy to use, and you can get all the hard-to-reach places! This microfiber product is made with the BacLock™ feature so the micro silver embedded in the cloth will inhibit bacterial odor, mold and/or mildew growth.
Once the Body Scrub Mitt removes the dead skin cells, you will reveal the new, glowing ones. In some cases, further moisturizing is necessary so this mitt makes the hydrating process more effective since the dead skin cells are gone and the product can reach more deeply.There is no need to use soap with this product! Just wet it down, wipe your skin, and then hang it up to dry. It will dry quickly and self-purify so it is clean and ready to remove more dry skin the next day!
Some hydrating skin care products cost as must as $60 (or more) for one jar of cream! Save yourself money on all the different creams/lotions/oils/etc. and pick up a Norwex Body Scrub Mitt today!
~ Suzanne