Want to dust your window screen?
Get your spring cleaning on with the Norwex Dusting Mitt and get your window screen clean!!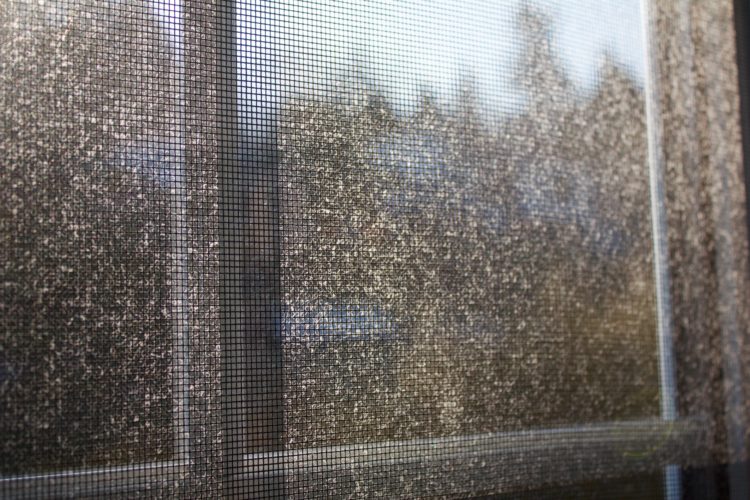 Here's the guaranteed method for getting rid of that layer of dust in seconds!
Step 1:
Get your Norwex Dusting Mitt slightly damp.
Step 2:

Open your window and rub your damp Dusting Mitt across your screen.
I also removed the screen and flipped it to get the dust on the other side.
Heck, while you're here taking photos for your blog, clean your filthy windows, too (spider webs and all!)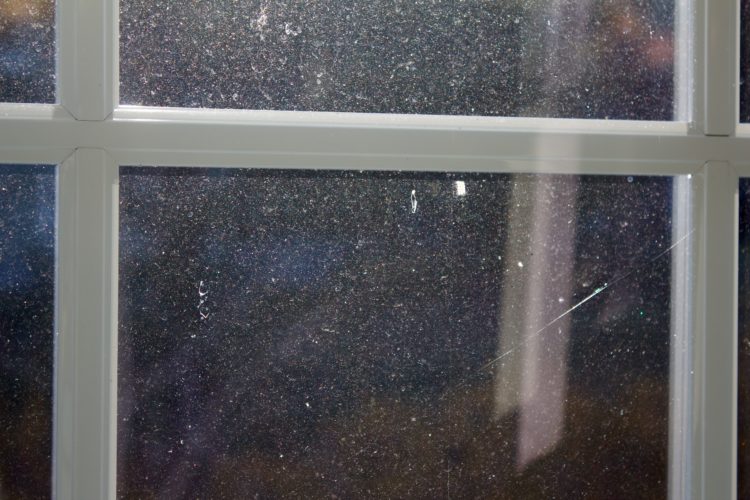 Step 3:
Use your 'Original' Norwex Window Cloth you bought 8 years ago at your first Norwex party, when they made them in yellow, because Norwex-is-freaking-awesome-and-your-window-cloth-has-lasted-you-8-years!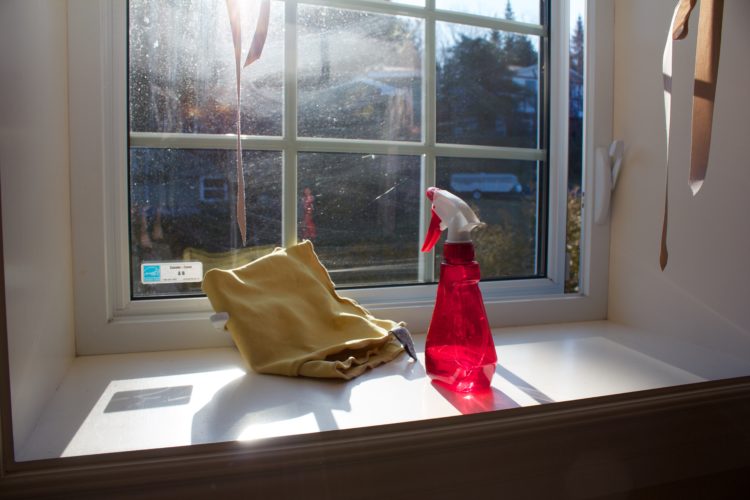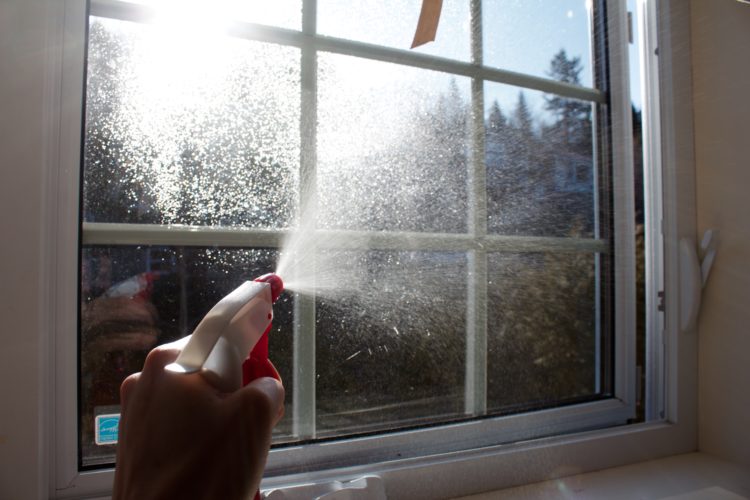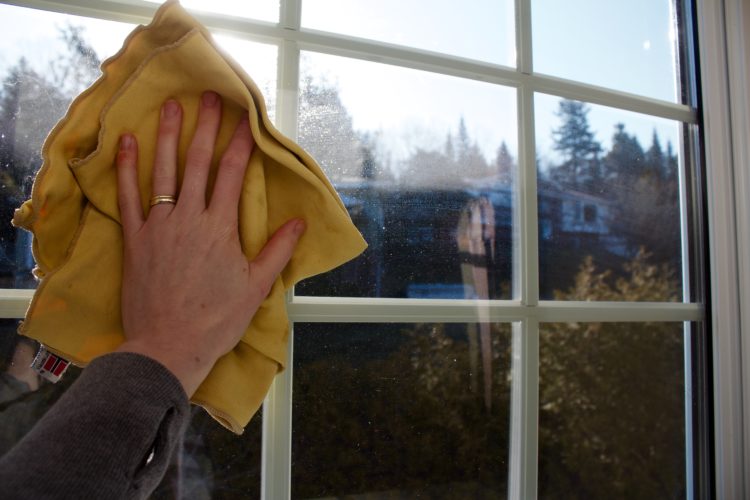 Step 4:
Marvel at how hard it is to take a photo without your reflection showing in this now-super-clean glass!!!!!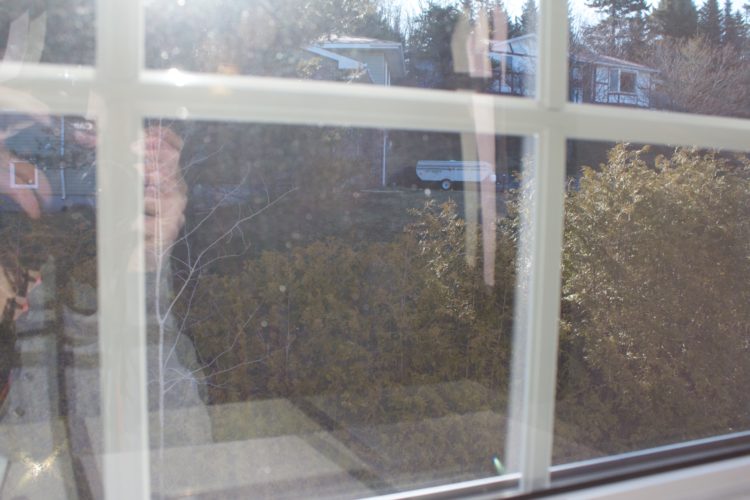 Note that I did not do the outside of this window, so you can see some dirt still. However, it's a heck-of-a-lot-cleaner than before on the inside!!!!!!
Wow.
I mean.
Wow.
My screen and windows look so fabulous now!
In fact, they look brand new!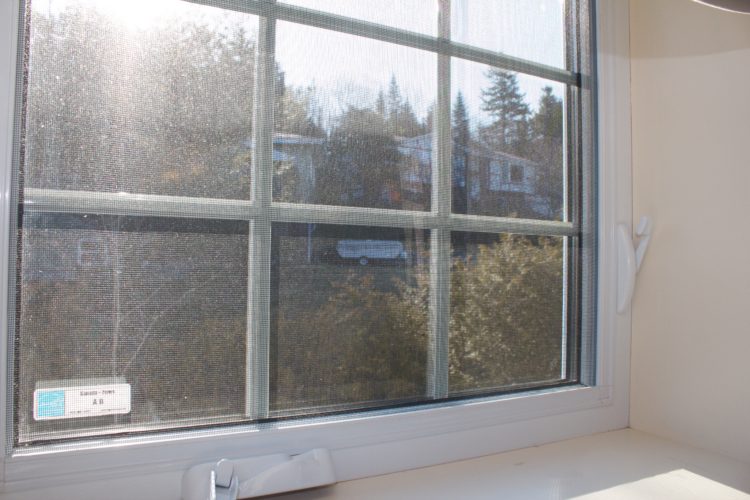 I'm going to keep walking by this window today, over and over again, because it makes me so happy!
And look at the Mitt! Yuck. Definitely glad that dirt is gone from my window screens.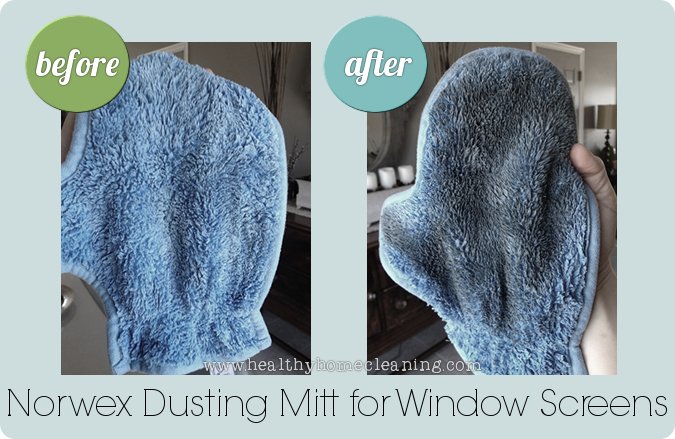 Want a Dusting Mitt of your own? Shop online HERE, or CONTACT ME to order direct.
Thanks for stopping by!
~Suzanne
Save