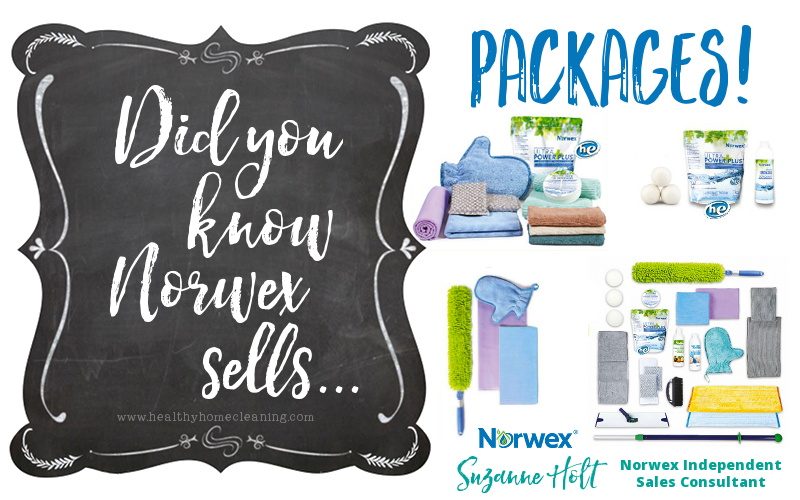 The subject of 'saving money' comes up a lot on this blog. It's natural for it to come up often because switching to Norwex microfiber,  automatically saves you money . I am all about saving money, so what better way to save money by not just using a product that saves you money in the long run, but also getting that product at an even better price?!
Did You Know That Norwex Sells Packages That Save You Money?
Today's article features our packages,  as part of an ongoing series that helps you discover the hidden gems that you may have missed at your first look through of our catalog! Norwex has SO many products in their catalog, and I certainly don't want you to miss out on these fantastic products, grouped together, to help you on your journey to turning your home into a safe haven!
Here's an easy visual that displays our different packages, and how much money you're saving when you buy one: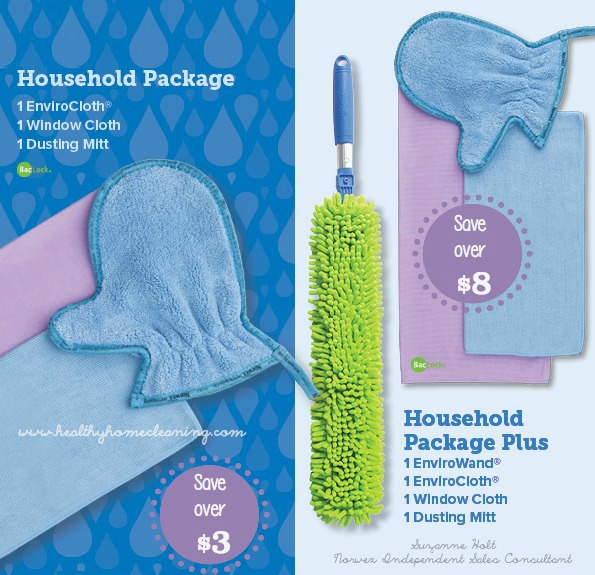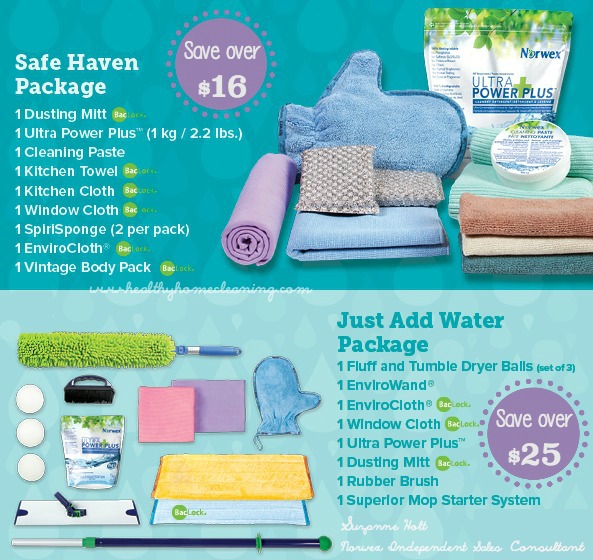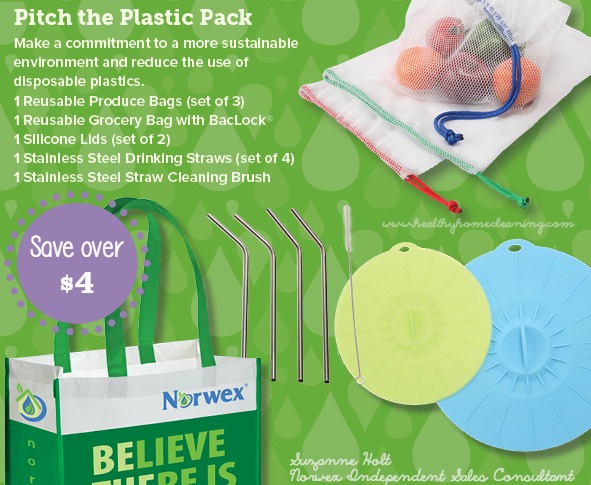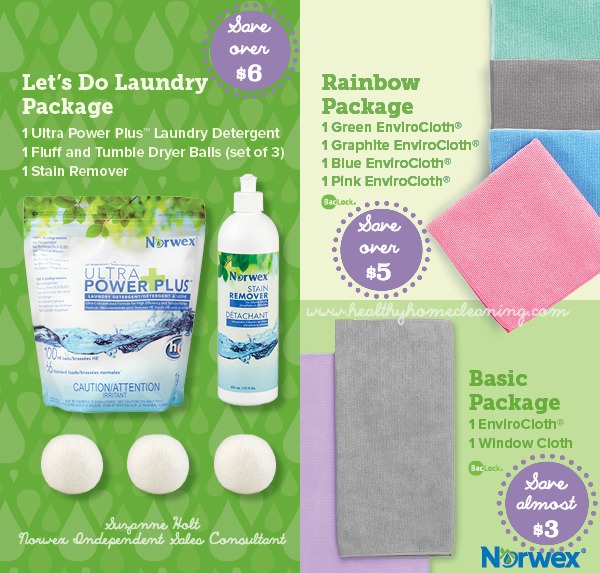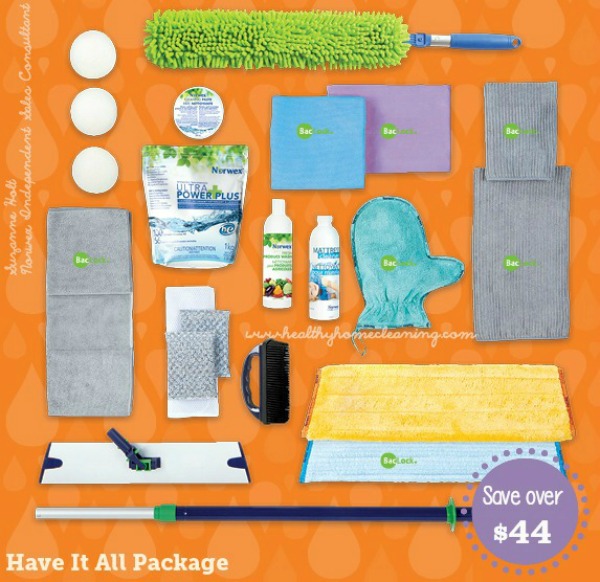 These are great deals, hands down. But, based on experience, I can tell you that there is an even better way to save on these products. And that's by getting them completely free. I'm not pullin' your chain on this one! You really CAN get them for free (the best things in life are free, right?).
There are two ways:
Host a party
Norwex is a party company! You host a party and get free stuff. And I'm NOT exaggerating when I say that Norwex has the BEST hostess program out there! I have yet to find another company that rewards their hostesses as much as Norwex. I've hosted a number of parties from other direct sales companies myself, and notice that Norwex parties give out significantly more. I don't have any statistical data on this, but just based on my experience gifting hostesses their rewards, I'm consistently blown away by huge retail value of their free products! And yup. I do facebook parties! So no matter what state you live in, we can still party together! Just send me a message for more details.
      2. Become a consultant
Once again – I'm blown away by how much FREE you can earn, when you join this company! Not only is your starter kit FREE when you sell $2,000 in Subtotal A sales in your first 90 days (containing Norwex product with a retail value of $275), but Norwex also has a program for new consultants, called the Fresh Start program, that gives you the opportunity to receive up to $560 worth of Norwex product COMPLETELY FREE. I remember how exciting it was when I received the free product I had earned! That's the potential to earn $835 in free Norwex. You may just want to find out more about becoming a consultant!
So, which package will you be choosing in your journey to making your home a safe haven?
You can see previous posts in this series here:
"Did You Know Norwex Sells Deodorant?"
"Did You Know Norwex Sells Reusable Grocery Bags?"
"Did You Know Norwex Sells Green Dish Soap?"
"Did You Know Norwex Sells a Kids Cleaning Set?"
~Suzanne