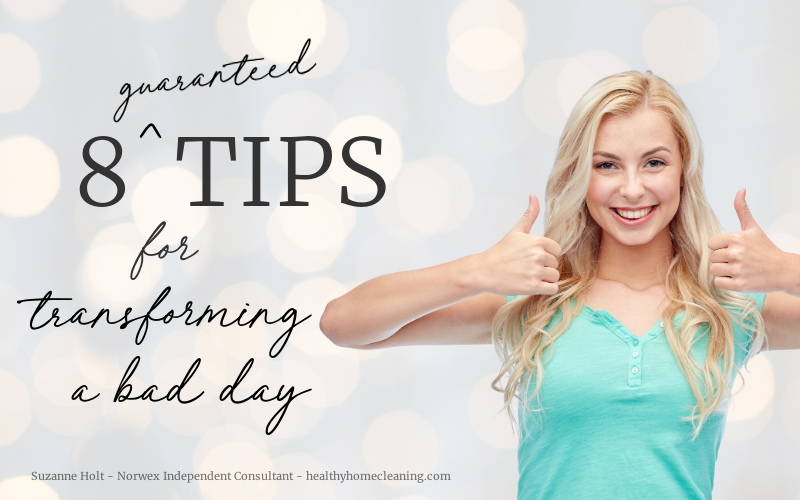 Sometimes in life, a bad day simply can't be avoided. Life has up's and down's, and some days we just wake up on the wrong side of the bed. However, we are not powerless to the bad day. It's not the boss of us! There are ways to turn a bad day around.
Here are 8 tips for you to try on your next bad day (maybe it's today!). Use one, a few, or implement them all!
#1 Clean something
If you're in your office space and your desk feels cluttered, or you are at home and it feels chaotic, that is definitely going to affect your mood. This doesn't have to be a top-to-bottom clean of every crevice. I'm talking about a quick power clean. Even if it's just a timed five minute clean, you're going to tackle the chaos around you.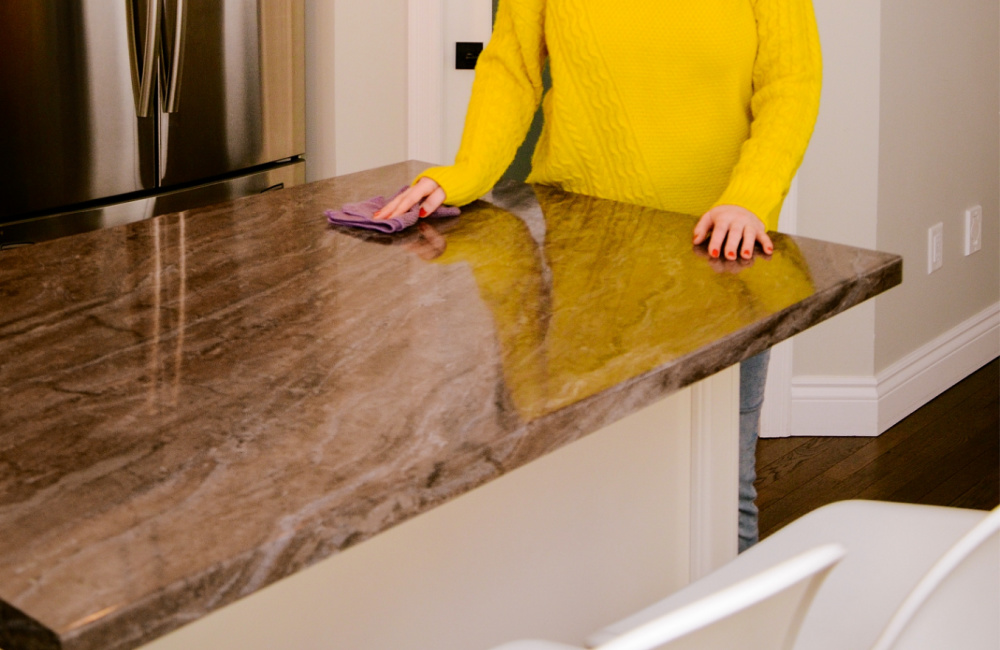 So, take five or 10 minutes to do a fast power clean. Tackling the chaos in your physical space will calm the chaos in your mental space. It also helps give you that quick endorphin kick of accomplishing something from beginning to end, and may just be what you need to turn your day around. I find wiping the kitchen countertops down to be the most satisfying for me!
#2 Do something for yourself.
Don't worry. This doesn't have to be something that requires time or an elaborate scheme. Sure, you could make time and space to soak in a bubble bath for half an hour, but maybe all you really need is to shave your legs in the shower today, to feel a little more put together. Or do a 5-minute charcoal mask. Perhaps it's a good time to pop over to your favourite local coffee shop and grab a fancy drink before you run your errands. Nothing like a little something to add a perk to your day!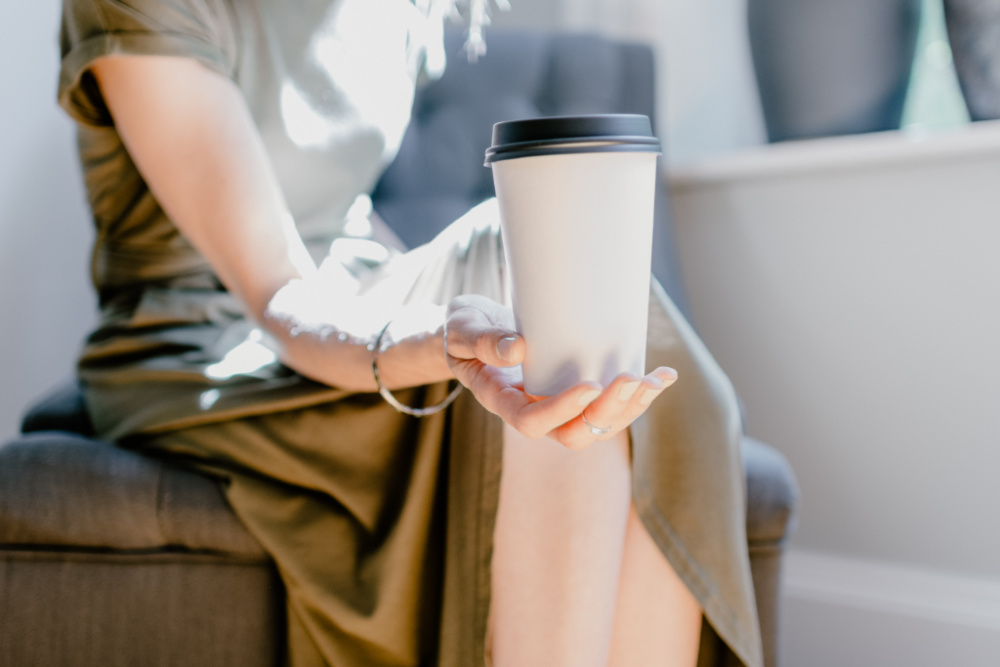 If you are a stay at home/work from home mom, it can be as simple as taking a 15-minute time-out out in your room, with the door locked, where you enjoy the silence (or headphones and loud music to block the sounds of the kids) . I recommend eating the rest of the chocolates you have hiding in your closet at this time ;).
Whatever you choose to do, even if it's just for a little bit, do something that brings YOU joy.
#3 Do something for someone else
There's nothing that keeps a bad mood going more than obsessing over just how cranky you feel today. It's hard to stop feeling sorry for yourself once you jump on that rollercoaster ride (BEEN THERE. DONE THAT).
One of the best ways to pop the balloon of your pity party is to do a small act of kindness for someone else. It could be something as simple as:
Pick up an extra coffee for a coworker, as a surprise
Gift a five-dollar coffee gift card to a cashier at the grocery store or the gas station attendant that served you
Double your meal tonight night and gift the extra portion as a gift to a friend or neighbor that could really use some extra help.
Focusing on someone else gets you out the door of your pity party and moving on with your day.
#4 Take a power nap
Long cozy naps are likely not possible in your day. However, a quick power nap can make a world of difference in how you are feeling both physically and mentally. Kendra Adashi of The Lazy Genius swears by the 17-minute nap because it's not too long and it's not too short. So set a timer, put in some earplugs, and give yourself a quick rest for a fresh start.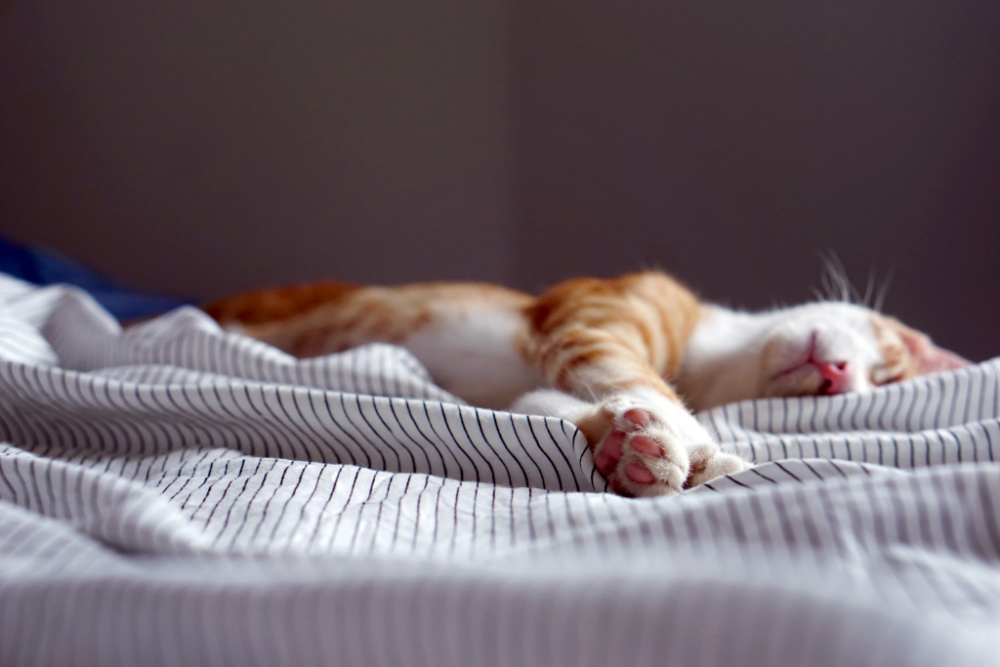 # 5 Call a friend
Sometimes a quick dump of your complaints can help you not only move on from them, but talking about them to someone else reminds you that you're not alone. A friend will also likely offer a fresh perspective and help you realize that things really aren't as bad as they are feeling right now.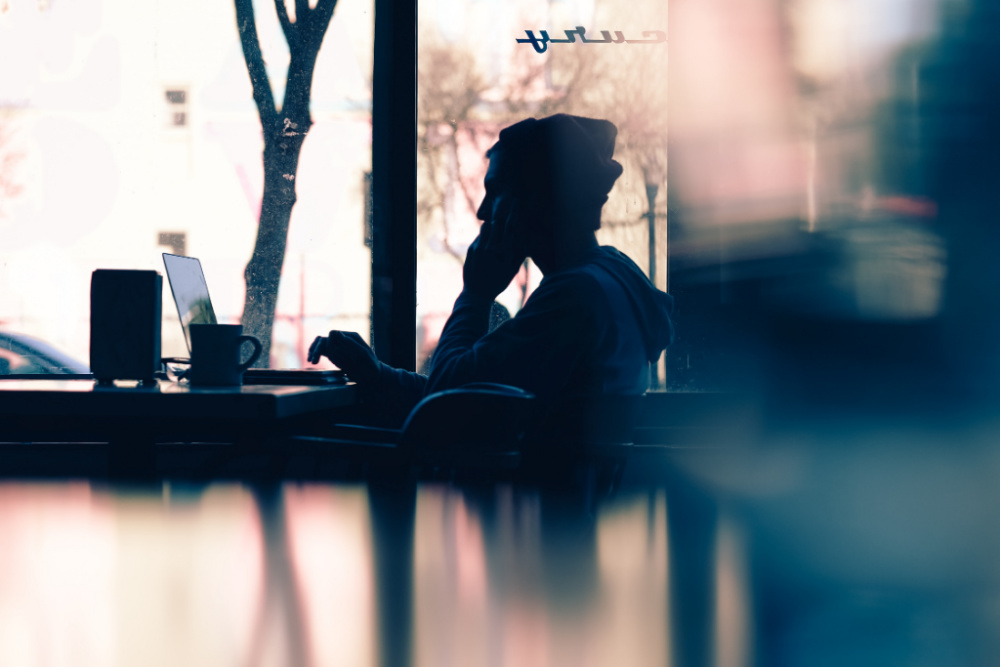 If you have the ability to get-together with that friend for a quick catch-up, re-work your day to make it happen (maybe over your lunch). If a get-together is a no go, then send a text or ask for a 5-minute phone call.
#6 Don't be so hard on yourself
We all have bad days. There are lots of different reasons for them. Difficult circumstances, poor sleep, illness, physical pain, hormones, relational issues, or stress. Sometimes they're made worse when we are hard on ourselves for having a bad day.
It's okay to have an off day. You're allowed to offer grace for yourself. This may need to include re-arranging your day. If you had planned an elaborate meal for supper today that is only going to make you extra cranky to clean up, give yourself the grace to switch your plans and throw a frozen pizza in the oven, or order take-out. If you have extra things on your to-do list today that are not urgent, move those to a different day so you have less on your plate. You're allowed to do that!
#7 Read scripture
The Psalms are a good place to start. Not only is there a lot of lament in the Psalms that you will be able to identify with, but there is lots of praise that could just give you the shift in your mind that you need today, to remind you of how blessed you are.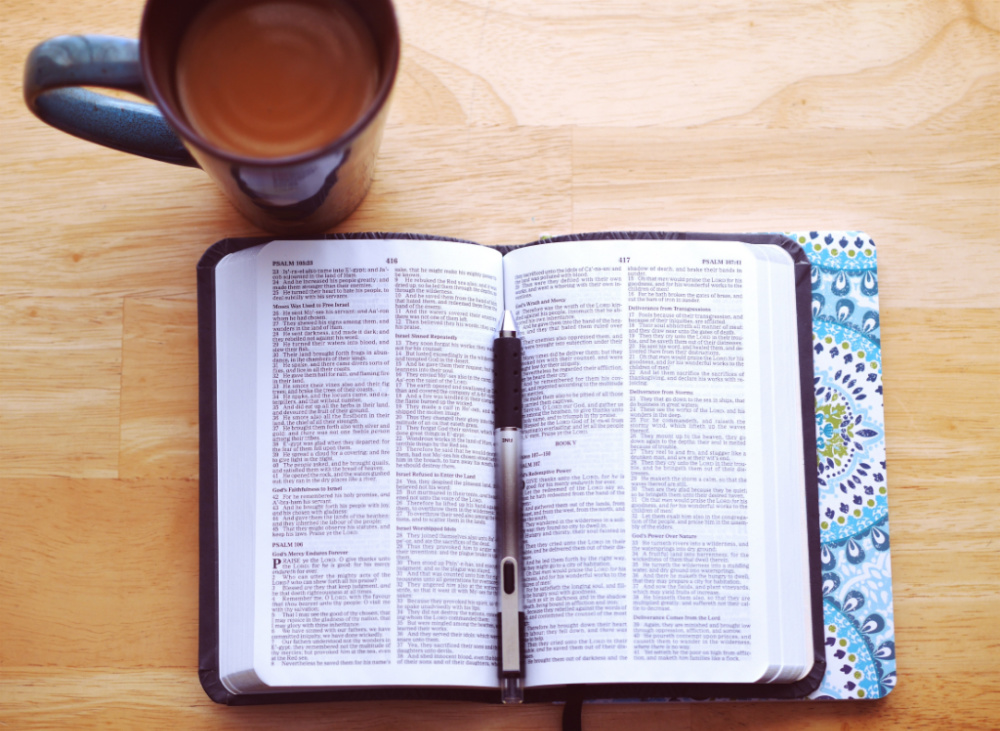 #8 Pray
Just like you told your friend, tell your heavenly Father that you're cranky. Tell him that you want to move on, but you don't know how. Then, spend some time in gratitude. As hard as it feels to do that, I can guarantee that after only a few minutes of being in the presence of the Father, and focusing on gratitude, your day will have turned around (even just a little bit, and maybe a lot).
I hope these tips help you, friends. They're principles I follow when I'm having an off day. Remember that you're not the only one feeling this way and that tomorrow is a new day!