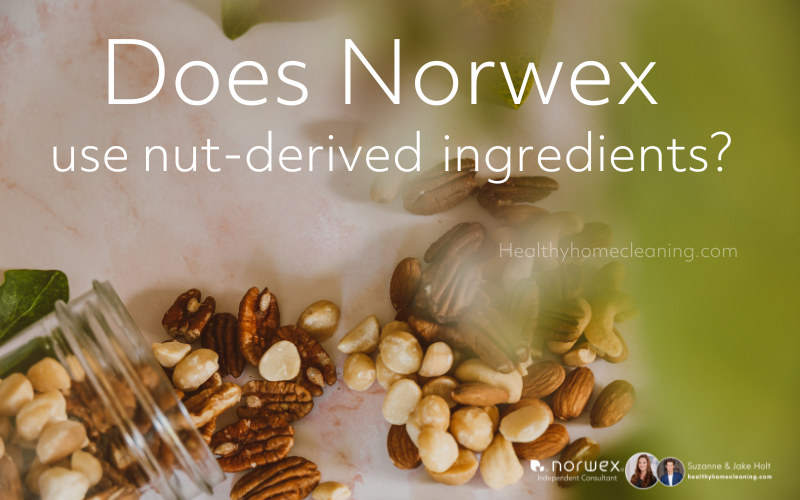 Q: Does Norwex use nut-derived ingredients?
A: Yes, they do use nut-derived ingredients. This information is as of 8/1/23 .
Let's look a little deeper. Norwex is committed to creating products that benefit our health and the health of our environment. To keep up that standard, Norwex uses nut oils instead of non-renewable petroleum oil. Did you know- According to the USDA, "Nuts are actually fruits. They are defined as dry, single-seeded fruits that have high oil content. They are usually enclosed in a leathery or solid outer layer." By working with nature and not against, farmers can harvest a new crop of nuts with their oils in season to make personal care products.
Unfortunately, some are allergic to this ingredient. So while it may be beneficial in many ways, those with nut allergies need to be cautious of the products they use. Labeling of ingredients is required but, to go above and beyond, Norwex has made it quick and easy to identify which products contain the sensitive ingredients in the flyer below!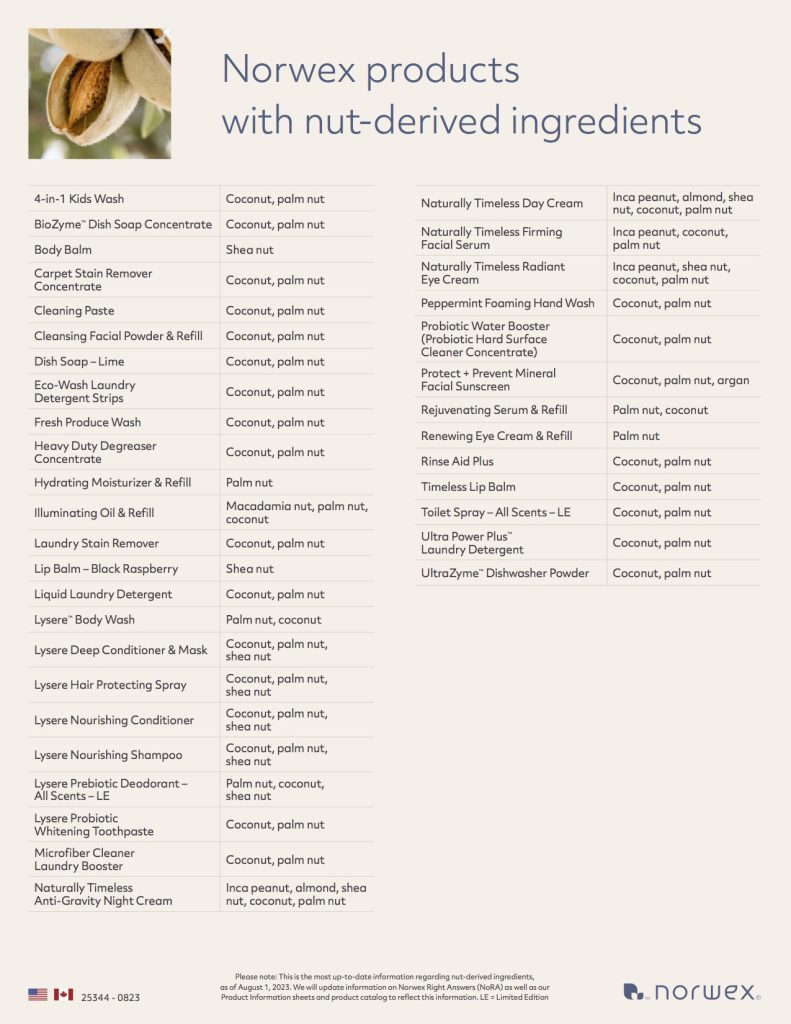 I'm sure you have heard of all of these before. It's reassuring when you can recognize the ingredients in the products you use! The Naturally Timeless products are the only ones that use peanut as an ingredient. Fun fact: Peanuts and almonds do not meet the botanical definition of a true nut. Peanuts are actually legumes and a fleshy coat like a plum surrounds almonds (fs.usda.gov). They are so often grouped together, but this is why you'll see them in their own category in the conversation about allergens.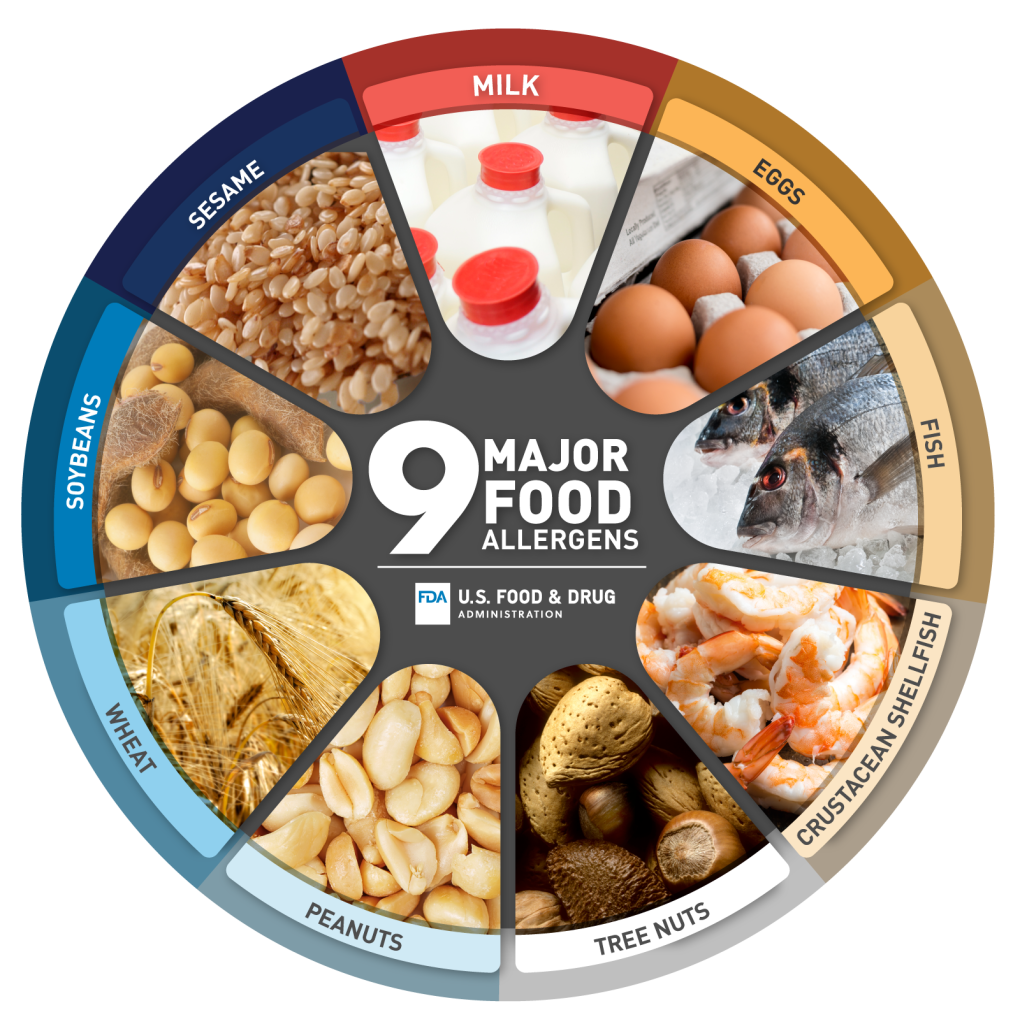 I hope you find this helpful in deciding which products will work for you!