Did you know that marine litter is now 60-80 percent plastic? That statistic shocked me! Thankfully, different organizations are working hard to come up with solutions to this global problem. One such solution is a Seabin. Seabins help keep the oceans clean by collecting surface garbage and oil that pollute the water.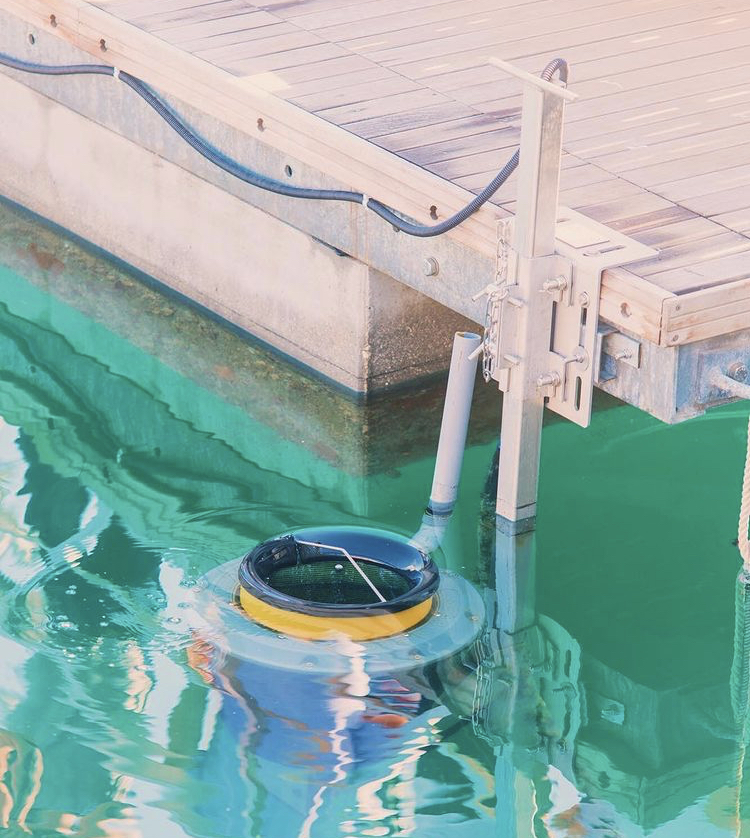 How A Seabin Works
Seabins are placed in ocean waters and positioned in debris problem areas, such as marinas, docks, yacht clubs and commercial ports. Water is sucked from the surface and passes through a catch bag inside the Seabin. The bag acts as a filter. A submersible water pump then pumps the water back out into the marina, leaving litter and debris trapped inside the catch bag. The collected contents are then later disposed of properly.
Each Seabin can catch about a ton of debris each year. Depending on weather, and the volume of debris in the water, each bin can catch an estimated 1.4 tons of floating debris per year. This includes microplastics down to 2 millimeters in size!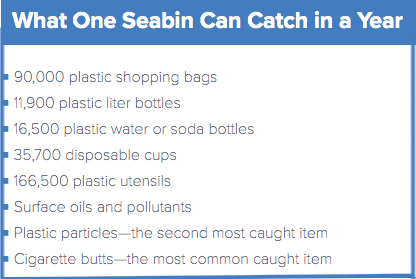 How Norwex is Helping
In 2019, Norwex placed 10 Seabins around the island of Malta where the Norwex Global Home Office is located.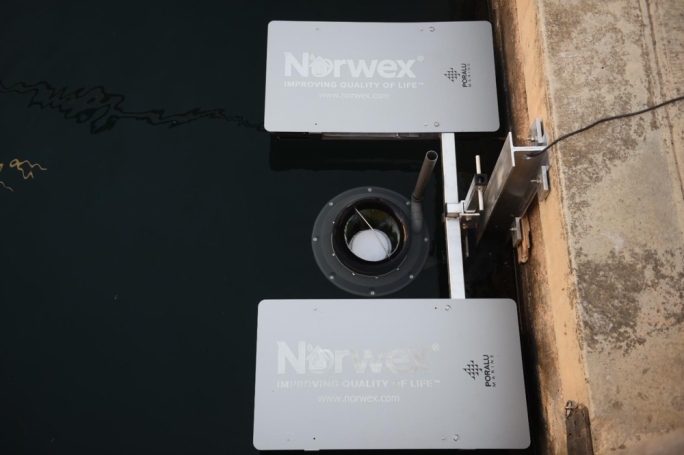 In 2021, Norwex plans to install 10 Seabins spanning every continent where they have sales companies. There will be 20 Seabins in the water, meaning more than 20 tons of debris will be removed from the ocean's each year! I love this simple and effective initiative!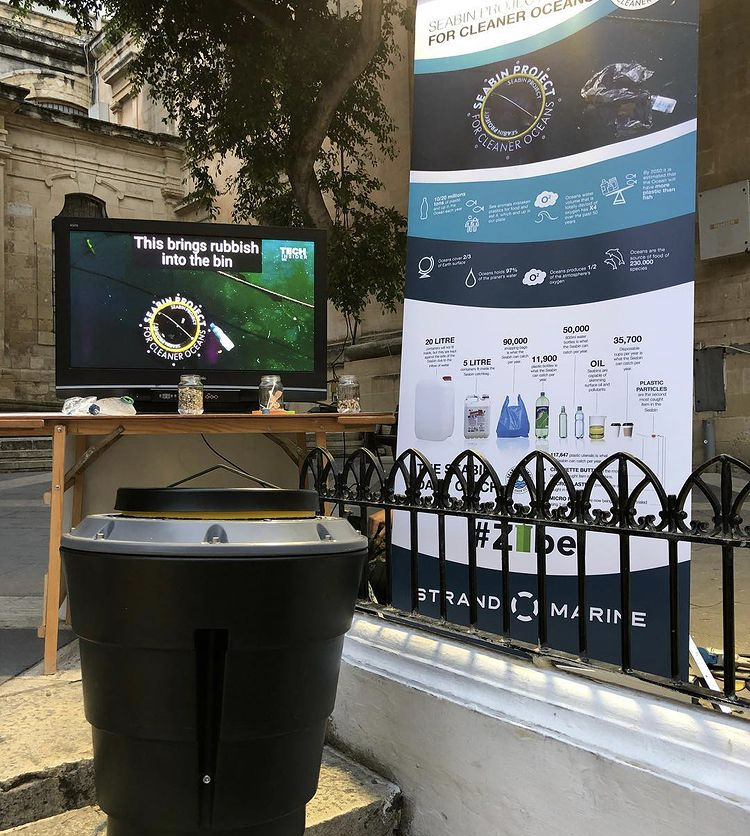 OceanBound Plastic
Another initiative that Norwex is working on is to convert most of their plastic bottles that items like Descaler, Bathroom Cleaner, Fresh Produce Wah, etc., is distributed in plastic bottles made from 25% OceanBound Plastic!
OceanBound plastic is created from existing plastic waste that's at risk of entering the world's oceans. This is plastic that for whatever reason has fallen outside normal collection processes and is in danger of becoming a part of the 8 million tons of discarded plastic that is estimated to flow into the oceans every year.
Their packaging parter sources qualified suppliers who remove plastic from the waste stream. The recycled material is turned into Norwex 12-ounce bottles.
You know you have a bottle made with 25% OceanBound Plastic when you see this symbol on the front of the bottle: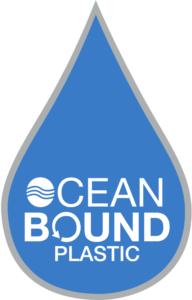 Bottles made from OceanBound Plastic are completely recyclable in most municipal recycling streams.
Why not bottles made from 100% ocean bound plastic?
The plastic has to still adequately house the material inside. Testing demonstrated that 25% recycled plastic had the best results with the enzyme-based products. But their ultimate goal is to eventually eliminate all virgin plastic from their household product packaging line. As technology develops, Norwex will be moving right along with it!
It doesn't stop there
Did you know that Norwex is also using recycled plastic to create some of their most popular microfiber products? You can read more about that on the Norwex Movement blog here: