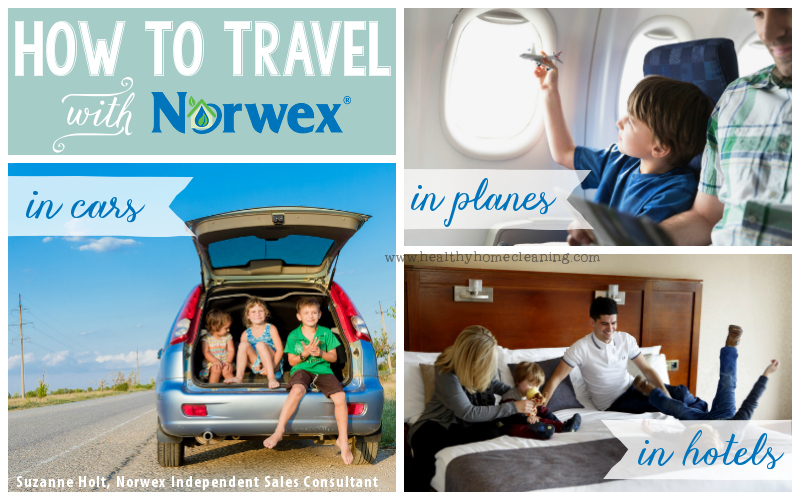 Heading on a holiday adventure with your family this winter?
Here's how to travel with Norwex, be good to the earth and yourself, by radically reducing the amount of chemicals you use as you travel!
Travel with Norwex In the Car
Norwex makes it easy to reduce your waste, even when you travel. Do you ever pack a cooler for on-the-road trips, and throw in a bunch of napkins and wet wipes? Reduce your waste by using our Reusable Wet Wipes Bag in your cooler.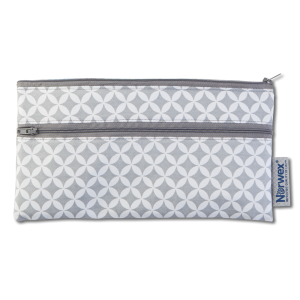 Fill it with one or two of your Travel Packs (AKA 'The Mini EnviroCloth') and a few of our Baby Body Cloths.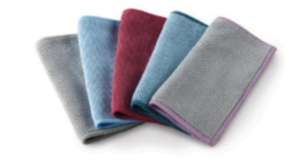 Put a little spray bottle inside so that you always have water on hand to get them wet. Your mini EnviroCloth can be used dry to clean up spills, or wet to clean up the surface you're about to eat on (these are GOLD for this circumstance!) or clean the inside of the cooler when you're done. The Baby Body cloths come in handy for cleaning hands and faces after meals and snacks.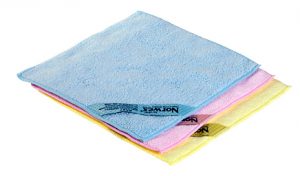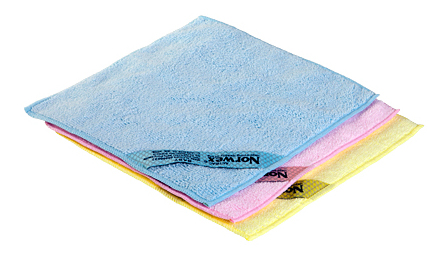 So, you've got dirty cloths. Now what? Your Reusable Bag has two pockets – one for the dry cloths, and one for the wet, soiled ones. This bag is waterproof, so it's perfect for holding your wet cloths! When you get to your hotel room, just give them a quick rinse under the sink and hang them to dry. You can throw them back in the bag, dry, when you hit the road in the morning!
Travel with Norwex At the Airport
The Reusable Wet Wipes Bag also fits nicely in your purse or carry on for airport travel. Airport travel can be nerve wracking over the winter season, as you're extra-exposed to germs! Keep your Travel Bag with the mini EnviroCloth on hand to wipe down contact surfaces, since our new and improved EnviroCloths (including the Travel Pack) can remove up to 99% of bacteria from a surface!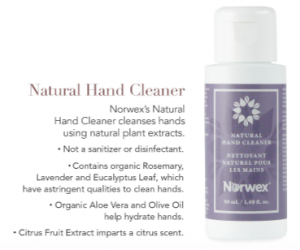 This Hand Cleaner is non-alcoholic (read: won't dry your skin), and free of triclosan, BAC, parabens, and sulfates, among others. This organic formula DOES contain things like aloe, lemon fruit extract, rosemary and lavender! It's highly concentrated, so you only need a small drop and it will last you a long time! It's not going to irritate your skin and has an all natural citrus scent.
Keep a Timeless Natural Hand Cleaner in your purse as well to clean your hands. Or, amp up your cleaning routine with the alcohol-based Norwex Hand Sanitizer, which will kill 99.9% of germs.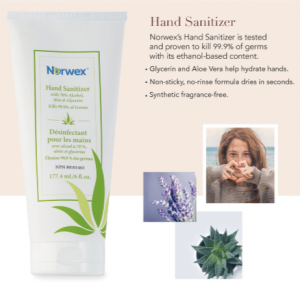 Travel with Norwex At the Hotel
One result from using the Makeup Removal Cloths or Body and Face Pack for your washing routines at home is that you can't.live.without them!!! It's true – once you use them, you can't leave the house without them. Travel with a few body cloths for the shower so that you don't have to use the cheap soap in the shower that just leaves you feeling strangely sticky (and for those with sensitive skin that CAN'T use it). Make sure you don't forget your Make-Up Removal Cloths for cleaning your face at the end of a weary day of travel (or a Body Pack Cloth if that's what you prefer, as I do, for face washing).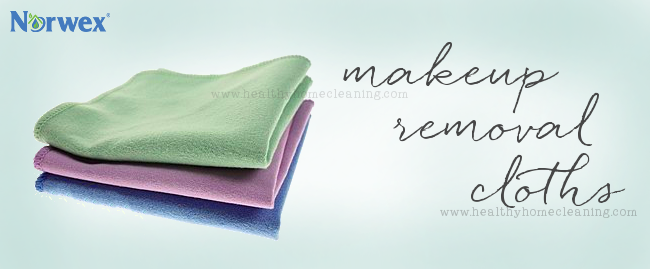 You only need water, so it's so quick and EASY to wash your face and fall into that soft, welcoming bed! Once again, just give it a quick rinse, and hang to dry for the next morning. You may want to bring your Wet Wipes Bag if it isn't dry by the morning (like, if you arrived at 1am and have to be up a 6) to store a damp cloth in, or a little ziplock baggy.
What to Bring with you Everywhere you go
For those of you that aren't huge fans of travel, and find it exhausting and stressful (Err, isn't that ALL of us?), you'll want to throw the Timeless Relaxation Rescue Gel in your bag on your way out the door.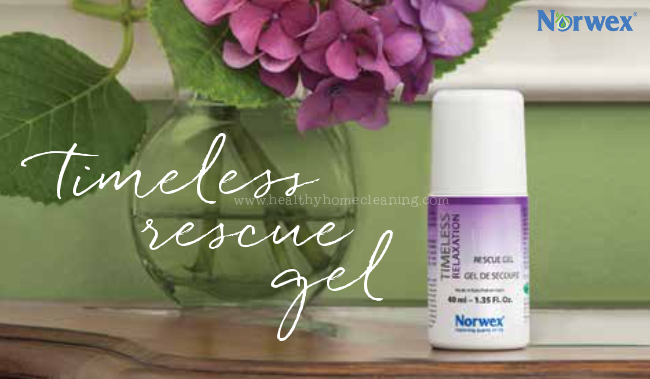 After a long day of travel, or even in between, when your flight has been delayed, roll this across tension points, like your temples, neck and shoulders. The natural botanicals, like Chamomile, Menthol, Camphor, Devil's Claw and Arnica Montana extract have a very calming aroma. It creates a tingle on your skin that both warms and cools and dissolves tension. I feel relaxed just WRITING about it! Everyone in the family will get addicted to this roller ball and it's a life saver for those stressful moments.
Note: Also contains zero calories, mainly because you won't be eating it, so it's a better alternative to stress eating that giant crueller while you wait four more hours for your flight *wink*).
Guess What!?
Norwex has just released a Microfibre Variety Pack  (known as the "M.V.P.," for those cool cats out there that only speak in abbreviations)!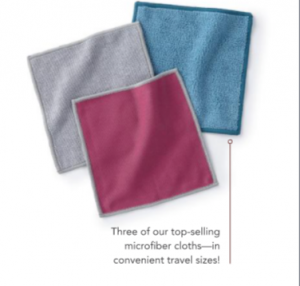 It comes with a compact version (6.3″ x 6.3″) of each of the following:  an EnviroCloth, Window Cloth AND Body Cloth! Now it's even EASIER to take Norwex when you're on-the-go.
Happy travels!