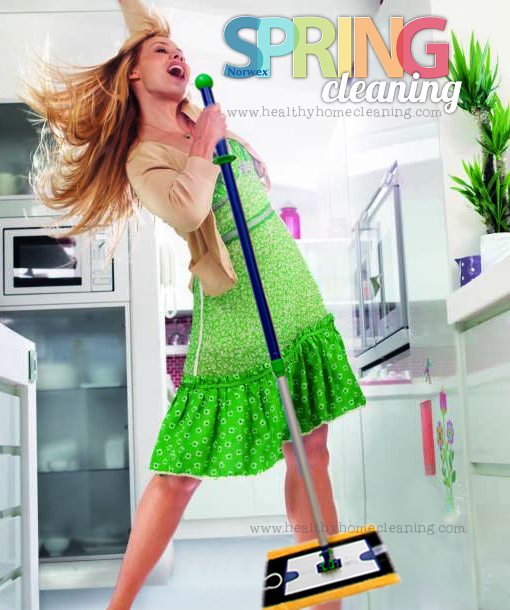 A couple years ago I wrote a bunch of posts on spring cleaning using Norwex products, and they were a huge hit with my HealthyHomeCleaning readers.
With spring in full swing (at least in some areas of the world, although not so much here!), many of you are tackling the refreshing task of purging and cleaning your houses/apartments – it feels SO good doesn't it?   I thought I might help you out a bit and compile all of the Norwex Spring Cleaning posts on one handy page so you can reference them quickly and easily!  Yep, I love you.
You're welcome 🙂
Just click on the picture of the room you want instructions for, and you'll be taken right to that post!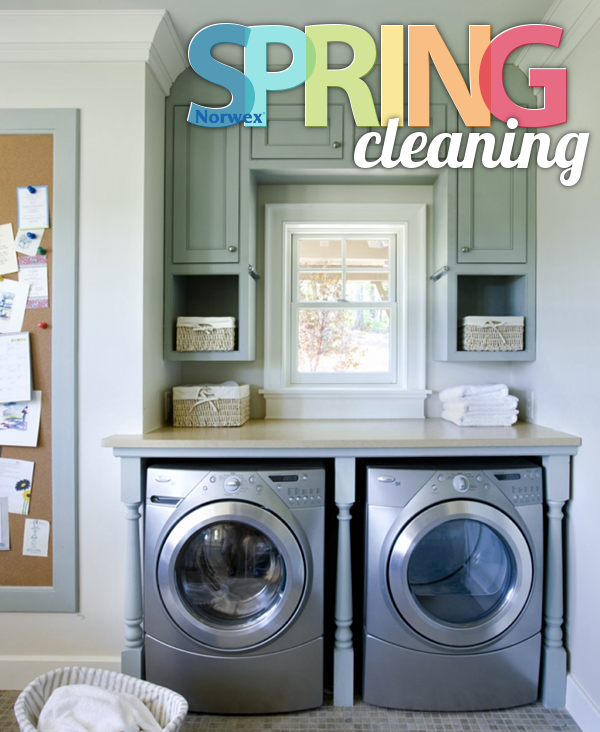 Save