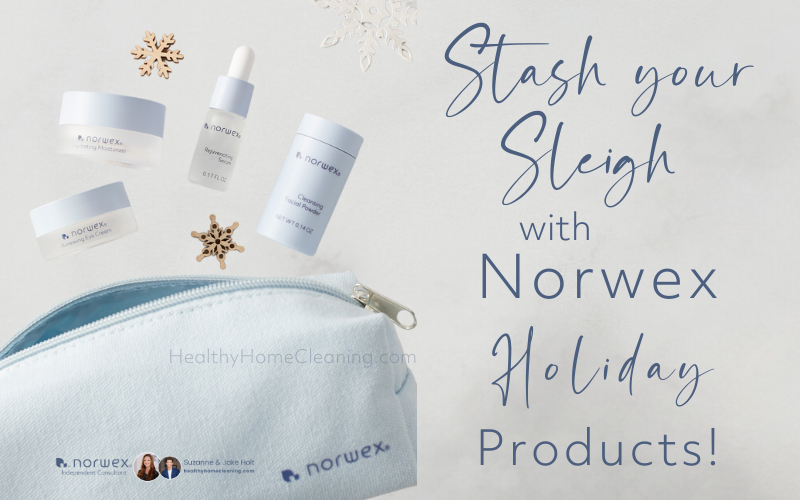 Get ready to stash your sleigh with new holiday Norwex products that make great gifts and tools for holiday hosting!
It's the time of the year when we're deciding who is hosting and making lists (and checking them twice) for everyone we have to shop for. Norwex's holiday line up has something for everything and products to give each area of your home some sustainable Christmas cheer! This is also a great time to host a party so you can facilitate some Christmas shopping while spending time with friends and earning host rewards that can be put towards presents! Let's check out all the new patterns, scents, products, and and more so you can make your Norwex list and check it twice!
Hosting a holiday can bring some new motivation to your cleaning routine, but also some added pressure! Norwex's newly released limited edition (LE) Onyx, Sage, and Cranberry color EnviroCloths and the Holiday print Window Cloth are effective and versatile tools that will keep your cleaning session in progress and maybe bring some extra enjoyment to the time spent! They have the same cleaning capabilities-removing 99% of bacteria when used correctly, and self-purifying after drying. Make sure you have enough of these to hand around to any other helpers you have too!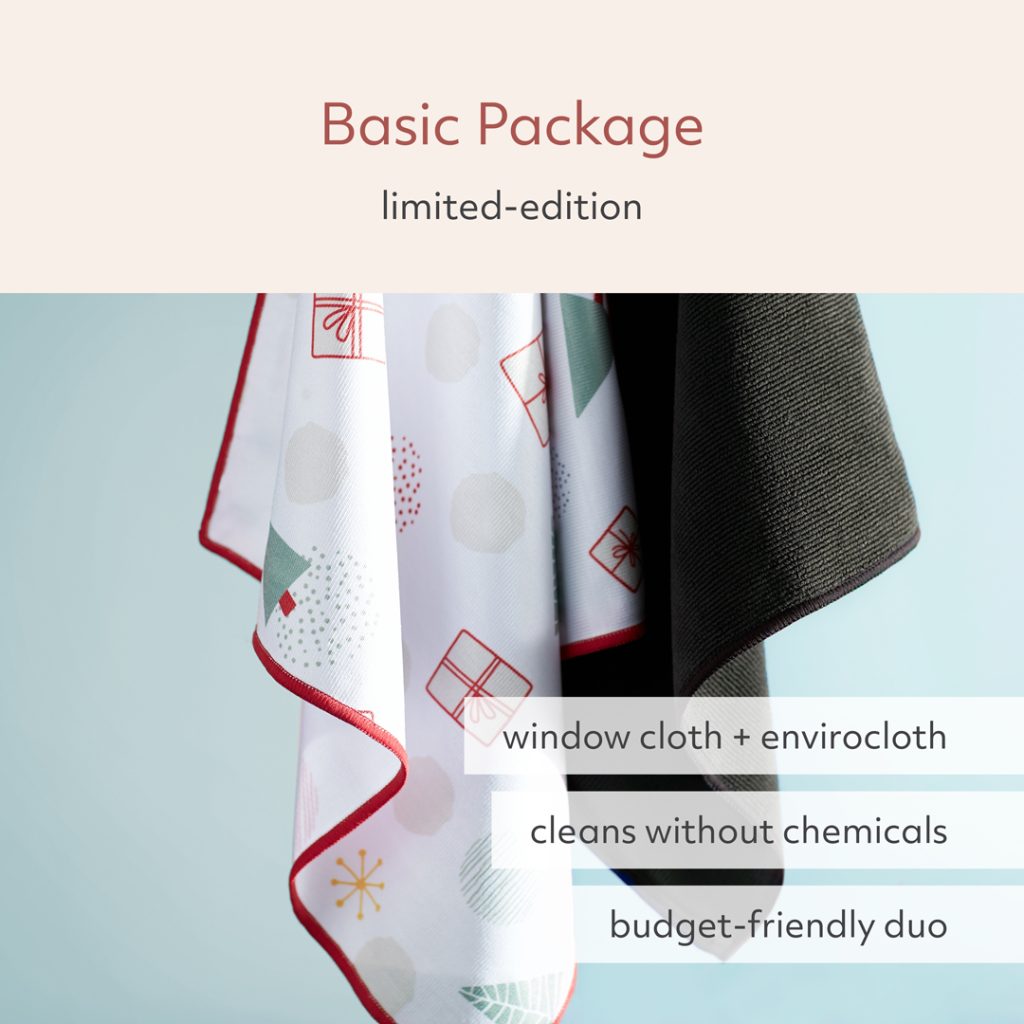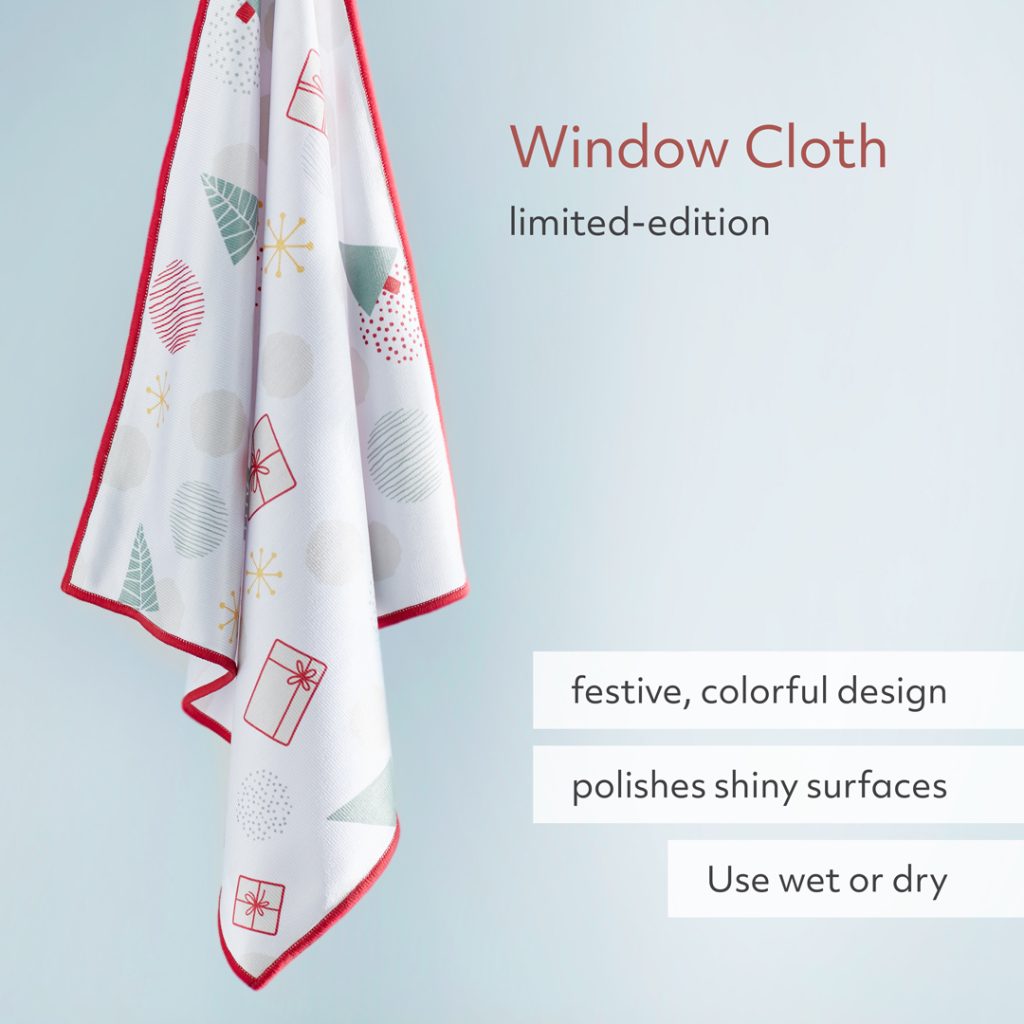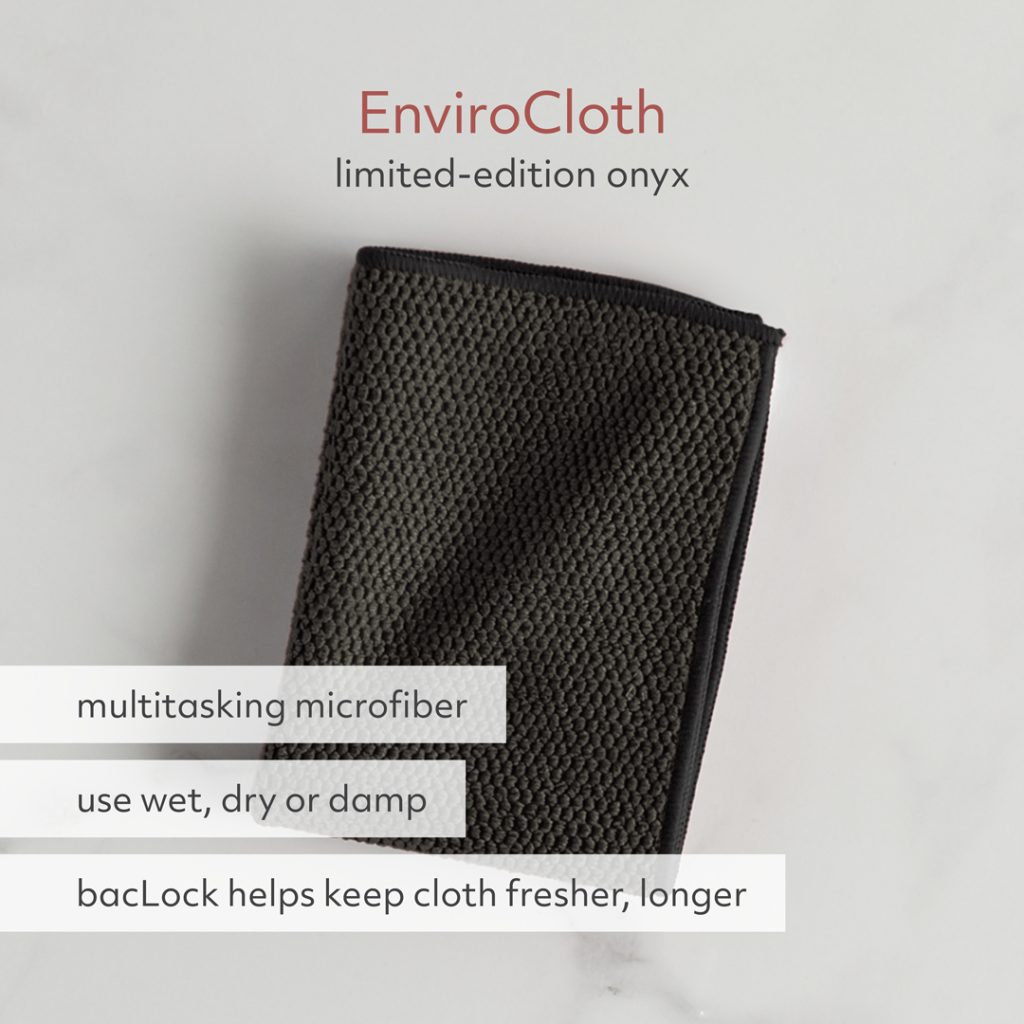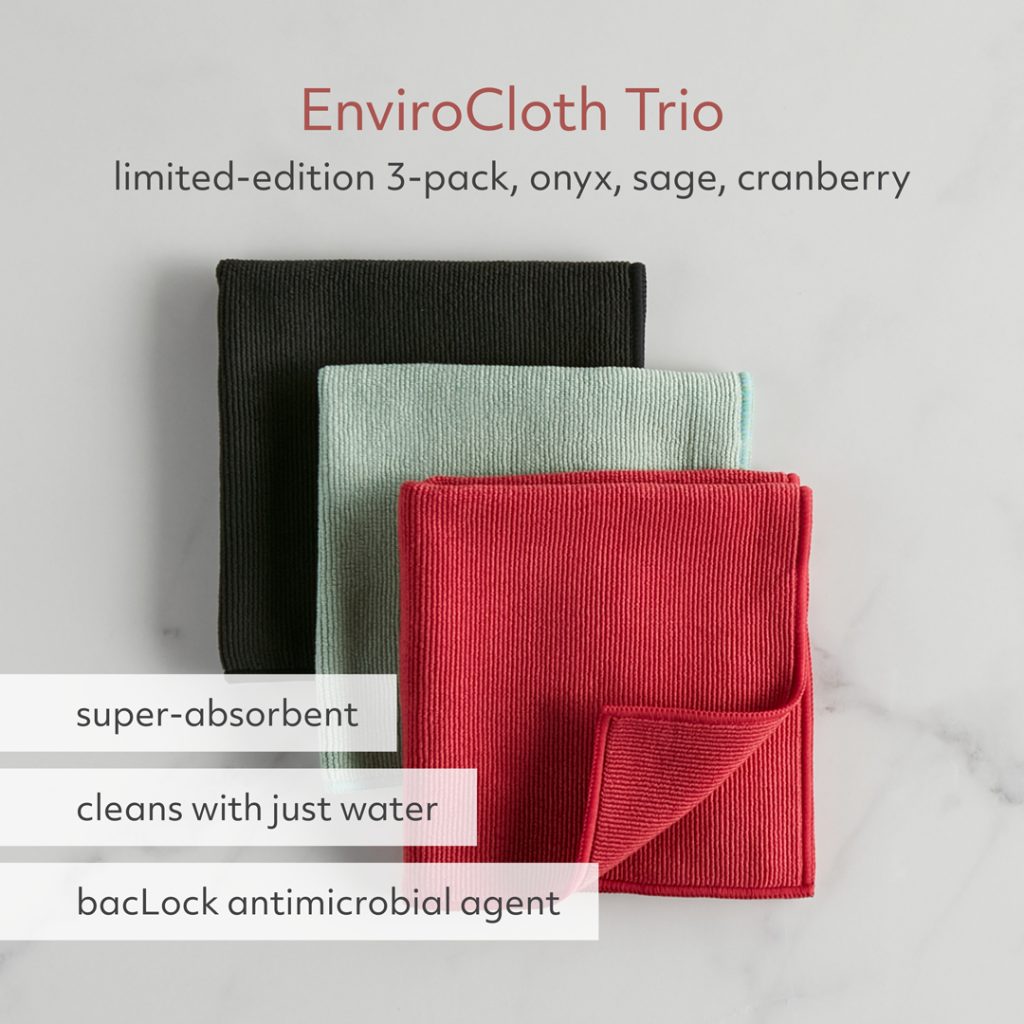 Cranberry & Onyx Kitchen Cloth and Towels
This festive color combo is a perfect compliment to your holiday and winter decor colors! Make sure to check out all the different purchasing combinations of these so you can get the best deal to outfit your kitchen for the added volume of the holidays!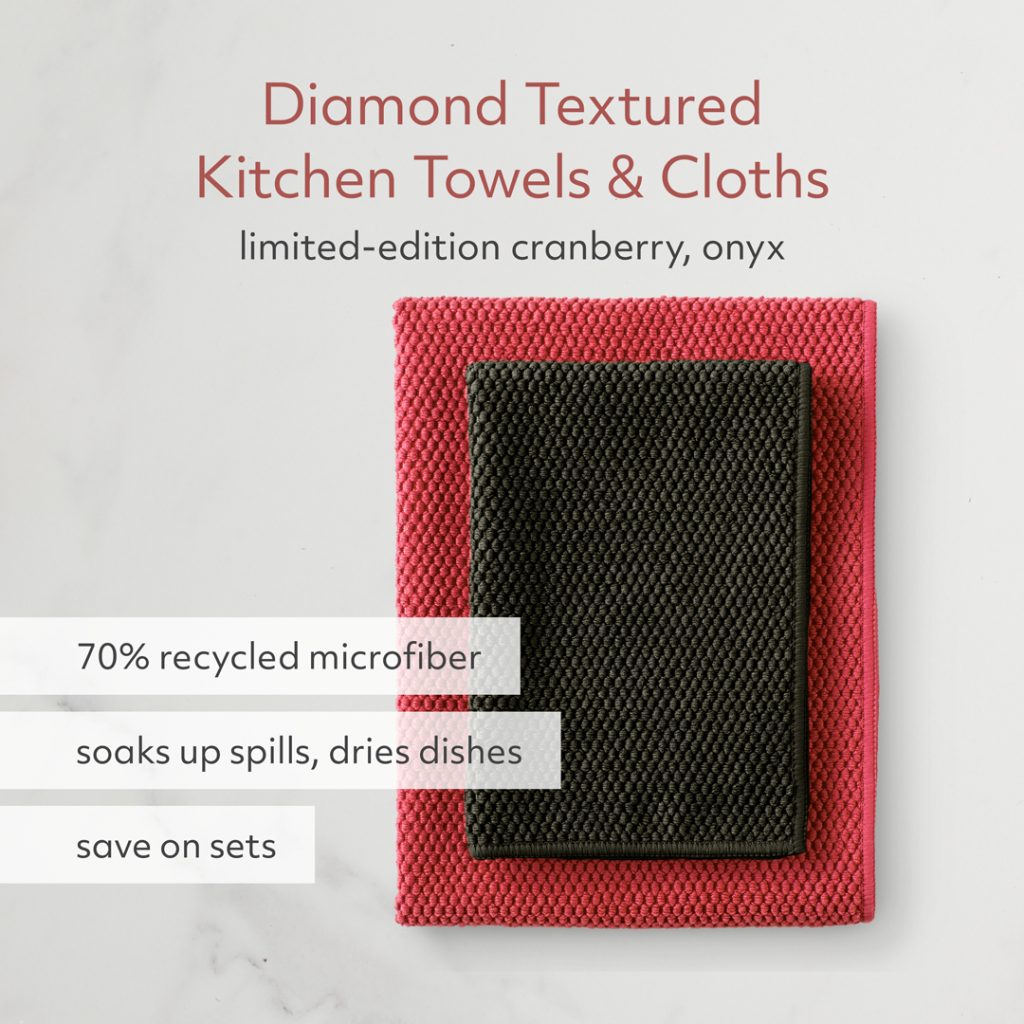 When you host a holiday, you'll likely get to enjoy the leftovers. While not coking for a few days is nice, making sure everything gets into a container can be a challenge. Norwex's new LE Stretchy Silicone Lids will make this task much more efficient. Simply choose a size and stretch over your bowl or cup. Instead of using flimsy plastic wrap, you'll have sturdy lids that can be stacked. These lids also contain the BacLock feature so they won't harbor bad odors and they made with BPA free, 100% food-safe silicone. There are so many reasons to give this set a try!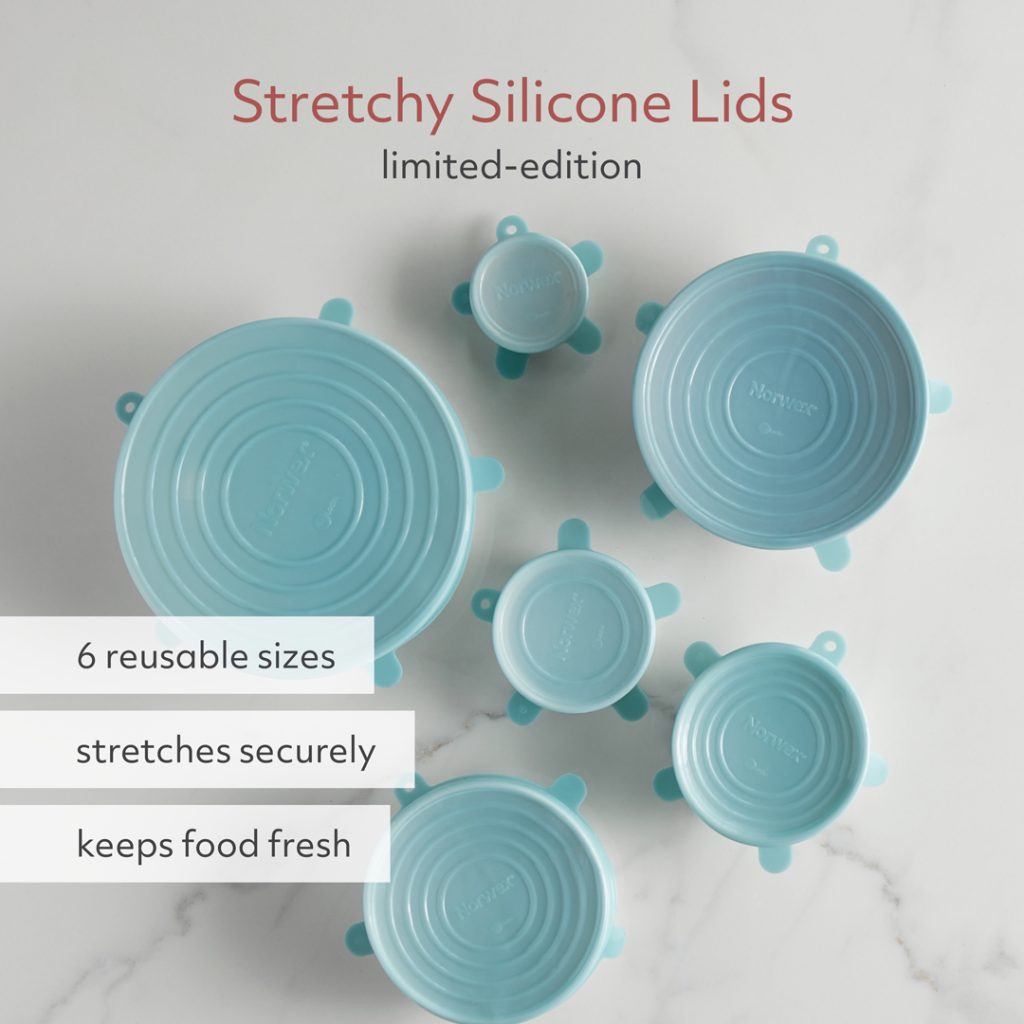 If you've been wanting to get into all the nooks and crannies of your home to clear out the dust, you'll love the LE Duster Mop Pad and Mini EnviroWand with 2 Sided Duster. You can also get a sleeve of the Duster if you already have a mini Envirowand. These products use a fine, fluffy microfiber to attract dust, pollen, dirt, and more with the use of static electricity. These dusters will save you money since they are reusable. They contain the BacLock feature so you won't need to wash as often!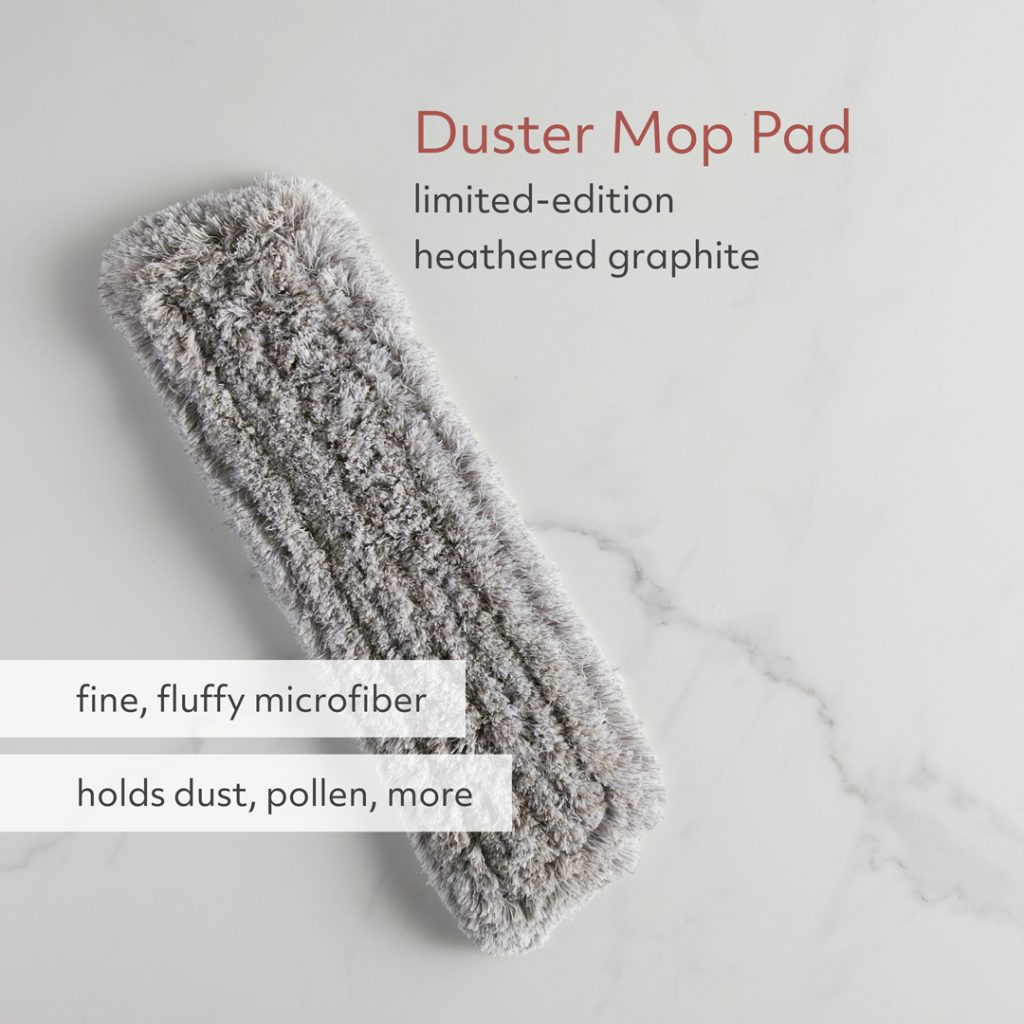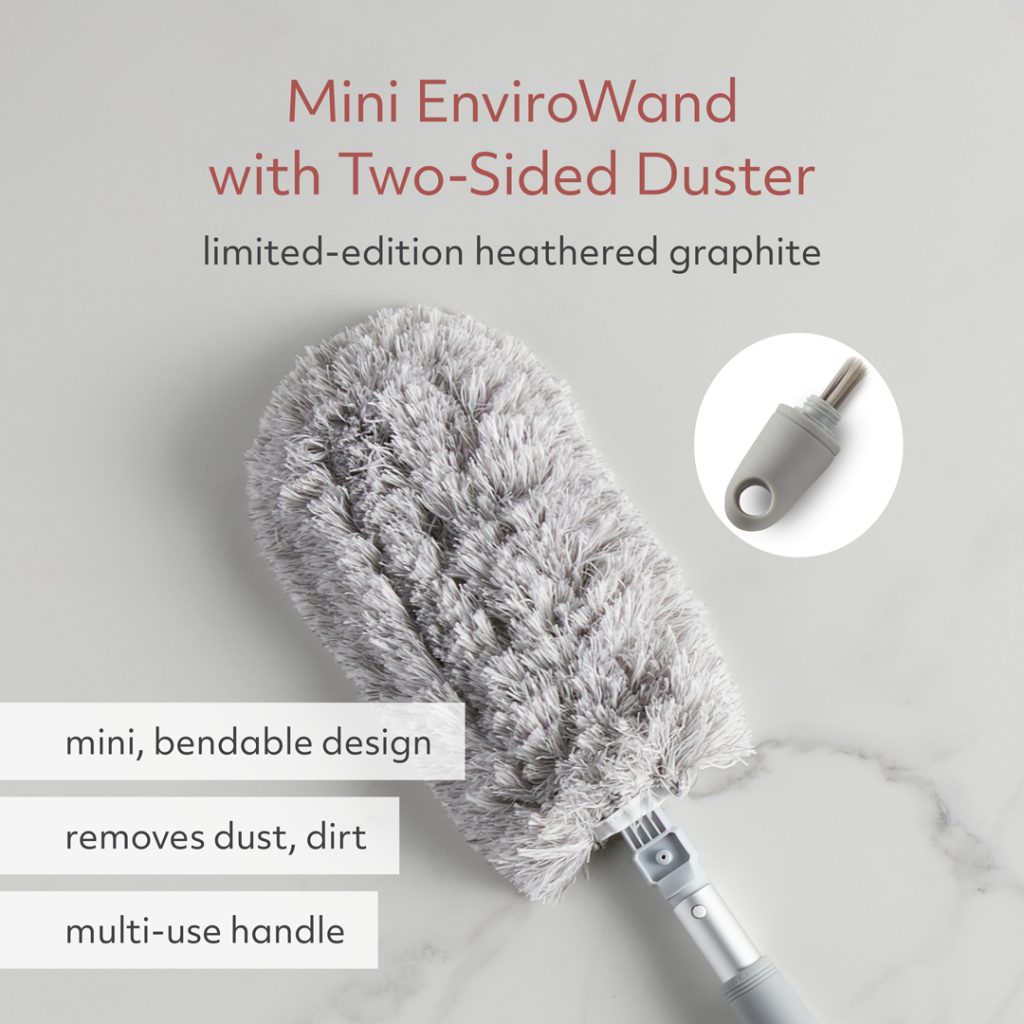 The Air Freshener Bag is back! This Air Freshener ditches the toxins that mask odors and absorbs the smells with the use of charcoal. It is fragrance free so if you are sensitive this is an awesome solution. Stick one in your closets, pet areas, refrigerators, lockers and bathrooms. I love to keep mine in the car- it even absorbs ethylene gas fumes! Where will you place them?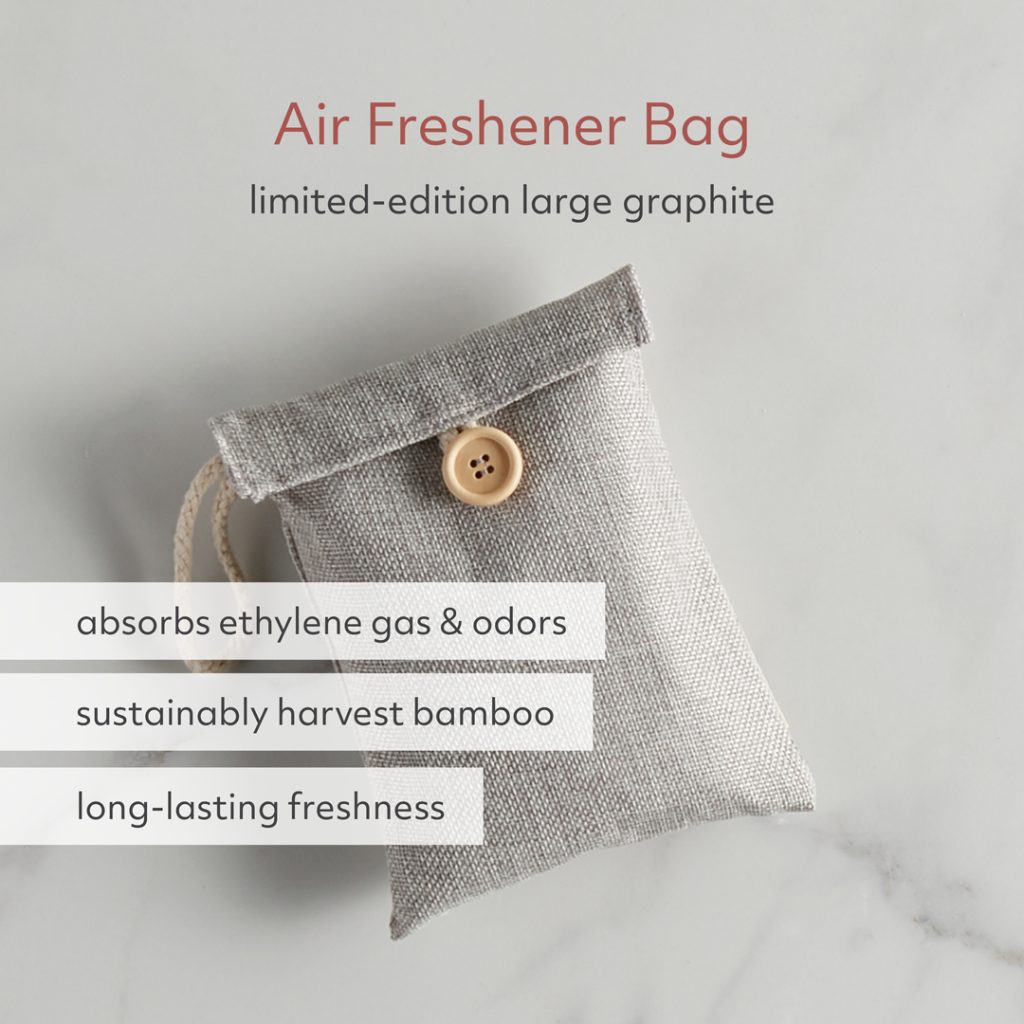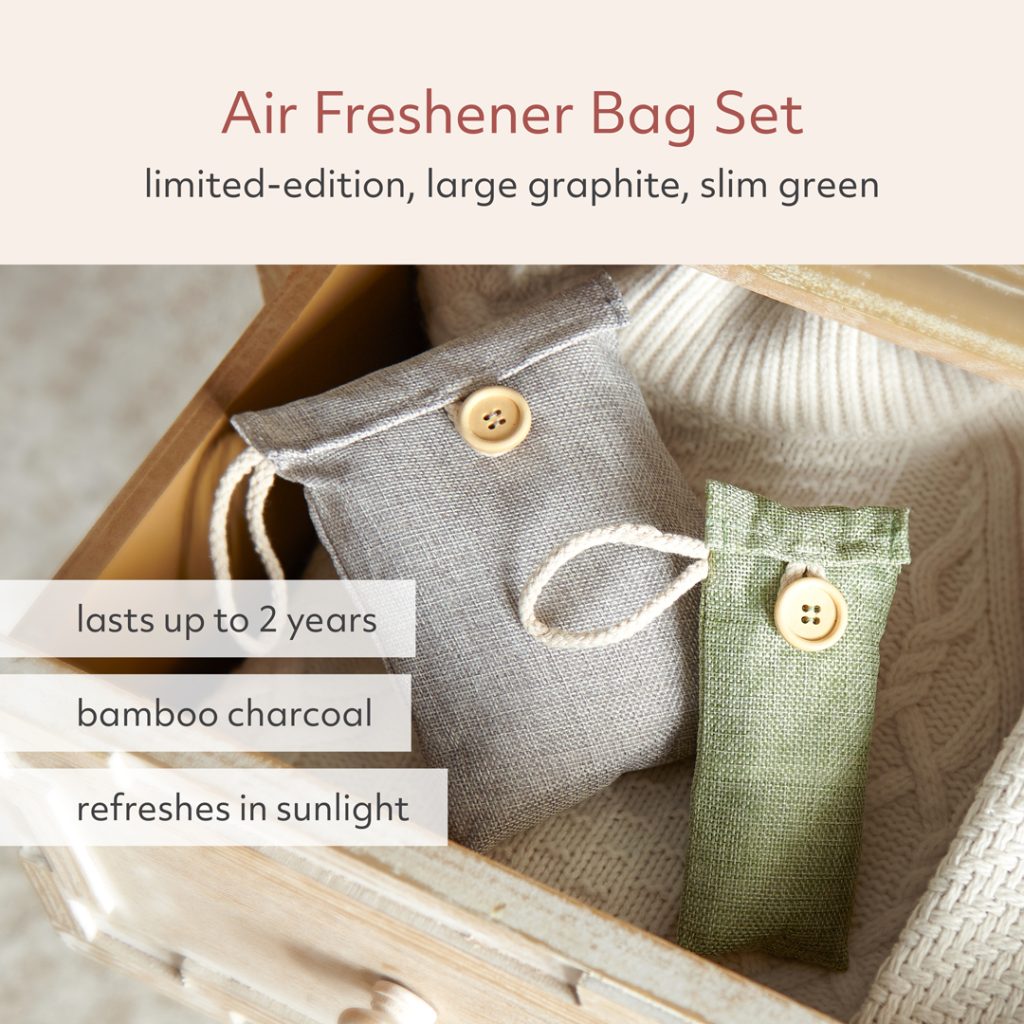 Norman of the Fjord is an adorable holiday mascot and decoration! He makes a great conversation piece, made from 100% hand spun New Zealand wool- the same that the Fluff & Tumble Dryer Balls. Where would you put one?
Gingerbread spice is back for another year! Whether you set this up in your guest bathroom or give as a gift, you'll be spreading toxin free Christmas cheer! The natural blend of ginger, cinnamon, nutmeg and cardamom oils create a warm holiday scent all without unnecessary ingredients. The Lotion is rich in antioxidants, and is ultra- hydrating, nourishing and non-greasy.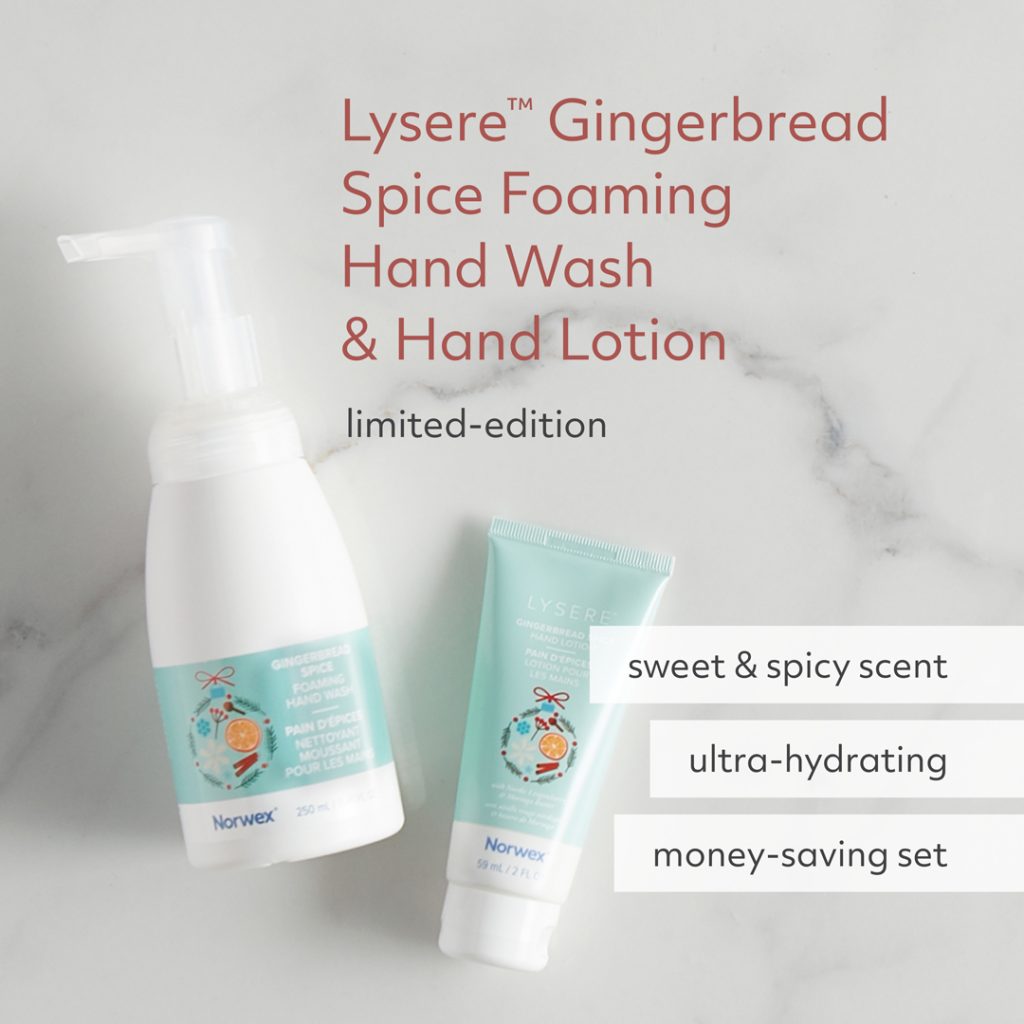 Celebrate Norwex's 25th Anniversary with a toast in the LE Coffee Cups! They come in a set of 3 in the neutral tones stone, graphite, and sea green. They are ceramic so they are dishwasher safe.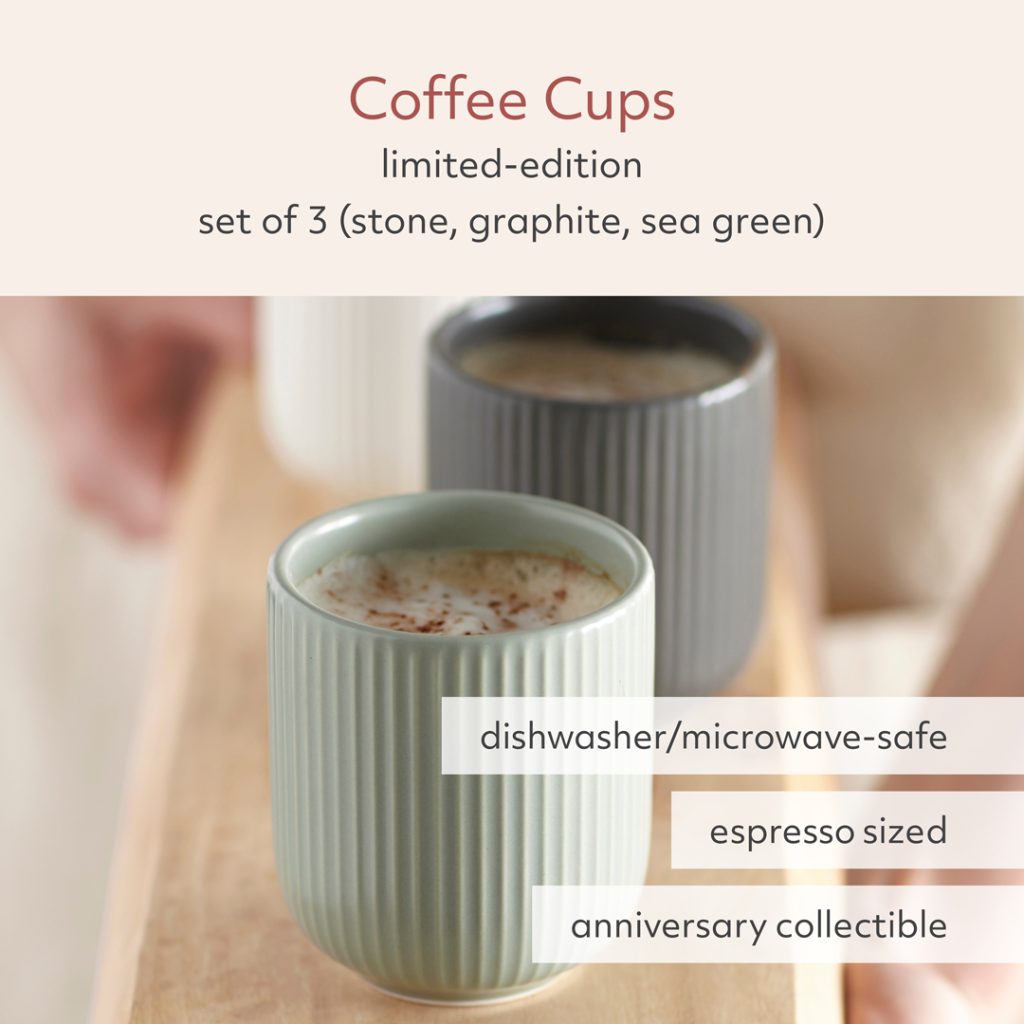 If you're been wanting to try the new Skincare Line, but haven't wanted to fully commit, the LE Travel Size Kit is the perfect way to try it! It is also the perfect size to stick in your gym bag or car so you can have it along to all the places you go. If you already know its one of your must haves, it makes a great gift to others!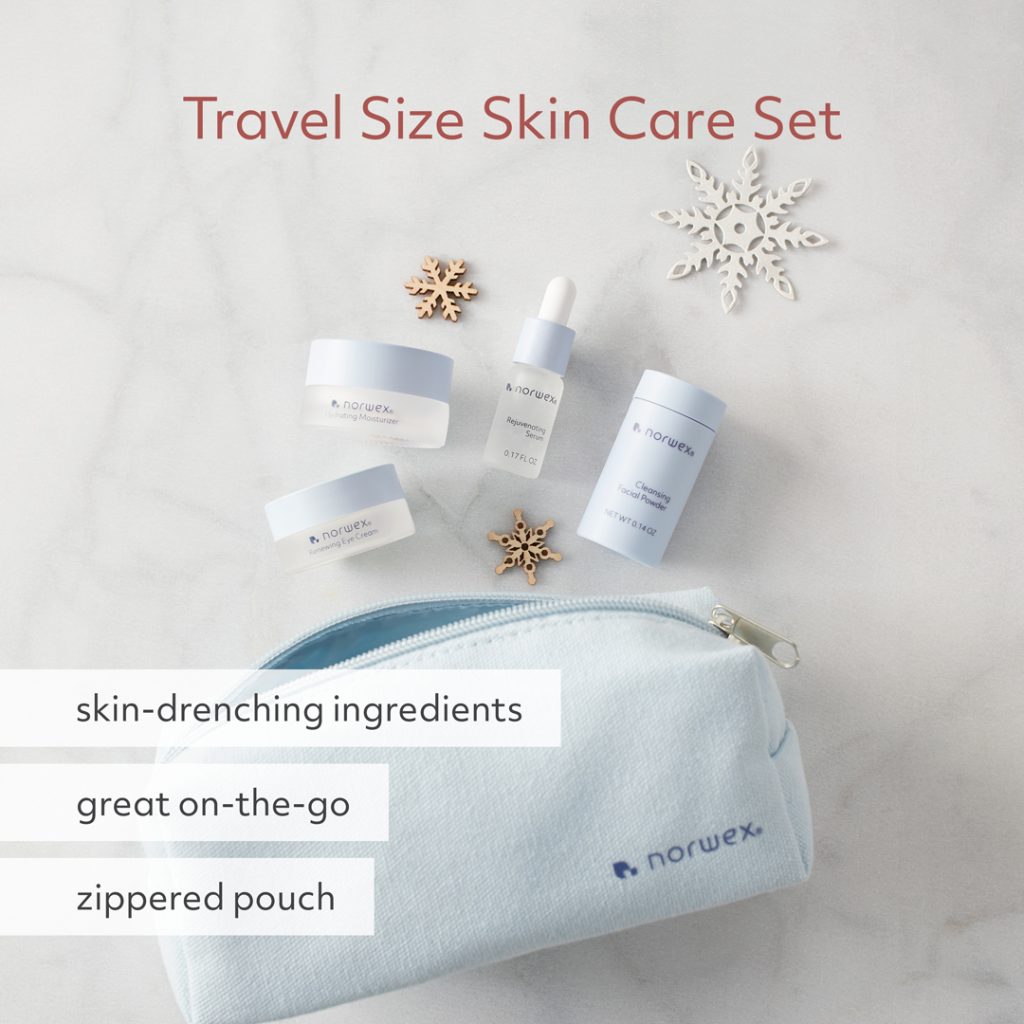 Pampering around the holidays is a must! Whether you're getting ready for a big event or de-stressing, using a Face Mask will restore your skin for a healthy look. The LE Norwex Masks come in a box of 4. They use hyaluronic acid blend to plump and hydrate.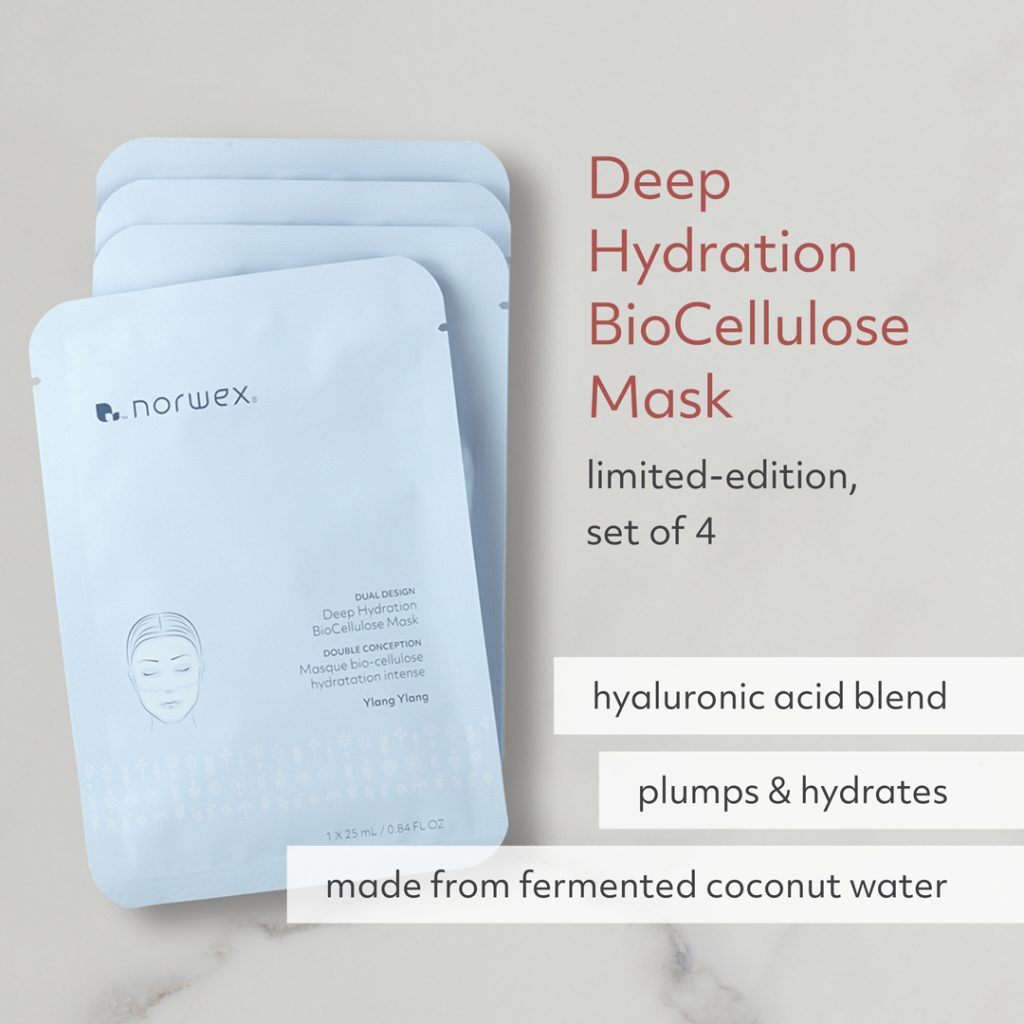 Through the winter, the sensitive skin on your lips might need some help. It is formulated with deeply moisturizing plant butters and hyaluronate to instantly soothe lips, leaving them with a glossy shine and feeling nourished!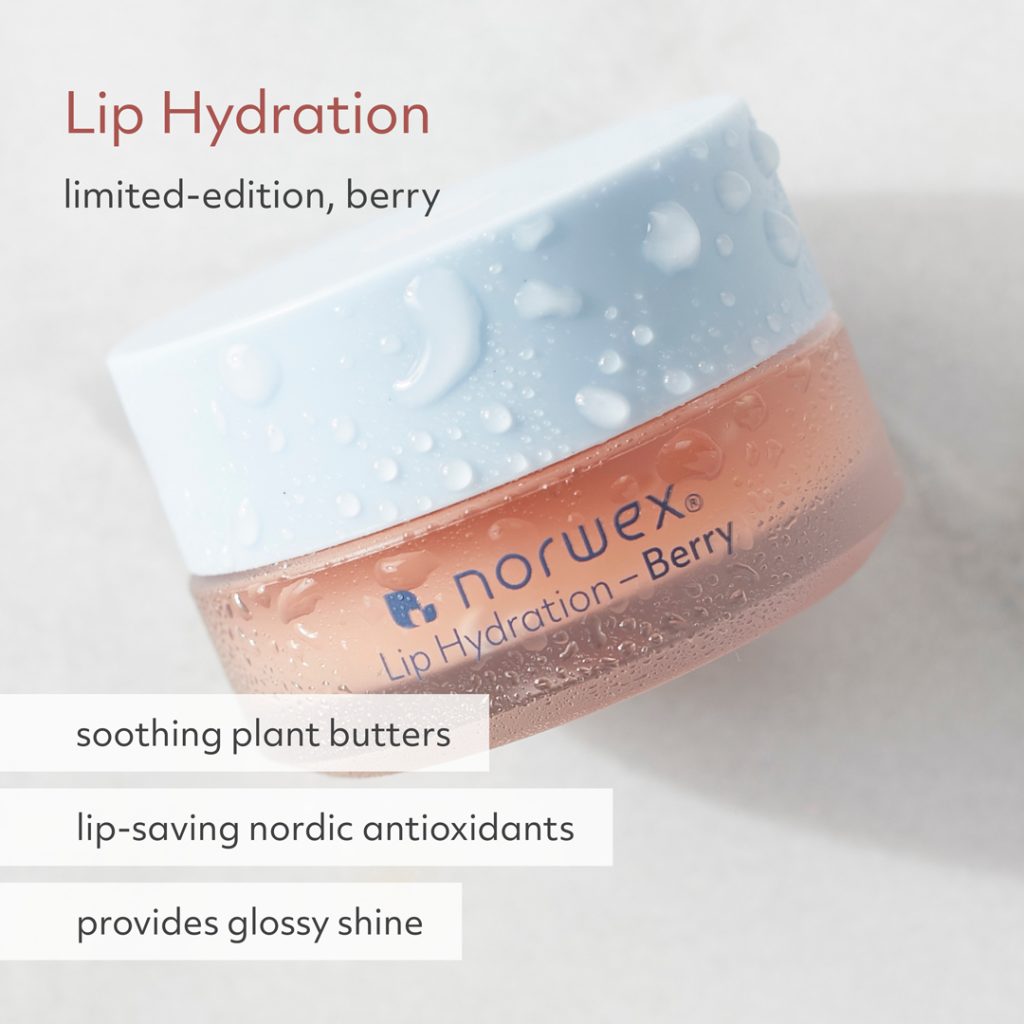 If you're not a fan of the disposable nature of this time of year, then the Holiday Gift Bag is for you! Not only are you reducing waste, but also passing along a piece of wisdom that can be reused by the receiver.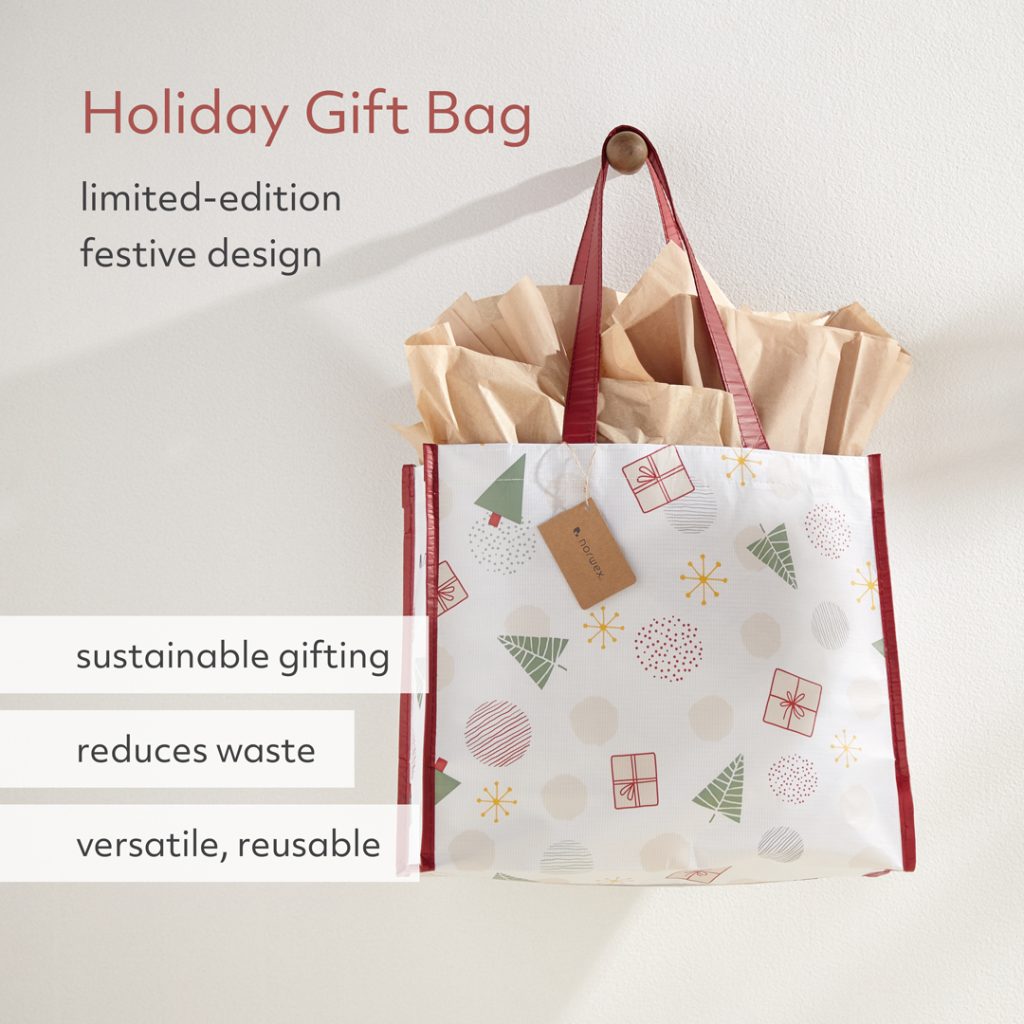 Aren't the new holiday Norwex products great?!
Don't worry if you end up making 2 lists- one for others and one for your home! Page through the catalog below and let me know if this would be a good time for you to host as well! I'd love to help you get the best deal on your holiday haul!