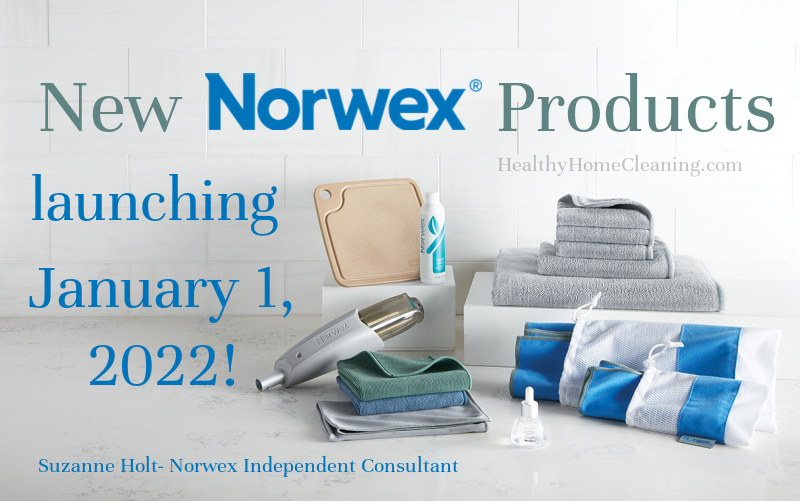 The new 2022 Norwex products have dropped and are ready for order! They have a great mix of brand new products and fun new colors for your favorites! Some of the brand new products include the Spray Mop Attachment, Active Towels, BioZyme Dish Soap Concentrate, Lysere Rejuvenating Radiance Serum, and more! Which products are you excited to try out? Let's get a feel for everything that's new!
The Norwex Spray Mop Attachment gives the Norwex Mop System even more possibilities! The water reservoir attaches to the mop handle and sprays out water so you don't have to make trips to rewet your mop pad or keep a spray bottle handy while you're working. This convenient feature holds 160 sprays that will streamline your mopping so the the job can get done faster.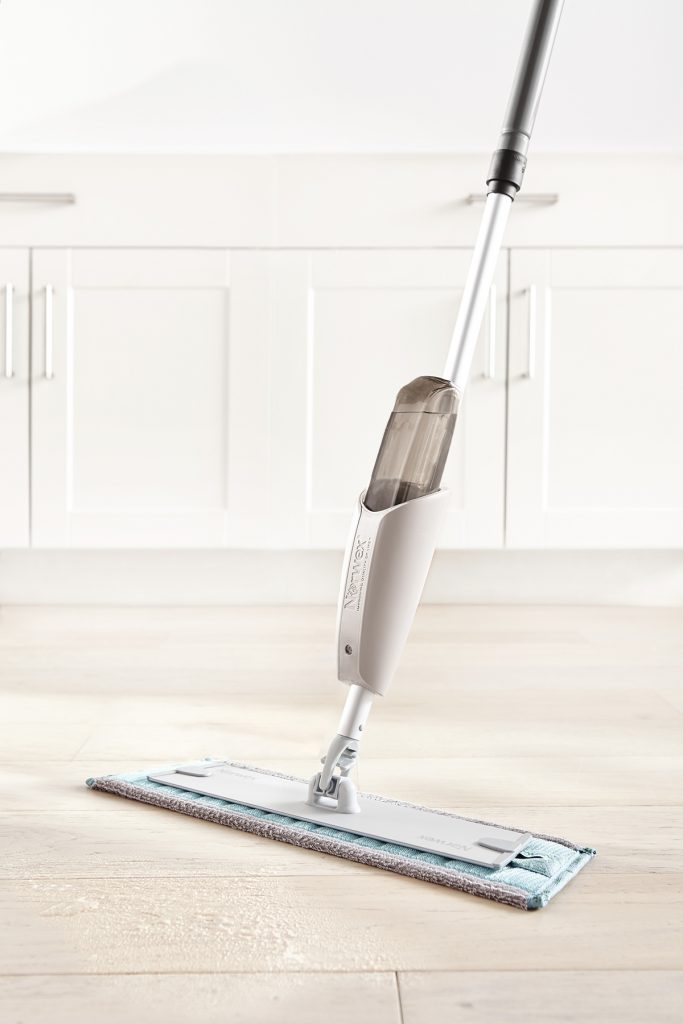 A smelly gym towel is so gross and takes the joy out of what you just accomplished! With the Norwex Active Towels, you'll have a suede-like microfiber that is super absorbent and self-purifies after use so it is clean and ready for your next workout without needing to go through the wash daily.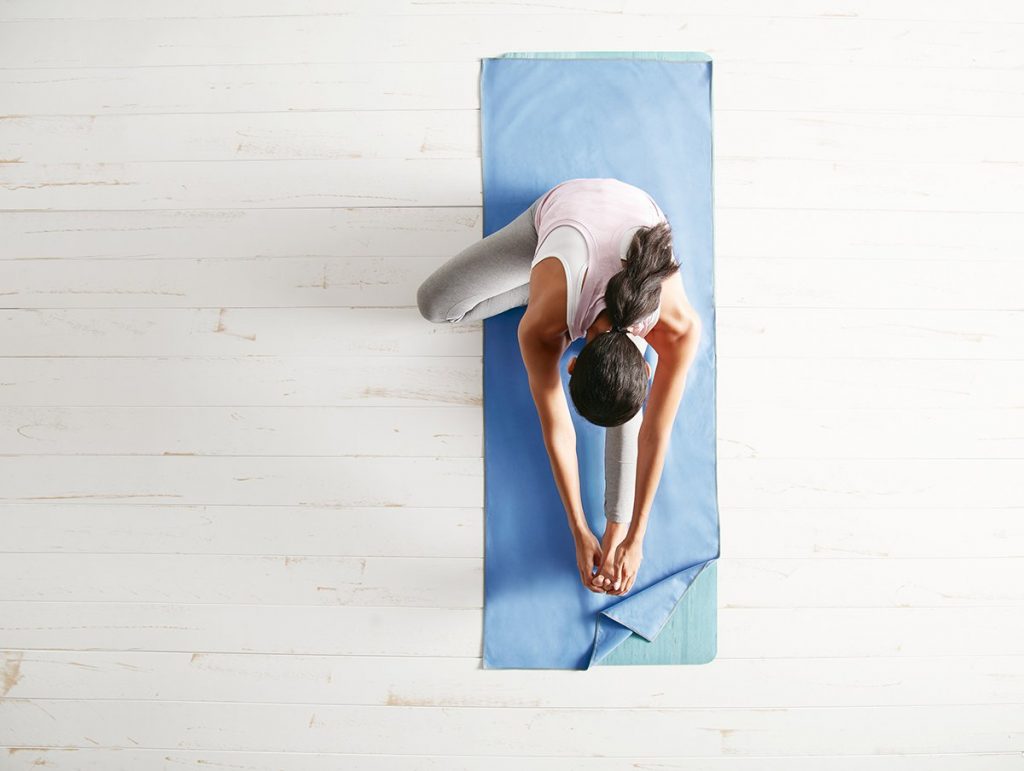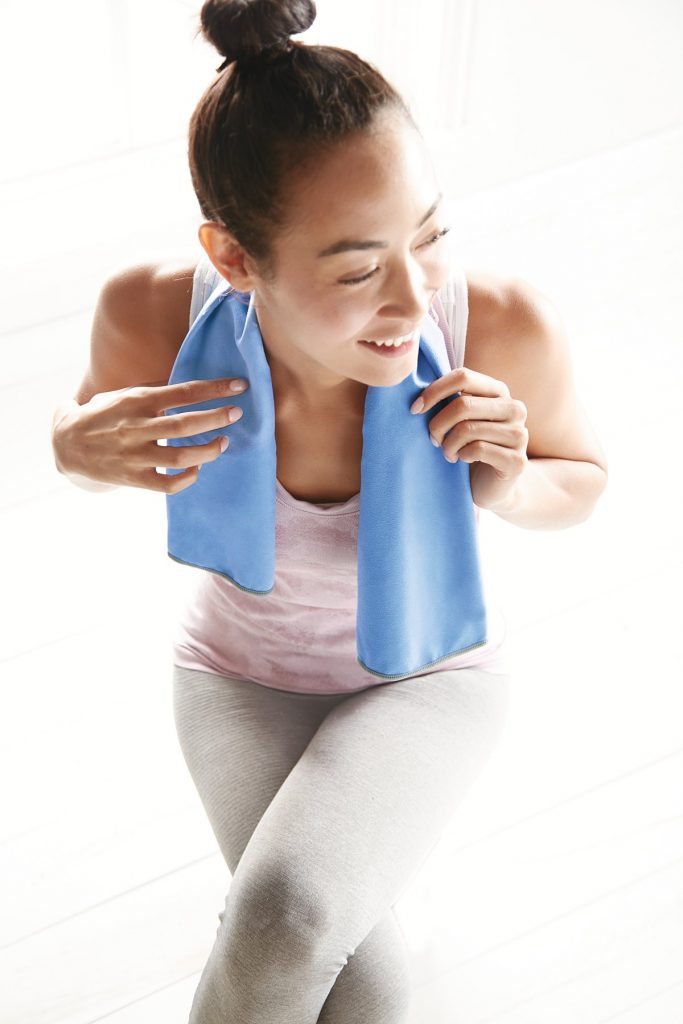 The BioZyme Dish Soap Concentrate is a USDA certified 100% bio based, enzyme based concentrate that is powerful enough in one pump of diluted solution to get dished cleaned. Even though it is tough on grease, baked on food, and stains, it is gentle on your hands. It can get diluted into either the Forever Pump Bottle or Spray Bottle!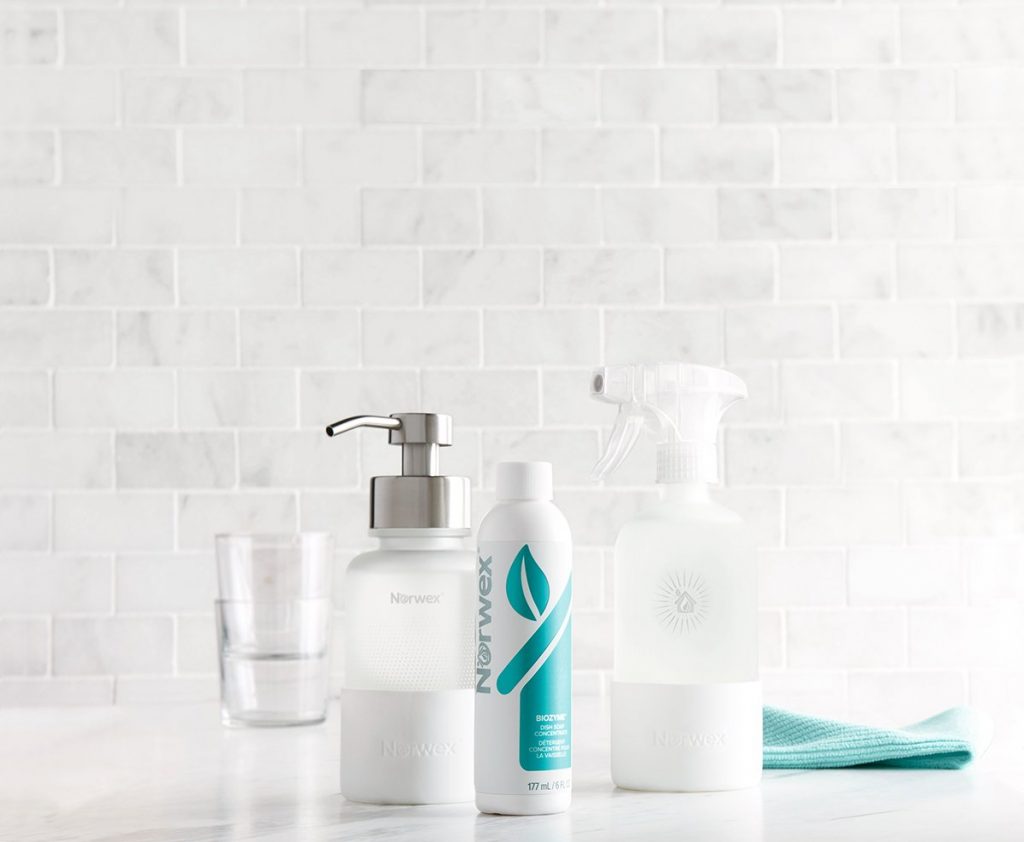 The Norwex Cutting Board will now be available in a mini size! I love this size for quick jobs, like cutting lemons for your glass of water or cutting fruit for your yogurt.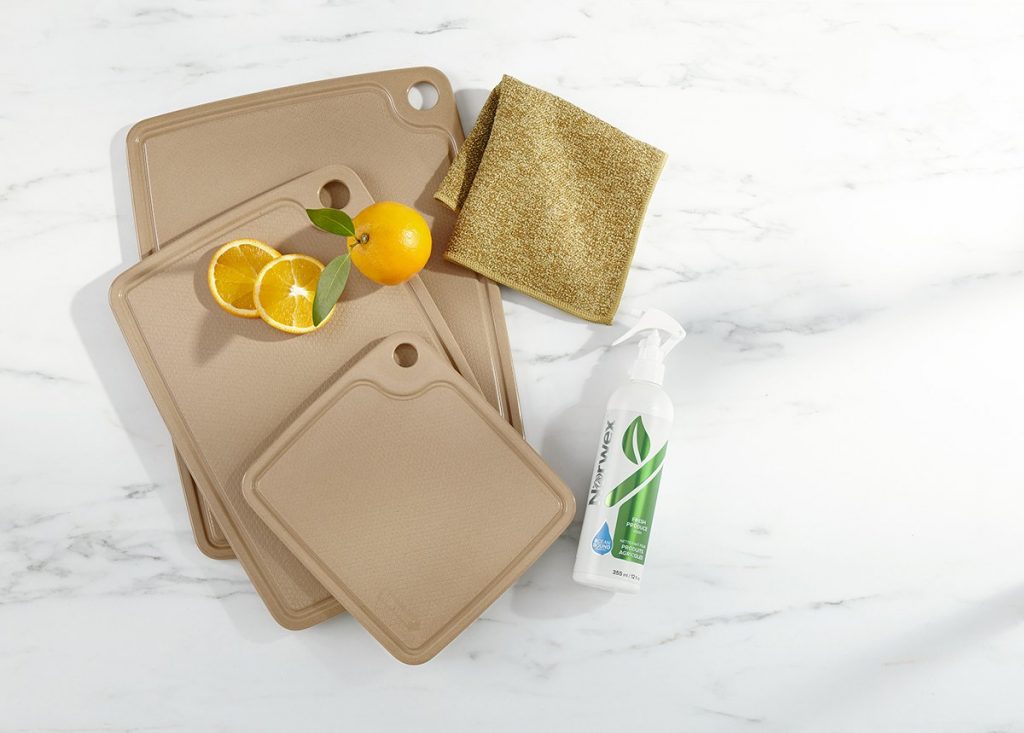 New Colors for the EnviroCloth, Window Cloth & Travel Pack!
The Norwex EnviroCloth now comes in Forest green and Denim blue! The Window Cloth now comes in Graphite! They have updated their Travel Packs and MVP (Microfiber Variety Pack) with new colors also!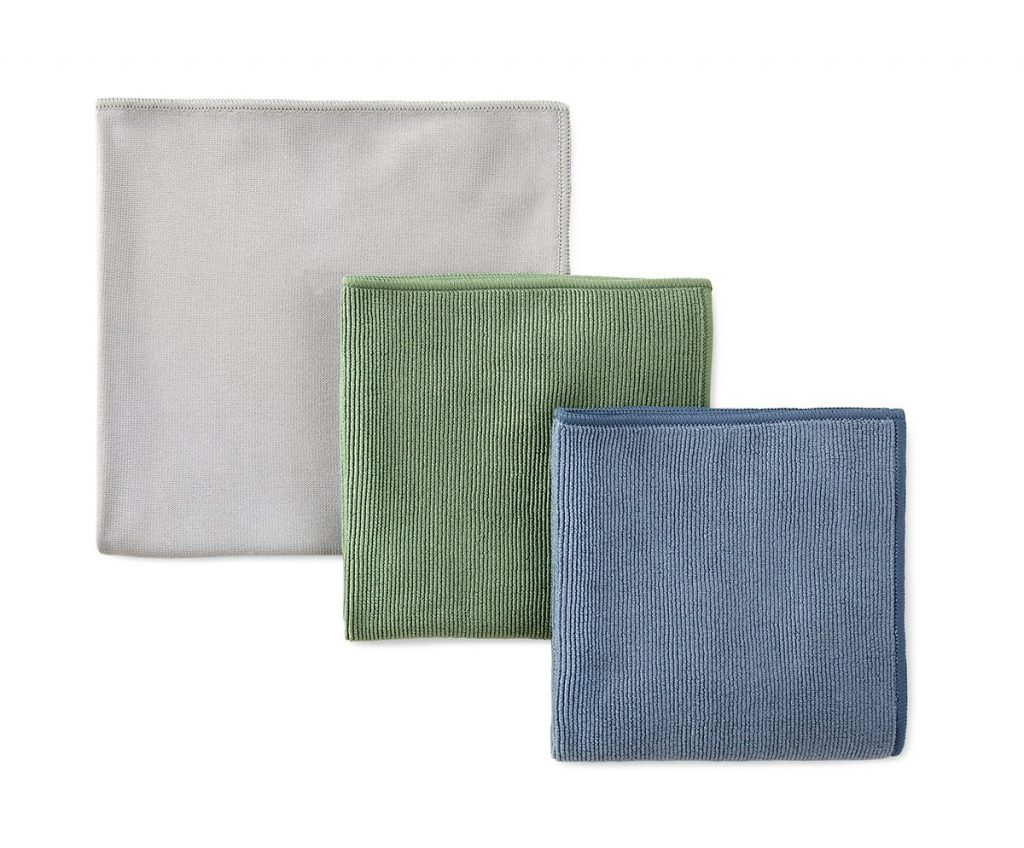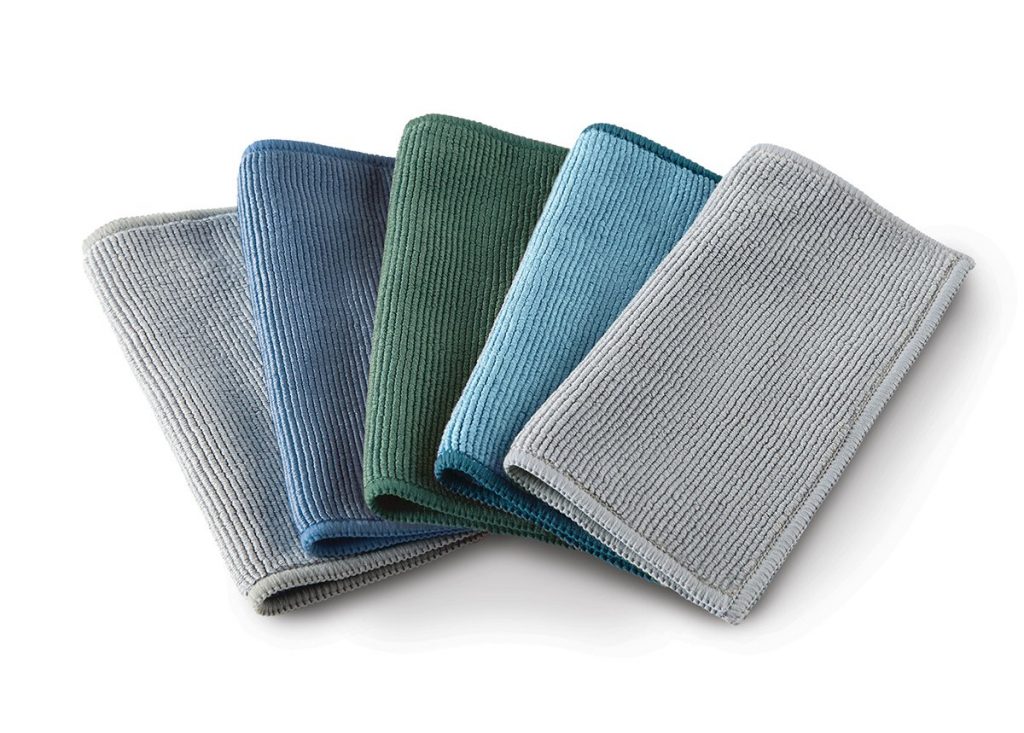 Made to brighten skin, improve elasticity, and give skin a younger look, this formula only uses top notch ingredients to set back the clock!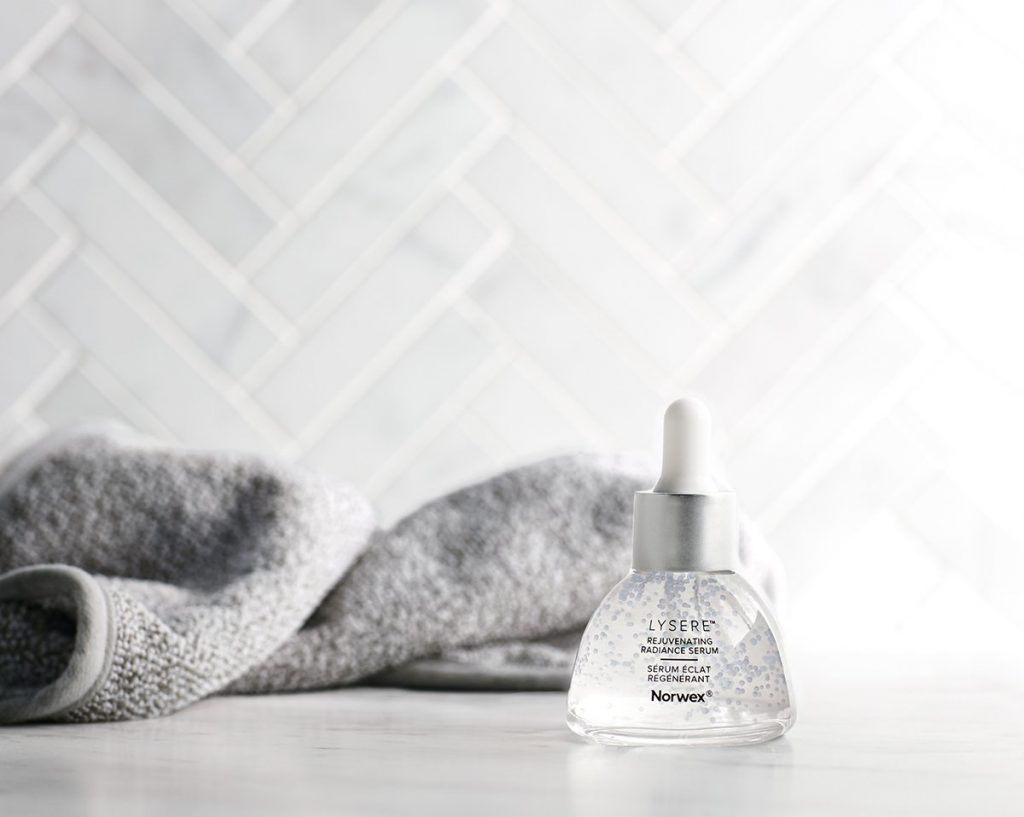 Not only are these towels so soft and cozy, but they contain the BacLock feature so they will self-purify after use so they don't need frequent washing, reducing loads of laundry!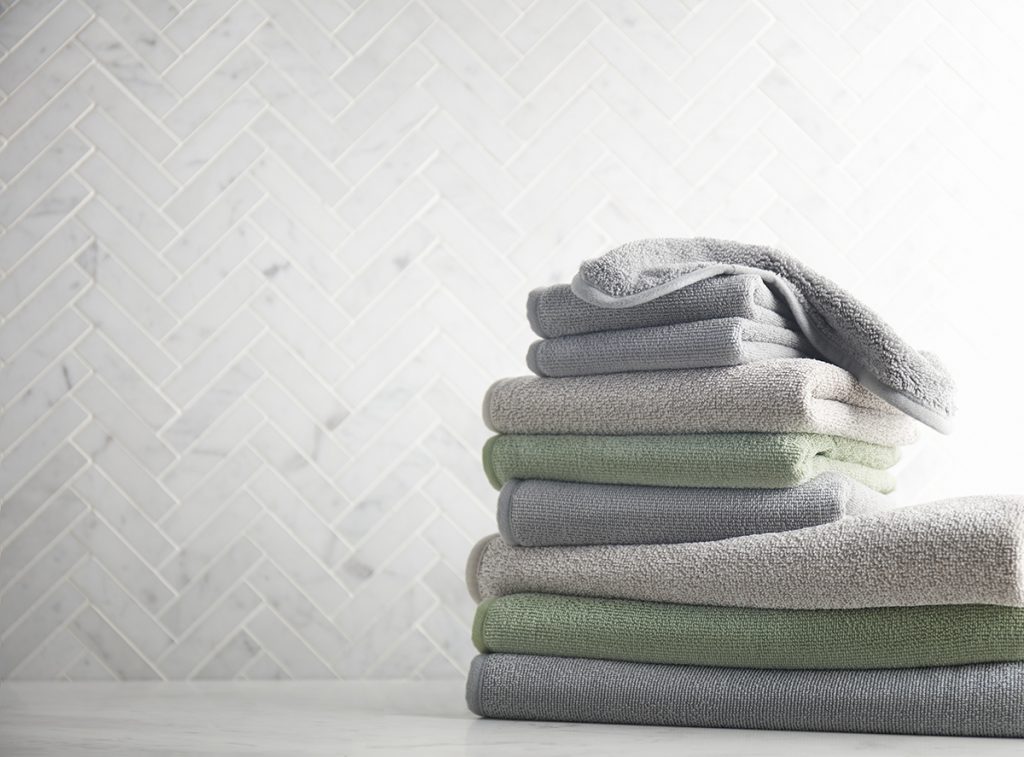 Isn't this new line up great! Which of the new 2022 Norwex products is your favorite? Check out the link below to see the new catalog! This is also a good time to schedule your 2022 party so you can be the first of your friends to show off the new products and catalog! Happy New Years and happy shopping!