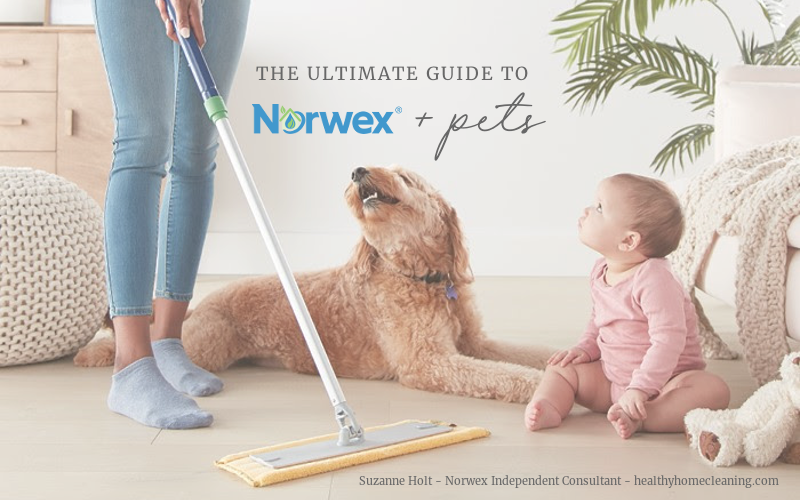 I have so many friends that have pets, and I think we all could start a support group when it comes to cleaning up after them! Their messes seem to be a reoccurring topic of conversation! Norwex has a large amount of products that can help. Some of the products I'll be highlighting will be obvious ('Pet' will be in their name!), while others are ones you may not have realized are perfect for cleaning up after your pets! All of the products I'll be highlighting are a non-toxic cleaning solution that not only work effectively, but make life with pets simpler!
The Norwex Mop is hands down the most convenient mop for pet owners. There's no heavy or awkward bucket system required for this mop, so this lightweight and easy to use mop can be brought out on a regular basis to clean up frequent pet messes.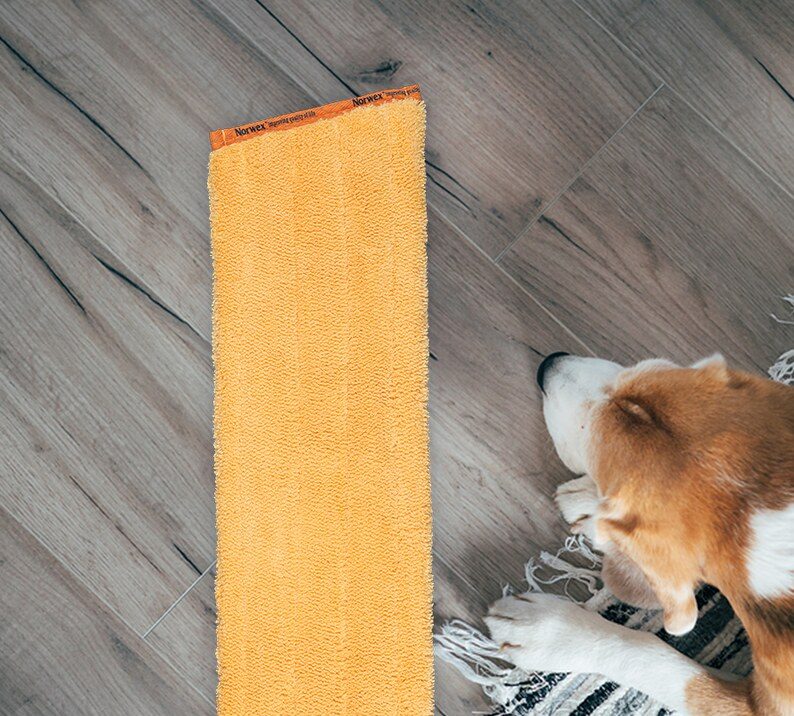 You'll finally have victory over the pet hair all over your hardwood floors with the dry mop pad. You can use it on a daily basis and it won't feel like work (just brush the hair off the pad with the Rubber Brush, discussed more below). It can also reach under furniture to nab the hairballs that collect under your bed or couch!
Clean up the constant paw prints on your floors with the Wet Mop Pad. It's as simple as getting the pad damp, wiping the prints, rinsing the pad, and hanging to dry. You only have to launder it once it's heavily soiled, so you can keep using it for quick wipe ups all week long.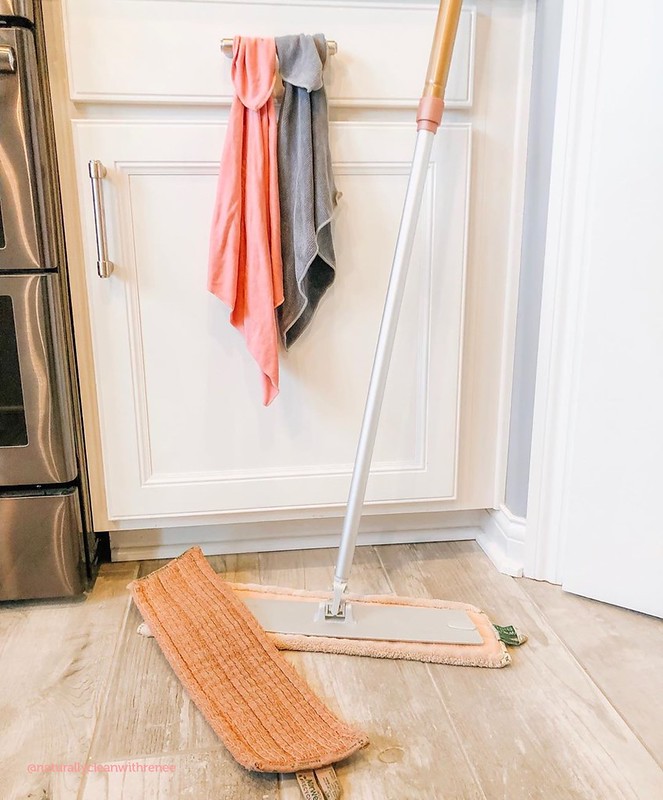 This is THE must have pet tool from Norwex, because it is useful for cleaning up pet hair in so many different scenarios!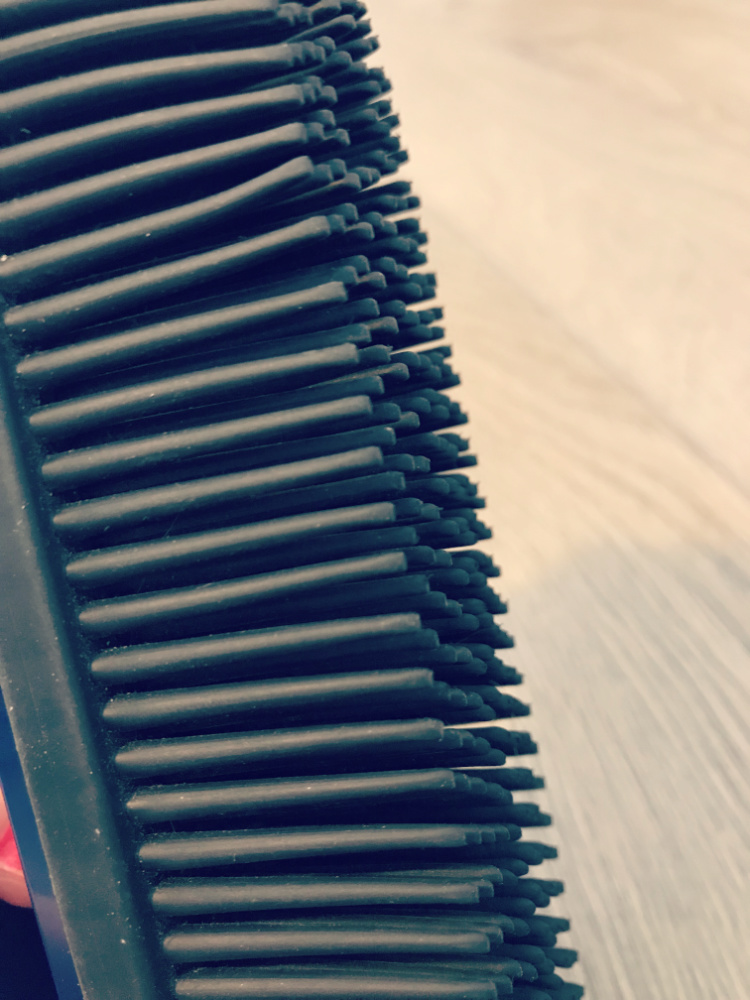 Dry Mop Pad: brush pet hair off this mop pad, and into the garbage, to clean it in a snap.
Upholstery: brush pet hair off your upholstered couch, chair or even car seats and the trunk. Simply brush in the same direction, to create a pile of hair.
Rugs: this is especially handy for low-pile rugs in the entry way that a vacuum just doesn't touch. It also works great on your car rugs! Start at one end, brushing from the top to the bottom. Continue along the length of the rug until the end. Gather the piles of pet hair you've created along the bottom.
ON your pet: give your pet a good rub down with this brush! Not only does your pet looooooooove the massage, but the brush will gather extra hair from the animal as you brush them down!
Clothes: yup, you can use this to remove pet hair from your clothes too!
Carpeted stairs: when the vacuum is just too heavy and awkward, or doesn't do a great job, the rubber brush solves your "hairy-stairs" problem.
Keep this compact mitt in your purse, and you can tackle the pet hair all over your black clothes and fancy coat, when you're on the go!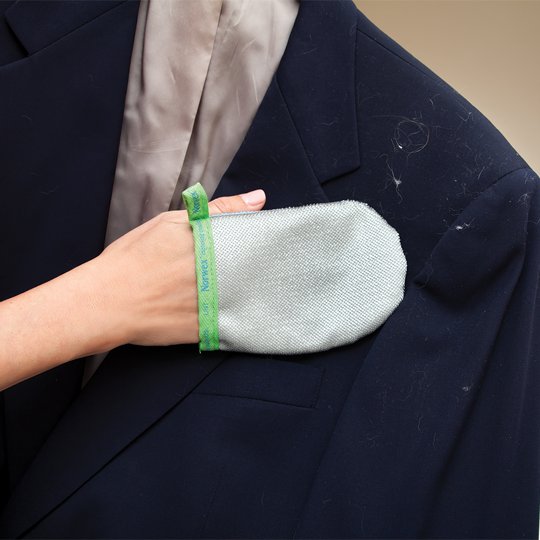 Keep this by your door, since it's perfect for cleaning off muddy or wet paws when your dog walks back in the door. It's super absorbent, and the microfiber also holds on to the dirt with an iron grip!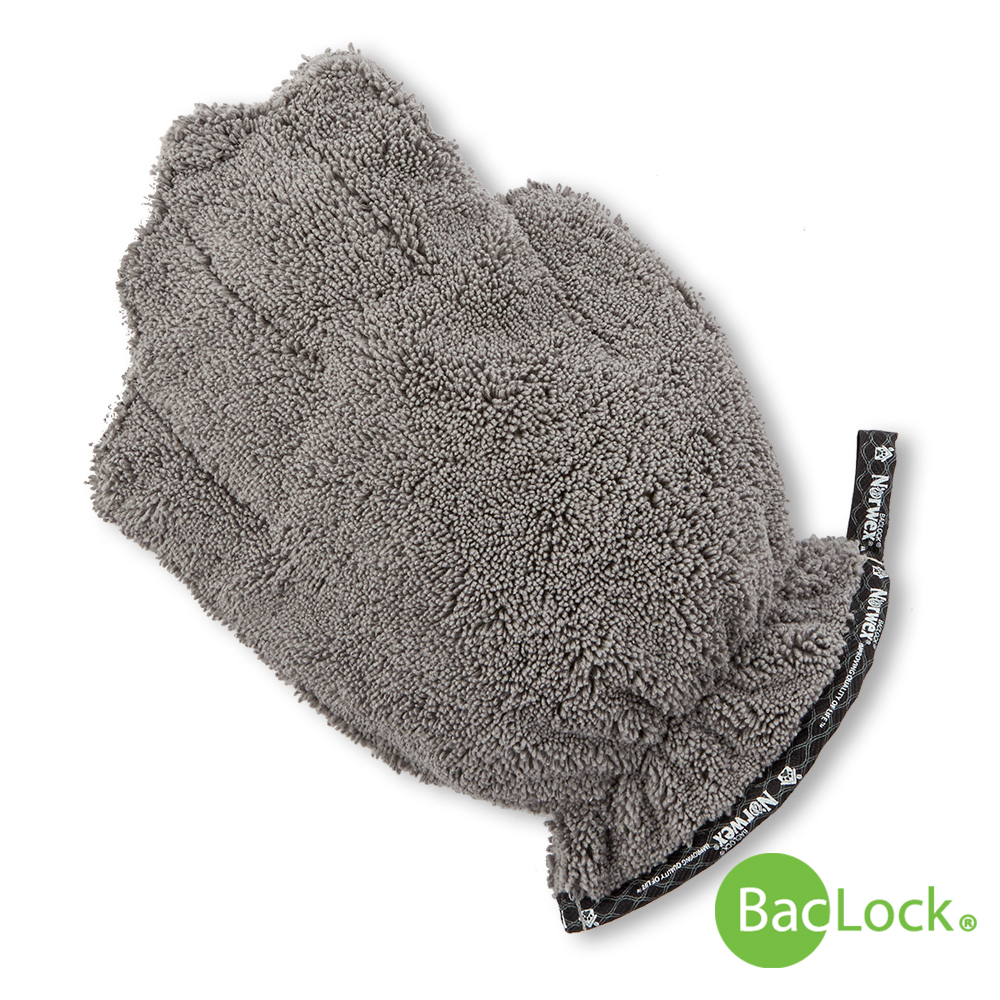 Then, when it's bath time, use this mitt to wash your dog down. Finally, use it dry to give your cat or dog a rub down and grab excess hair off your pet (which prevents it from spreading all over your house!).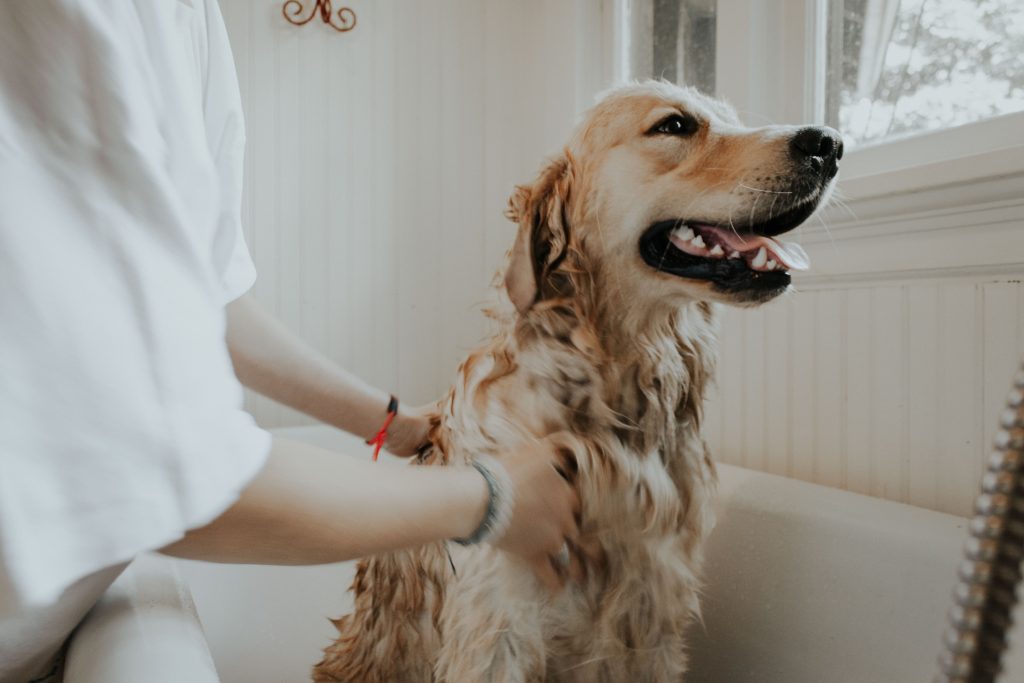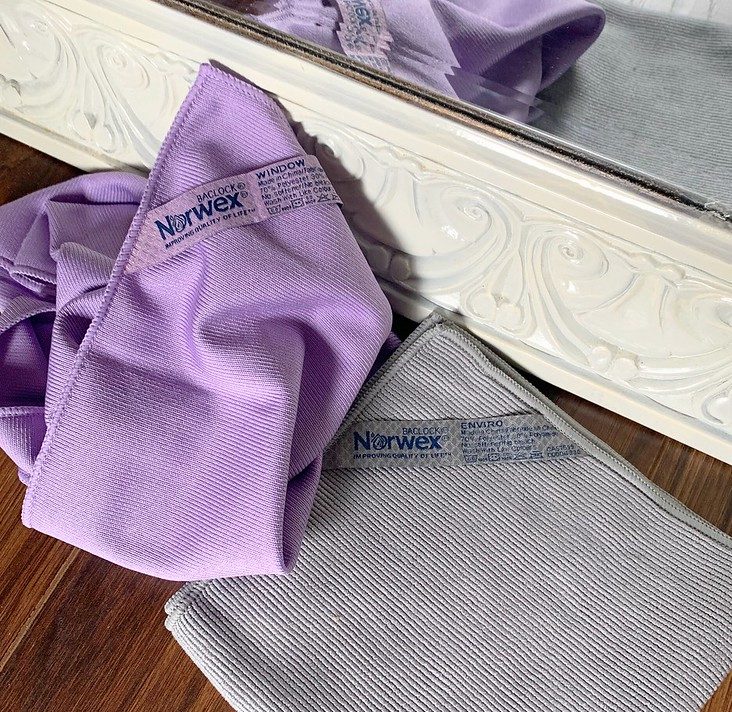 Got dog nose prints on your glass french doors or sliding patio doors? No problem! Just get the Window Cloth damp, and wipe them off lickety split!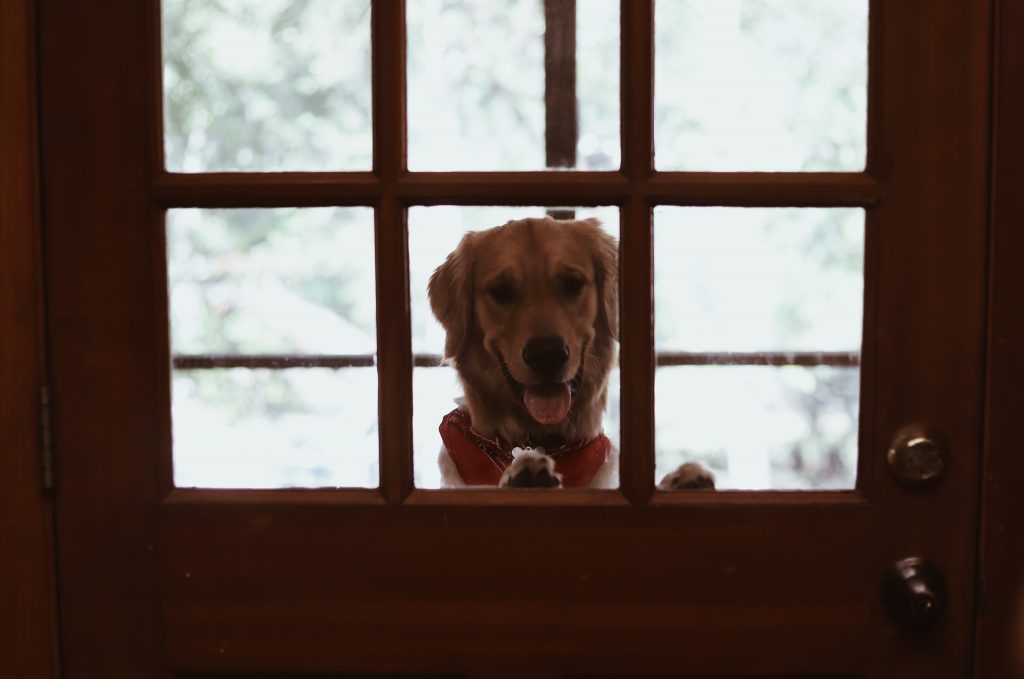 What about a dirty fish aquarium? Avoid using harmful chemicals to clean your tank and wipe down the inside and outside to with a damp EnviroCloth, then polish the glass walls with a dry Window Cloth!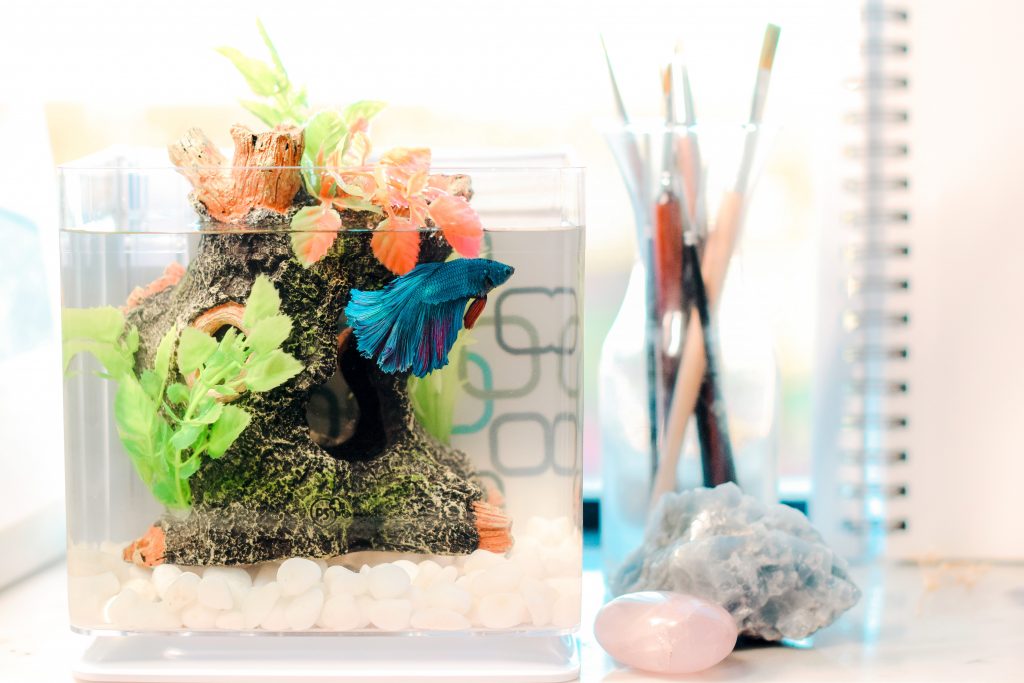 Yes, this is the fluffiest towel you'll ever touch, and yes, it's suuuuuuuper absorbent! You'll love drying your little doggy with this because you can wrap him all snuggly in it and he'll be so cute! And if you have a big doggy, you'll love the handy pocket on each end, to help you easily hold onto the towel while also rubbing your dog down!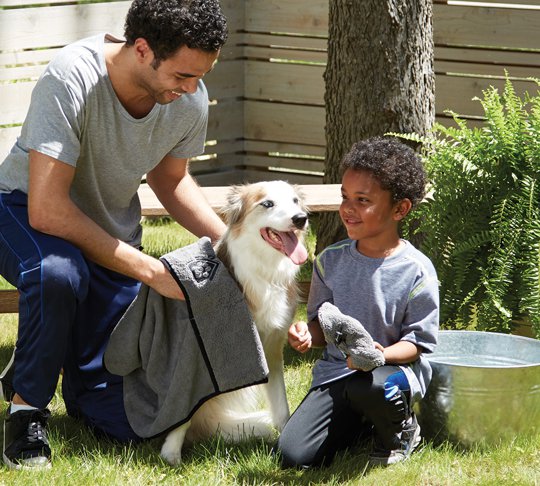 Does your house smell a little less "fresh" with a four-legged friend living with you? I love the Odor Eliminator for spritzing the carpet, sofa, pet bed, and air. It will help eliminate pet odors and freshen everything up.
A spritz is also great for a quick cover-up of kitty litter odors (and safe for cats). When you're feeling ambitious, dump out the kitty litter, clean the bin with hot soapy water, then spray it with Odor Eliminator to REALLY freshen things up!
Two words: cat puke. Or maybe your two words are: carpet accident. Regardless of which mess you have, this will clean the carpet (or furniture) that your pet left a stain on!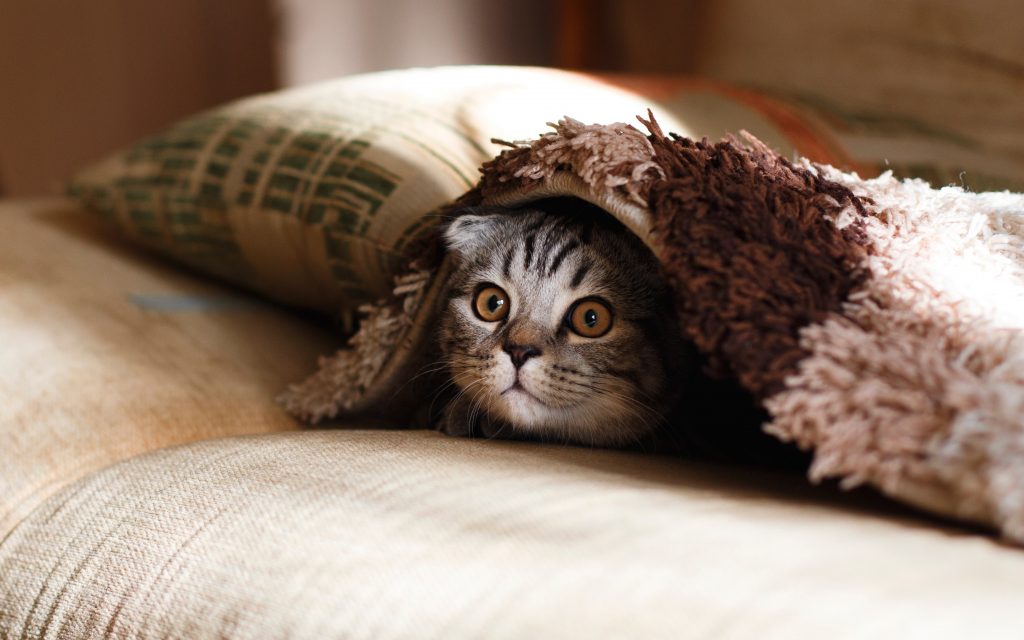 Its enzymes make it super effective (even after you've scrubbed), and its safe ingredients make it a healthy, non-toxic choice for stain clean ups!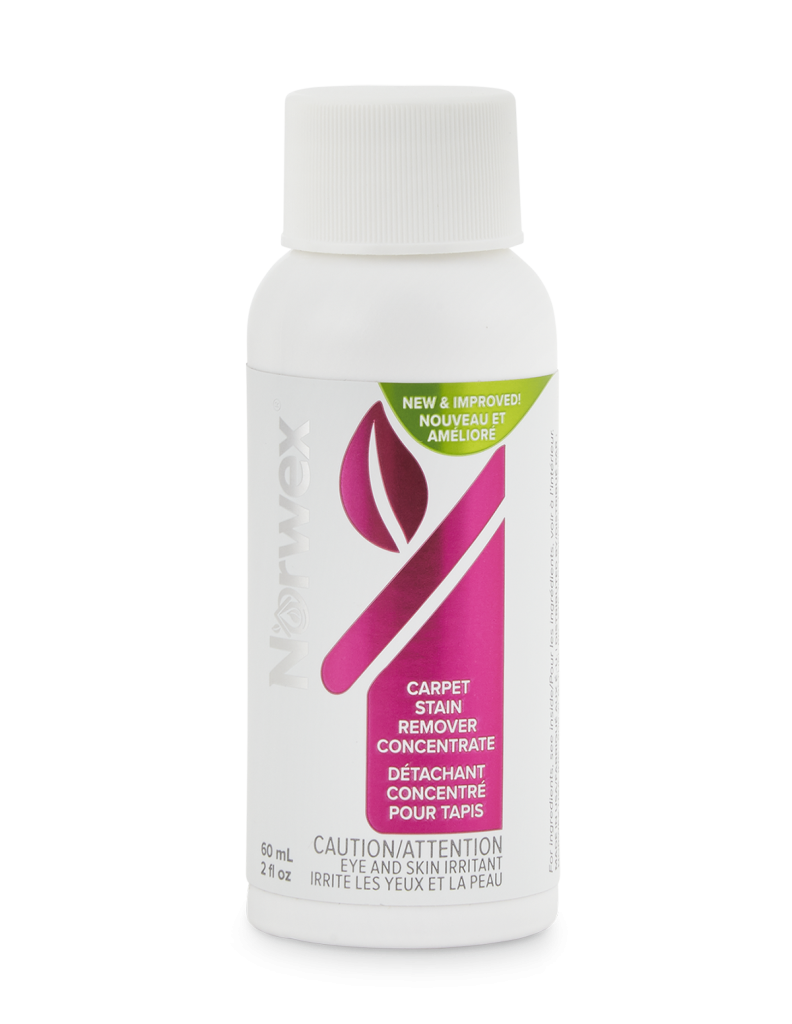 When you have a puppy constantly having accidents, this is another useful odour removing product. Clean the spot with warm water and an EnviroCloth. Then, spray with Sportzyme. This will prevent your puppy from returning to mark his territory again.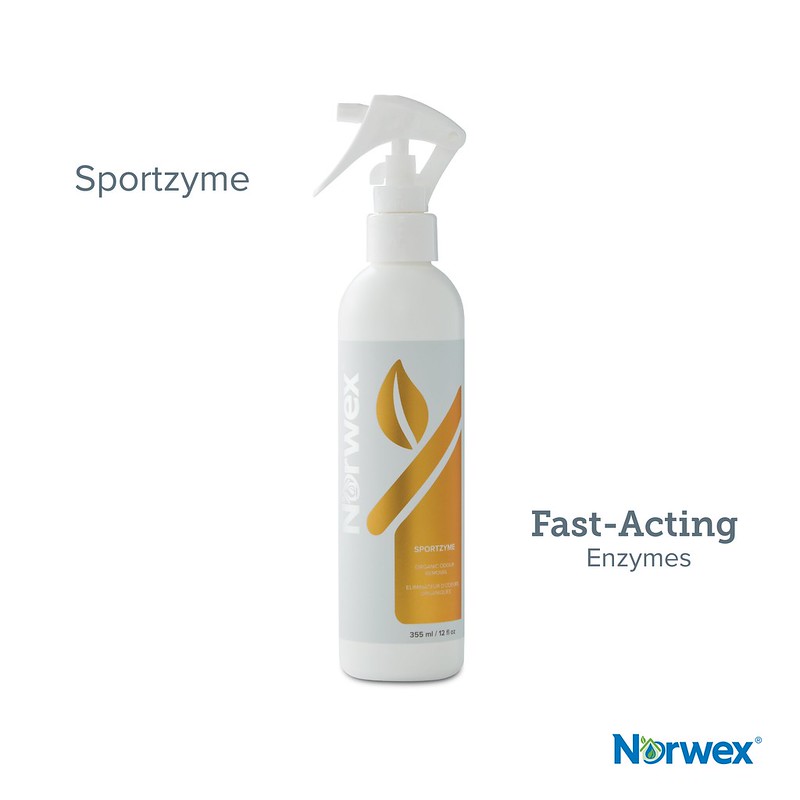 It's not just for the bathroom! This super absorbent bath mat is perfect for a puppy's kennel, to absorb their accidents! Skip purchasing disposable paper absorbent pads that cost a lot of money. This mat is SUPER easy to wash and dry. And – it contains our BacLock, which is silver, woven into the fibers. This antibacterial agent works against mold, mildew and bacterial growth. So, it's perfect to use alongside a smelly dog! Your pup will love it too, because it's like a "blankie" for your puppy!
Watch the Pet Expert in Action!
My son Jake is an expert on these pet products. Check out this video of him highlighting some of these products!
Thanks for checking out this ultimate guide. I hope you've found it helpful! If you want to grab any of these products to tackle the pet messes in your home, hop over to my shop.
~Suzanne