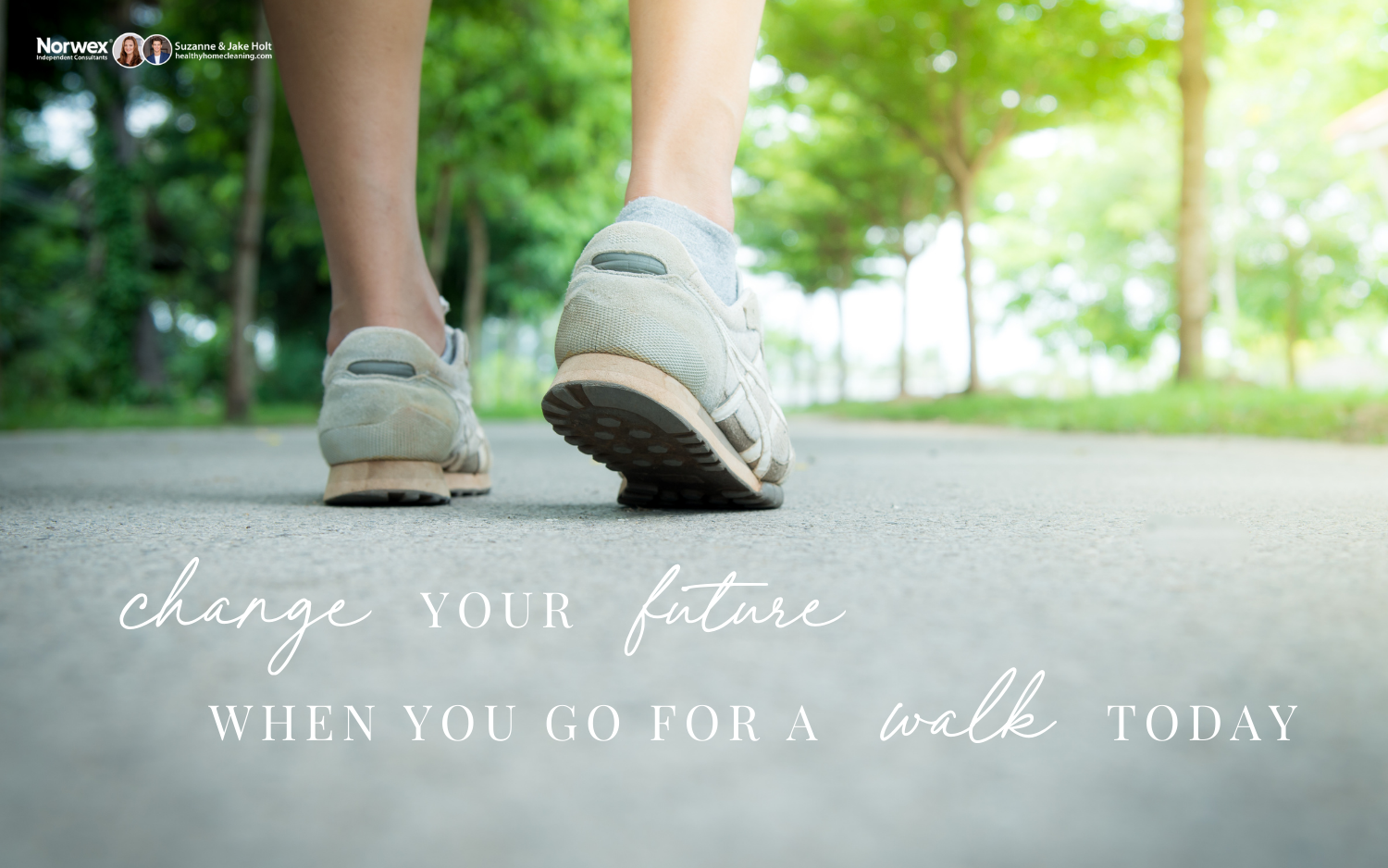 If there's one thing I've come to appreciate, it's that being outdoors makes me feel ALIVE. Even in the cold, damp winter we've just emerged from, that cold air rush gives you a sense of being alive. Now that the weather is even more lovely and enjoyable, you can take advantage of a good brisk walk outdoors. Did you know there are many health benefits to a simple walk? I think we all know it's good for our hearts, but there are also so many other benefits!
Why You Should Go for A Walk Today
1. Social connection
Meeting up with a friend for a walk is an easy way to catch up. As we have definitely come to understand in the last two years, social connections are SO important to our mental health. I have the greatest conversations with friends when we're out walking!
A walk is a great way to connect with your spouse as well. A quick walk in your neighborhood means an emotional connection. You can catch up, talk about life details, or even go so far as to hold hands!
This is also a simple way to connect with your kids. While my older kids are not super keen on walks outside, asking them to join me for a neighborhood stroll or to go out hiking as a family means quality time together. A bonus is that side-to-side walking makes for ideal connections for your kids and teens to open up to you.
2. Destress and clear your mind
Have you ever felt stuck on a problem, at work or in a relationship? I know that when I take my thoughts out on a walk, I seem to be able to work through the problem better. By the time I'm done with my walk, I feel less burdened and tend to have some solutions to try.
3. Nature has been shown to have multiple health benefits
Getting out for a walk near nature or immersed in a green space is wildly good for you! The American Psychological Association shares that getting out in nature can improve attention, lower stress, improve your mood, reduce the risk of psychiatric disorders, and even increases your empathy and cooperation! Walking is a great way to immerse yourself in nature.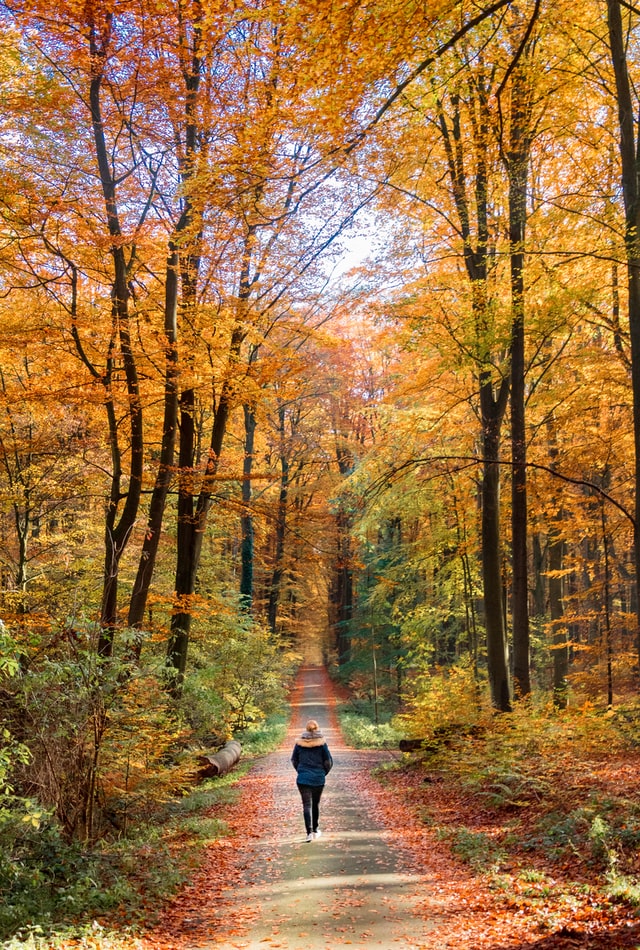 You are actually a better worker when you're outside: "being exposed to natural environments improves working memory, cognitive flexibility, and attentional control" (Current Directions in Psychological Science, Vol. 28, No. 5, 2019). So if you feel like you haven't been that productive lately at work, it's time to get more walking outdoors in!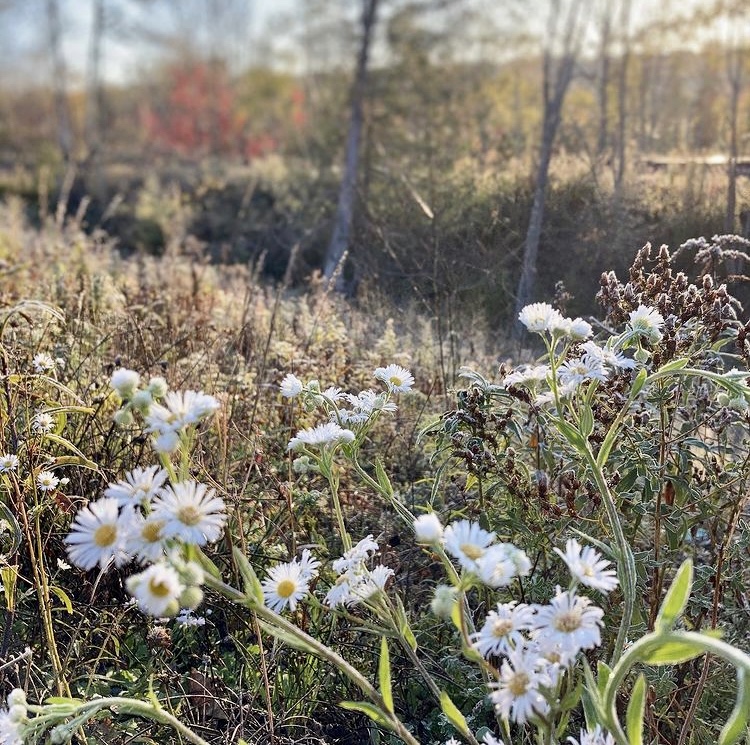 It's wild, but the simple act of walking is not just good for your body, but also your brain! Walking when you're older can keep Alzheimer's away. A study published in the journal JAMA Neurology saw "brain health benefits in people who exercised modestly, but saw the highest results in those who walked 8,900 steps per day."
As much as it seems like a lot of work to go outside and walk (and the weather may not be appealing today), it's truly a great thing to do for your overall well-being. I have a feeling that when you get back from your walk, you won't have any regrets at all!
~Suzanne