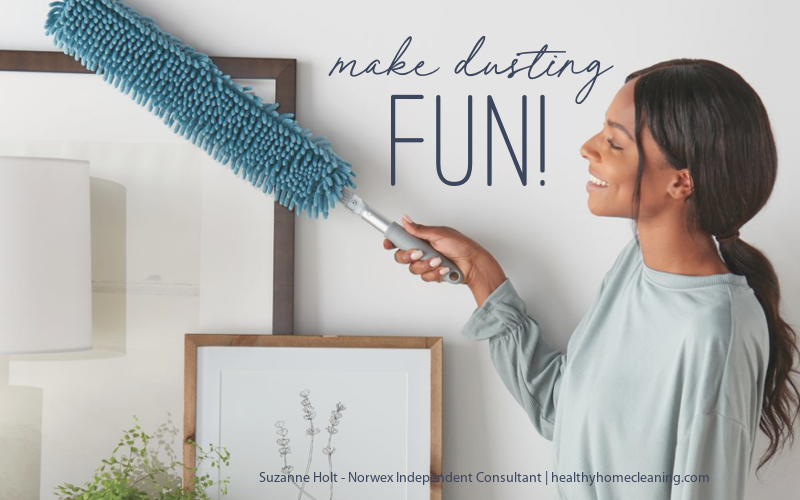 Dusting, in my opinion, is the WORST. I've hated it since I was a kid and I had to dust the shelves as part of my Saturday morning chores. My Mom was also the QUEEN of knicknacks. Removing them all from the shelf AND dusting them was a child's nightmare. So, as an adult, I basically avoided dusting. UNTIL THIS TOOL.
This tool makes dusting easy. And when your dusting wand feels like a lightsaber, how can you not have fun?!
The microfiber nubs use static electricity to attract dust and hair to the fibers. The static electricity holds onto the dust as you go along.
Slide the wand over dusty surfaces. Bend it in any place (in either direction) to help you reach a high ledge, or awkward surface (this is great on ceiling fans).
Let's check out examples of all the different hard-to-reach places this dusting wand can get to.
The EnviroWand in Action
Reach high, flat surfaces: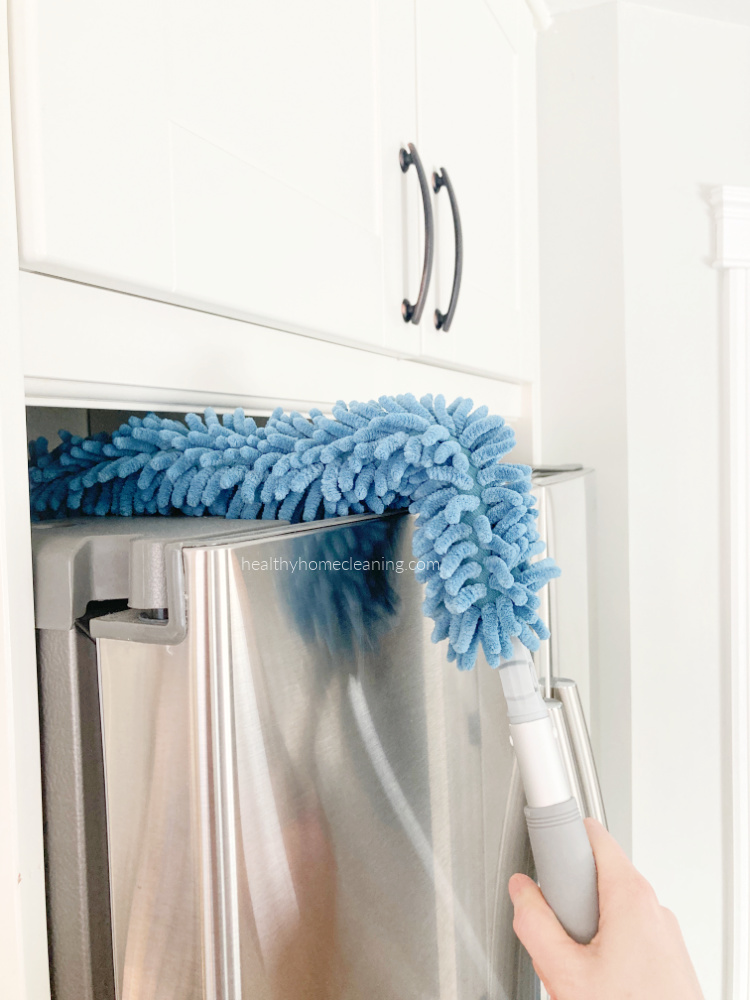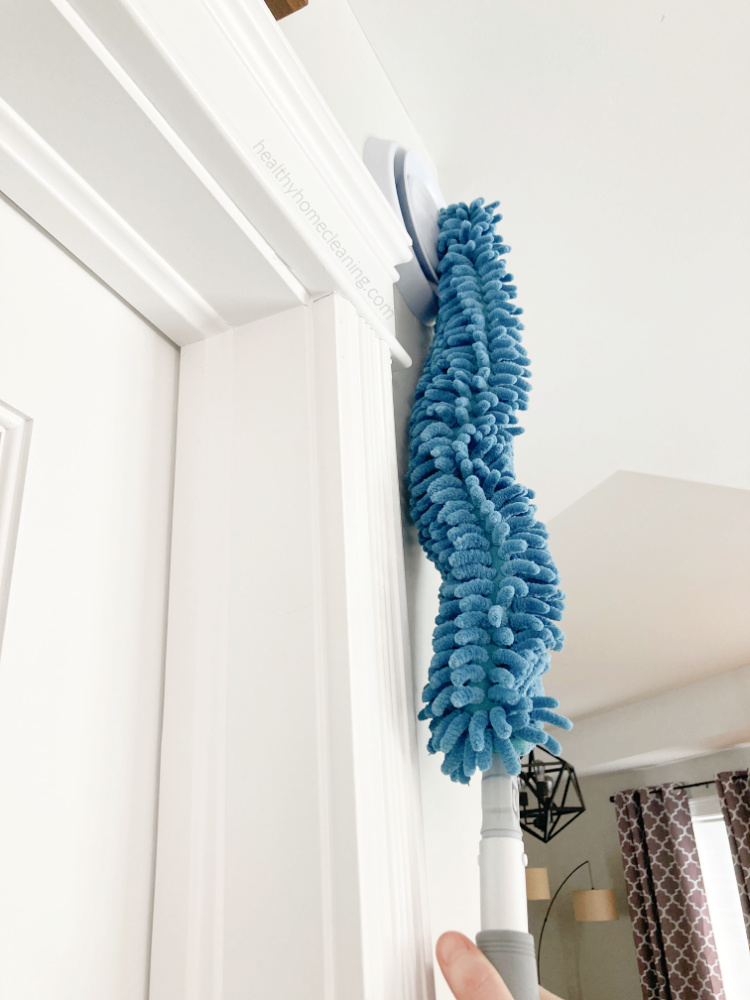 Bend it and get those awkward places: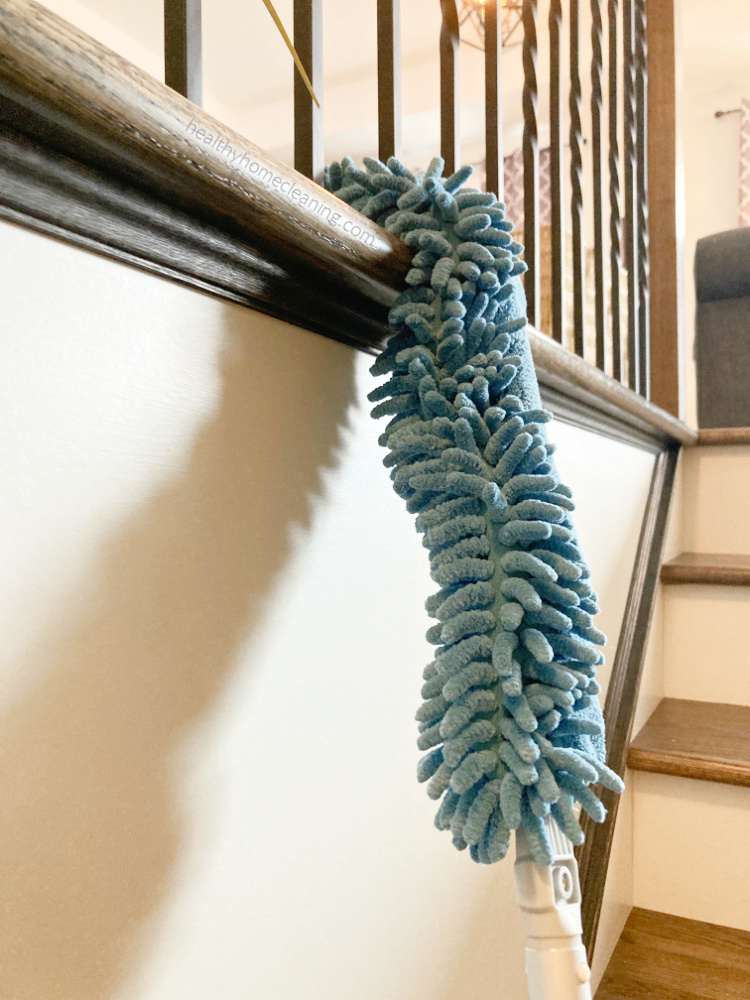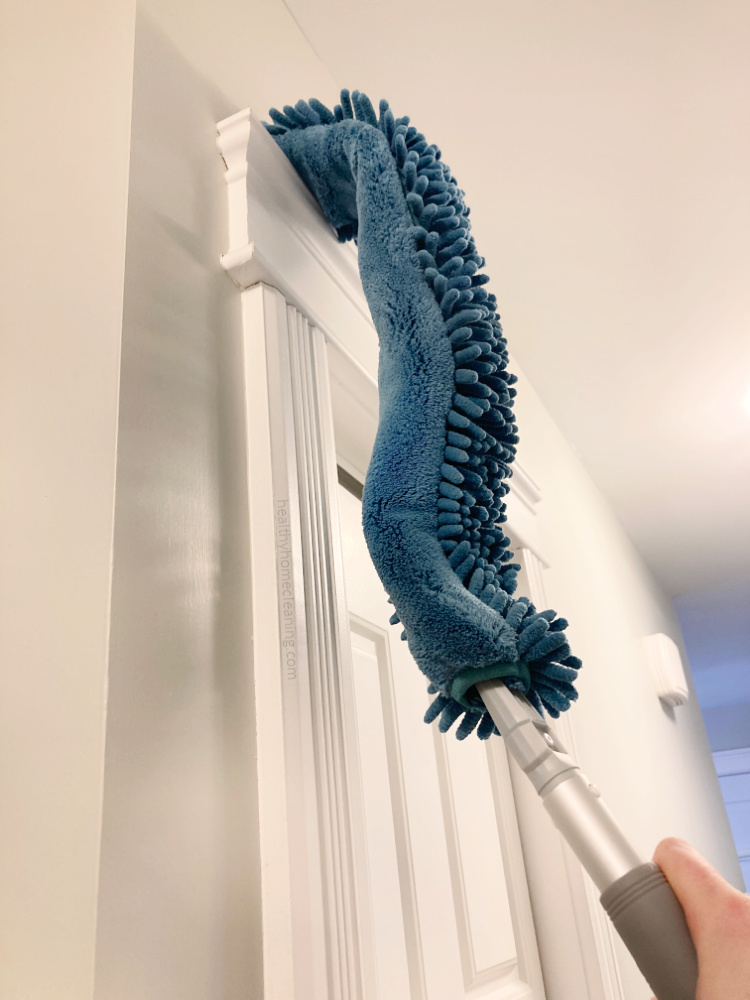 Slide it under or in, and get the narrow places: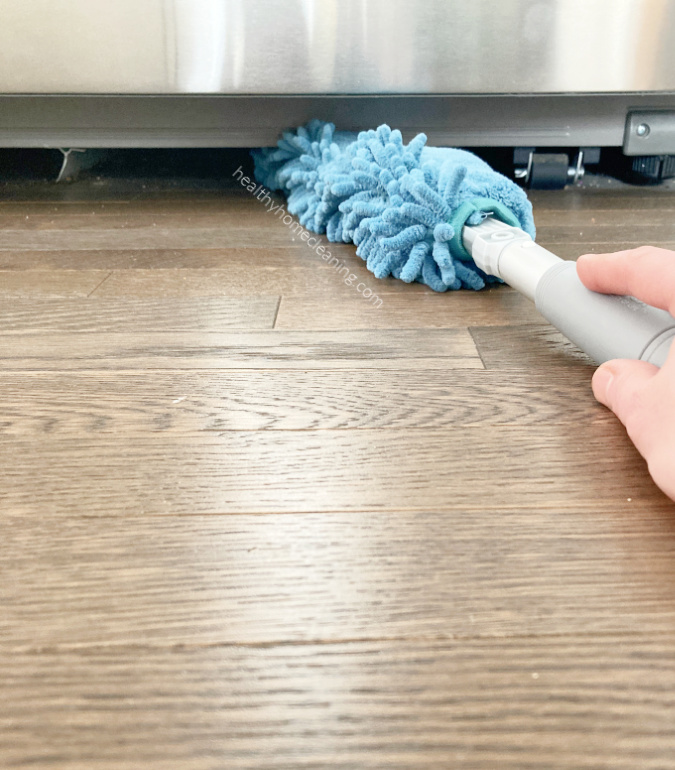 Avoid bending or getting on hands and knees for dust low to the ground: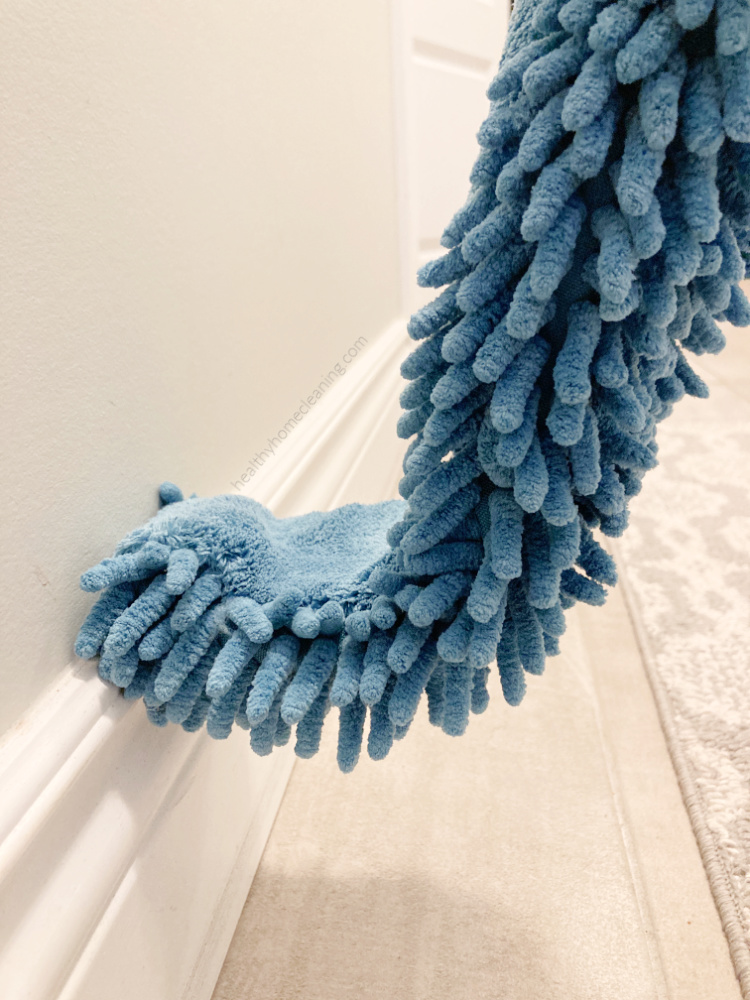 Use the secret brush stored in the end of the handle to clean tiny, tricky places: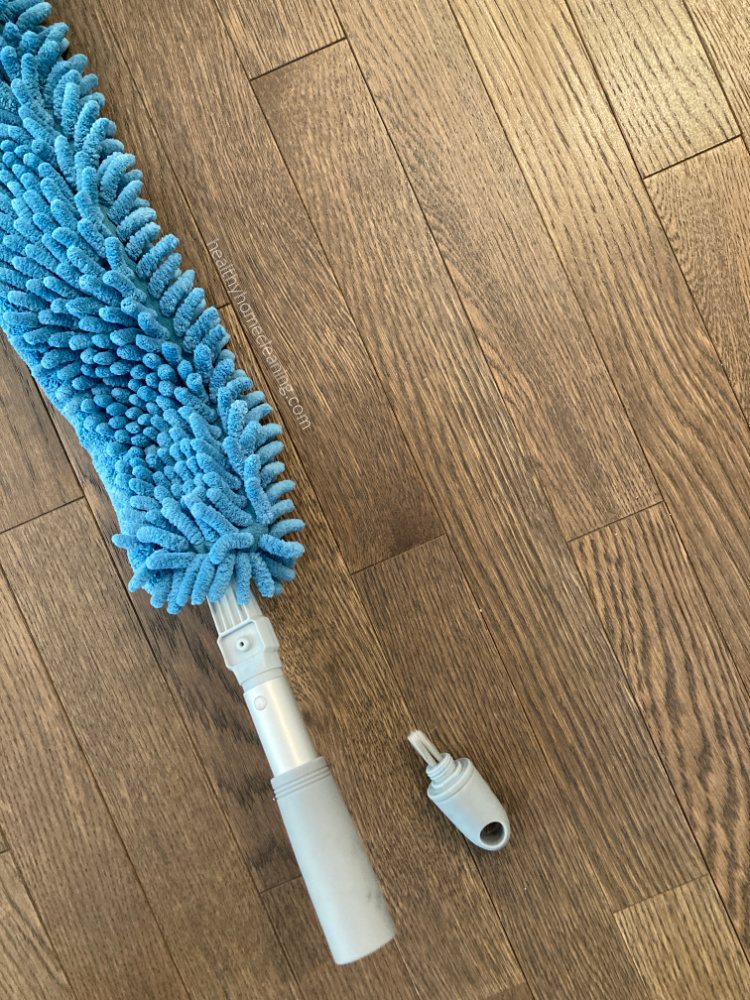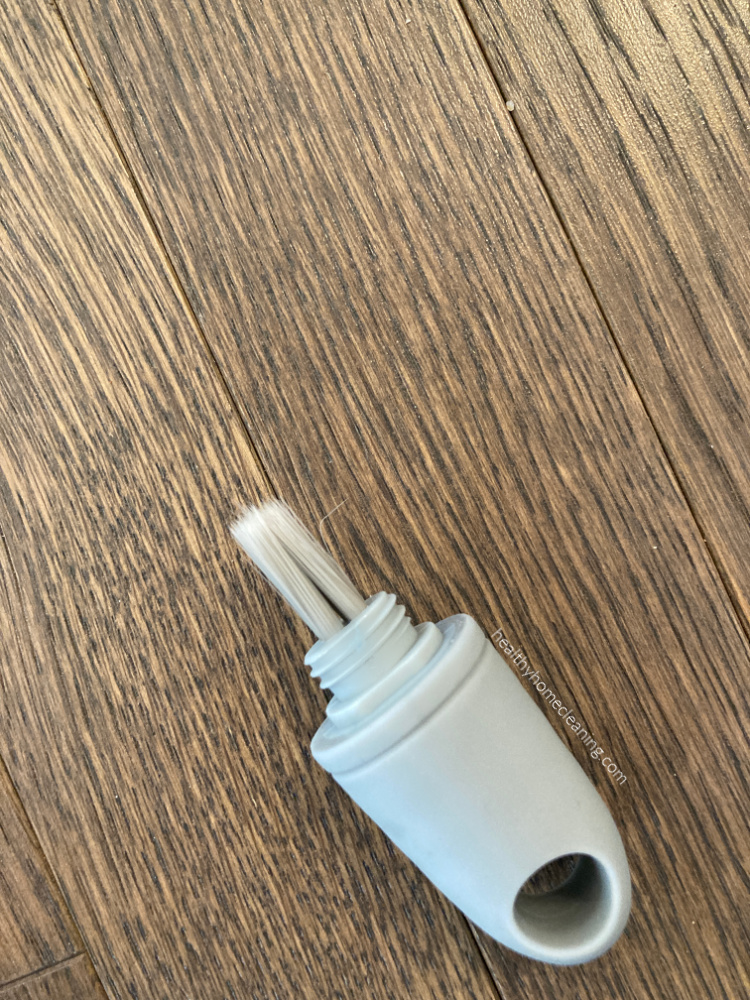 Want to reach REALLY HIGH places? Attach your wand to the Norwex Telescopic Mop Handle for an even longer reach: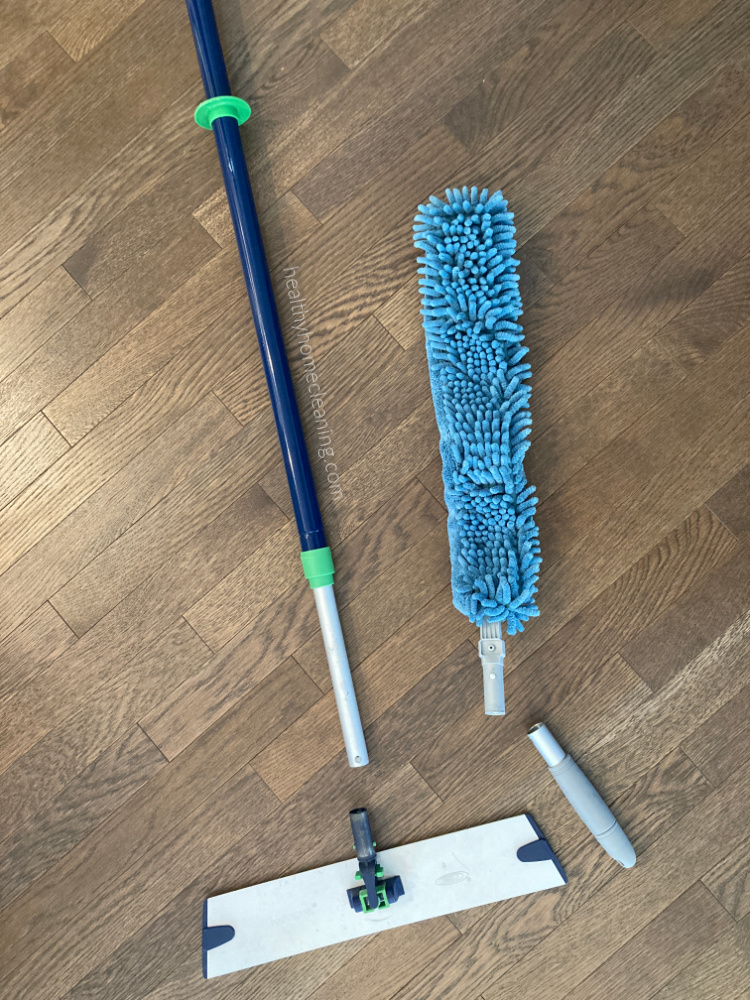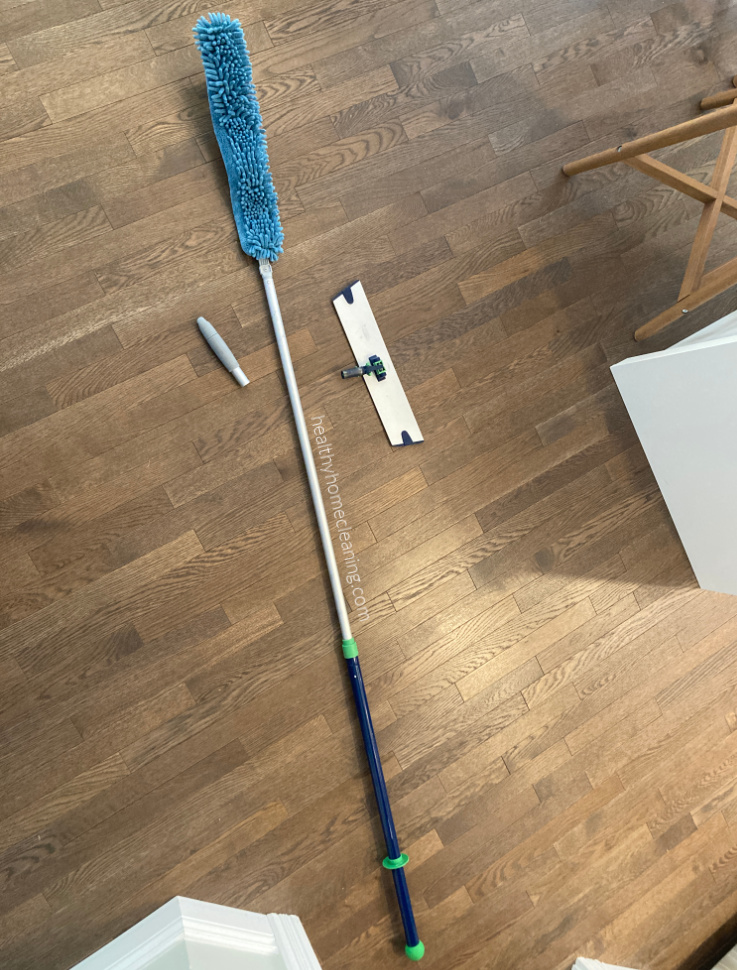 How To Clean your Wand
The microfiber sleeve is reusable, so simply take the EnviroWand outside and beat it (against your hand or the house) to remove the dust. If it's really dirty, you can slide the sleeve off and launder. Throw it in the washing machine and definitely follow with the dryer, to 'recharge' the static in the fibers.
Now, go have some fun dusting!
Don't have one yet? Get yours here: