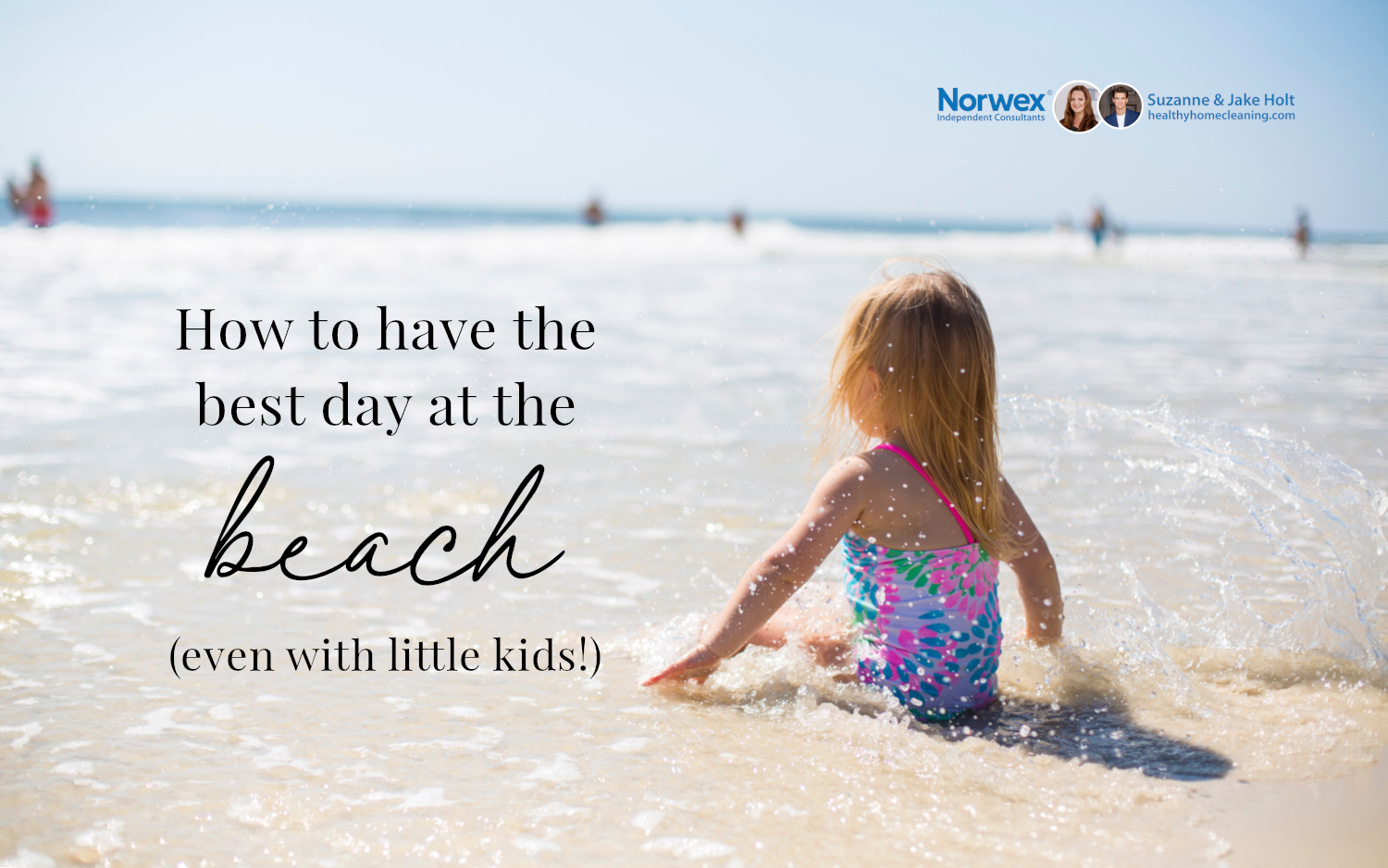 A day at the beach can be either a blast or a bust, especially when there's little kids involved! It can be a lot of work. But that bright sunshine and cool water is just what we need in warm weather. So don't write the beach off entirely, and follow these tips for a successful, and I dare say, easier day at the beach with the little ones!
Here are 10 tips (use some or all of them) for a successful family day at the shore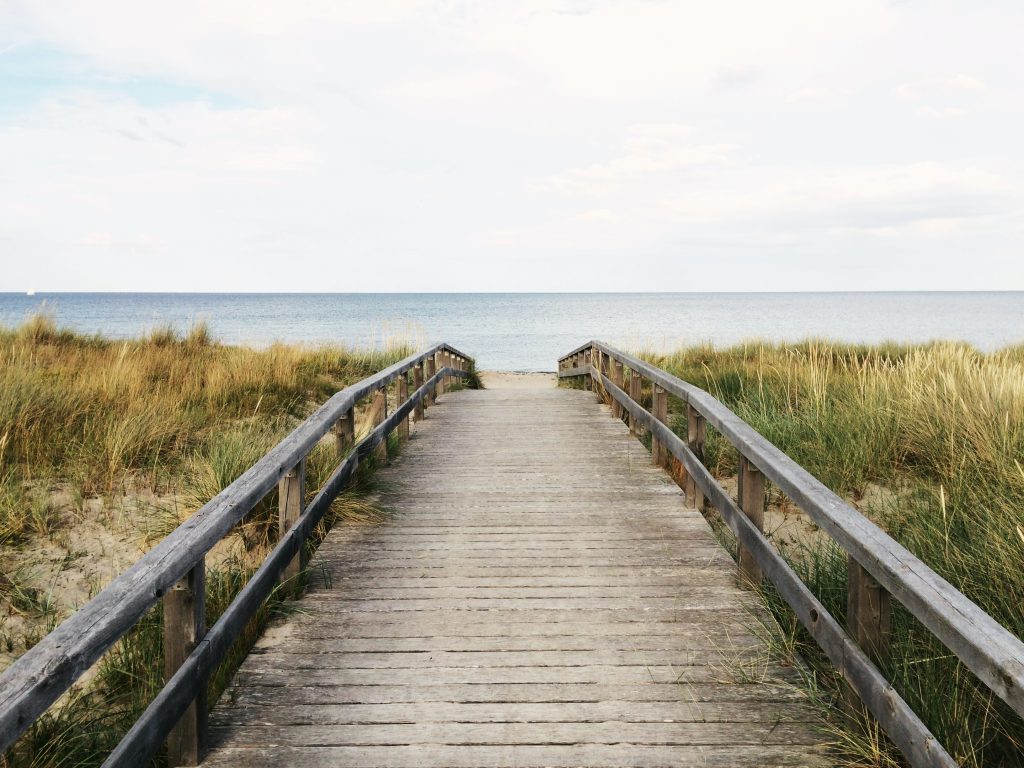 1. SNACKS. Pack a lot. I mean, isn't that what the beach is all about? Haha! Focus on simple snack foods that are easy to eat (and aren't sticky). And did you know that sandwhiches taste better at the beach?
2. Pack a lot of water. Hydration will help keep sunstroke at bay.
3. Bring a wagon. Drag all the beach gear in your wagon (and maybe a kid), and make it easier to get to your spot in the sand, and then back to the car at the end of the day.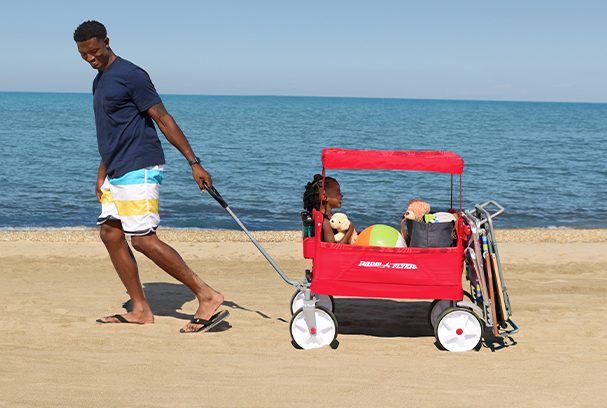 4. Pack lightweight beach chairs. The adults will enjoy lingering longer if relaxed in a chair vs sitting on the ground
5. Use a Norwex Beach Towel. One of the reasons I love this towel is that it won't bring any sand back home. Not to mention how quick drying it is! The little waterproof carrying pouch with a wrist strap takes this towel to the NEXT LEVEL of beach towels. It comes in this gorgeous Rainbow Stripes pattern, A BEACH BEAUTY!: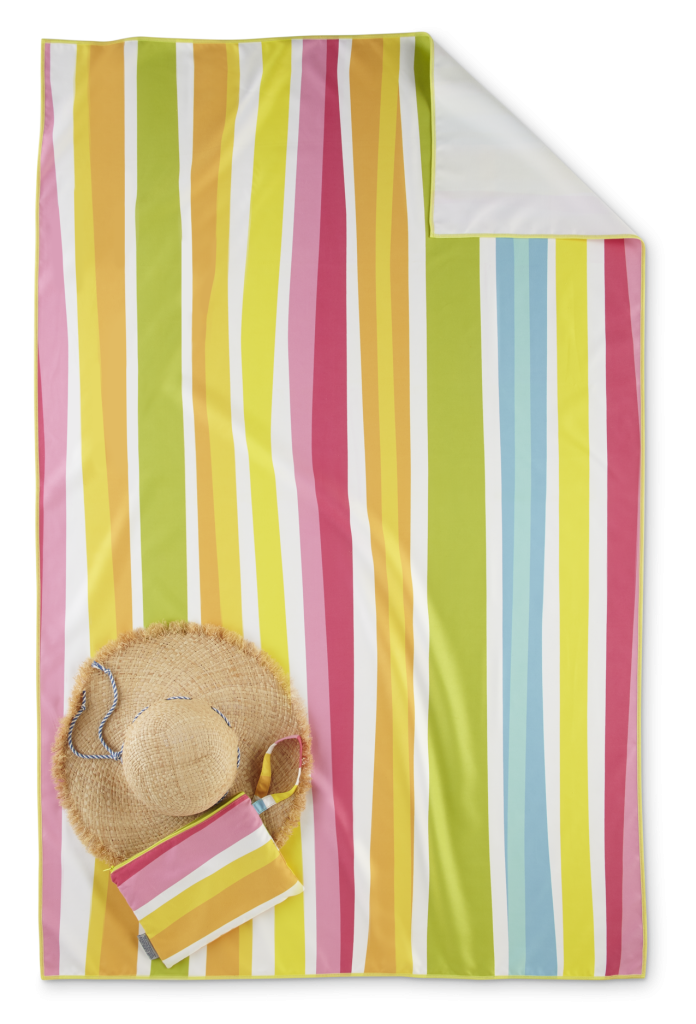 6. Invite friends! Their kids will not only entertain your kids, but you also have an extra pair of hands/eyes to help you out and make your day less stressful. 7. Kids sit on a white sheet. Since it's white, it will be nice and cool. Plus, no sand sticks to it, it's lightweight and not bulky.
8. Pack cloths for cleanup. Some would choose baby wipes, but I throw Norwex Body Cloths in my cooler, and just get them wet with the water I packed. They're handy to clean up sandy or sticky hands and faces.
9. Store sand toys in a mesh laundry hamper. Most of the sand can be shaken out before you leave, and it's roomy enough to hold the bulky buckets and balls.
10. Keep a Norwex Dust Mitt in the trunk of your vehicle this summer. Before everyone piles back into the car, give each foot a wipe. The sand will fall right off their toes and not quite so much will come home in the car with you!
These tips are going to take your beach trips with kids to the NEXT LEVEL, I pinky swear!
Shop Items Featured in This Post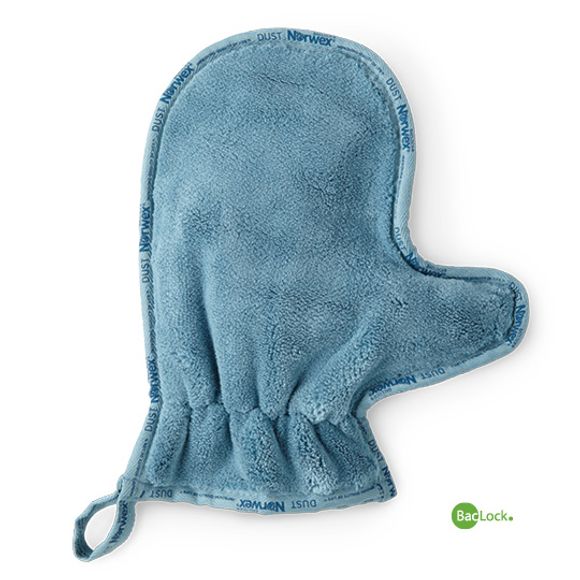 Dusting Mitt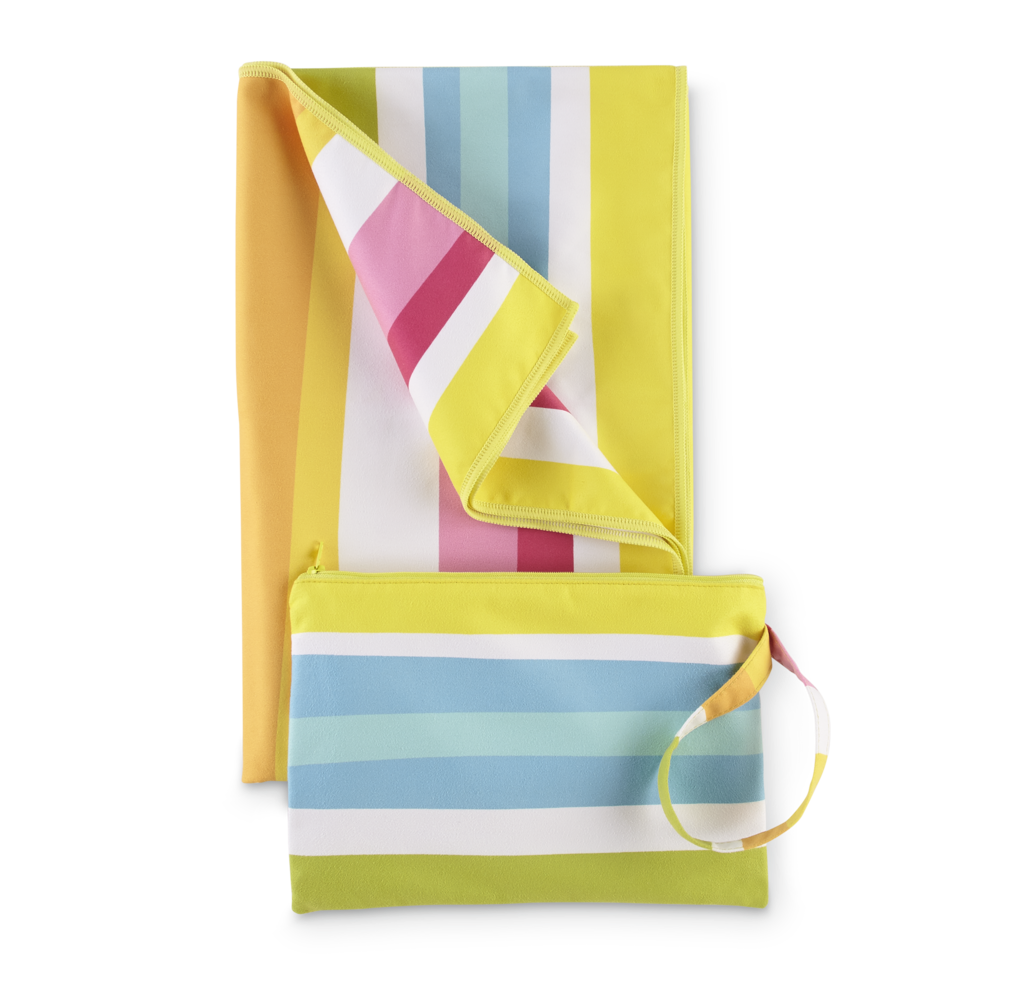 Beach Towel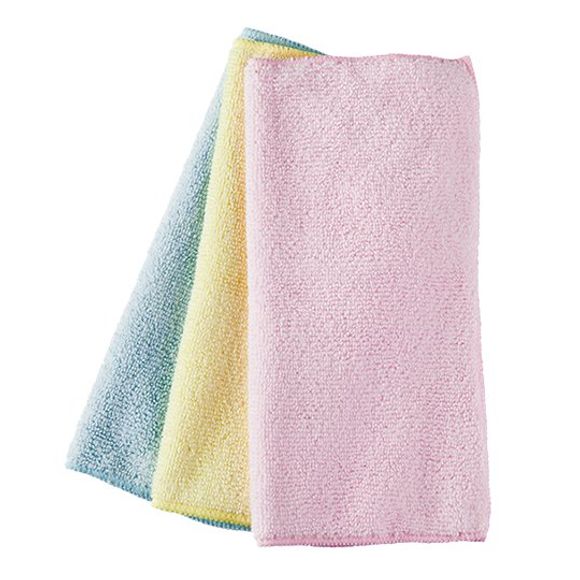 Baby Body Cloths