Peach Bellini  – Black Cherry Merlot   – Warm Vanilla Sugar –  Sunshine and Lemons….

Just a few delectable sounding fragrances to lather our hands with, right?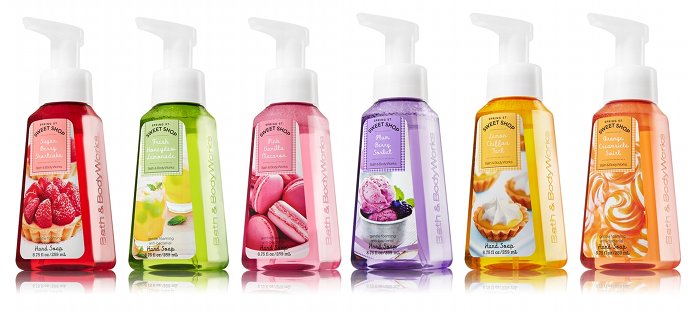 We all love the delicious smelling foam soaps from Bath & Body works. Their smells momentarily bring us to our happy place. However, as appealing as their smell is, their antibacterial quality does not appeal to me!
Antibacterial soaps contain Triclosan.  As talked about in an earlier post, triclosan has been in the news a lot recently and its safety is being put to the test.
Since this hormone disruptor is not necessary for keeping us clean and healthy, I prefer to stay away from it and avoid sending it into our water systems, where it is affecting life cycles and the well being of our water loving life forms.
Therefore, I buy simple soap.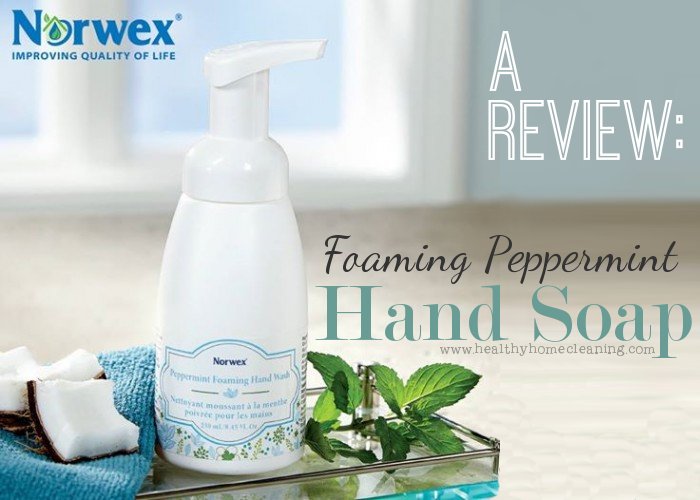 The Norwex Foam Soap is a simple soap. The list of items that it does NOT contain is extensive!
No: Parabens, synthetic dyes or frangrances, phthalates, PEGS, petroleum-derived ingredients, animal -derived ingredients.
Norwex describes the ingredients as such: "Natural surfactants derived from coconut and apple extracts combine to thoroughly cleanse hands, while Panthenol and Aloe leave them smooth and moisturized."
What instantly struck me when using this soap was its 'clean' smell. While peppermint can seem like a strange choice in smell, it has a very refreshing and revitalizing 'zing' to it!
What goes onto our skin can be absorbed into our bodies. So we're not just talking about the well-being of the outside, but also, the inside of our bodies! Sometimes, it can be a little overwhelming, considering what chemicals we're always exposed to. But choosing which soap to use at home is one small choice I can make to reduce what we're all exposed to.
I really like the Norwex Foaming Soap's overall revitalizing smell and I really like that it is not a harmful soap, so I'm giving it 5 stars!