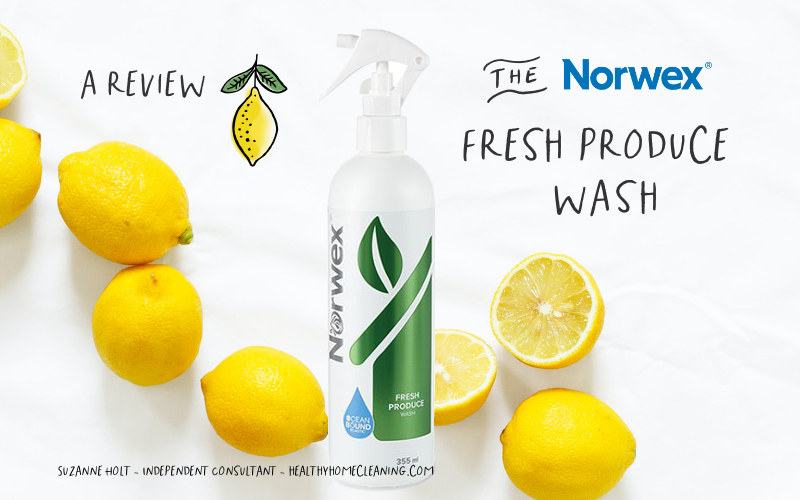 The product I'm reviewing today has been around a long time. It's been a staple in my household for many years, and is a kitchen gem! This little bottle can transform your kitchen routine to create cleaner, healthier fresh produce! Let's check it out.
What It Is
The Fresh Produce wash is a plant-based concentrate made with biodegradable ingredients. It effectively removes unwanted chemical residue from fertilizers, dirt and bacteria. The formula contains no phosphates, sulfates or parabens.
To wash multiple items:
Fill your sink, or a large bowl, with 2 cups of water.
Add approximately 1 TBSP of fresh produce cleaner to the water.
Place produce in water. Swish it around then let sit 30-60 seconds.
Lay produce on a clean towel to dry (or hand dry with towel).
Repeat with remaining produce (no need to drain the water. You can reuse it!)
Pro tip: before you put your produce away from a grocery run, wash all of your produce right away!
Use this method to clean medium to small-sized produce. Produce such as Apples, cherries, grapes, berries, peppers, greens, citrus, etc.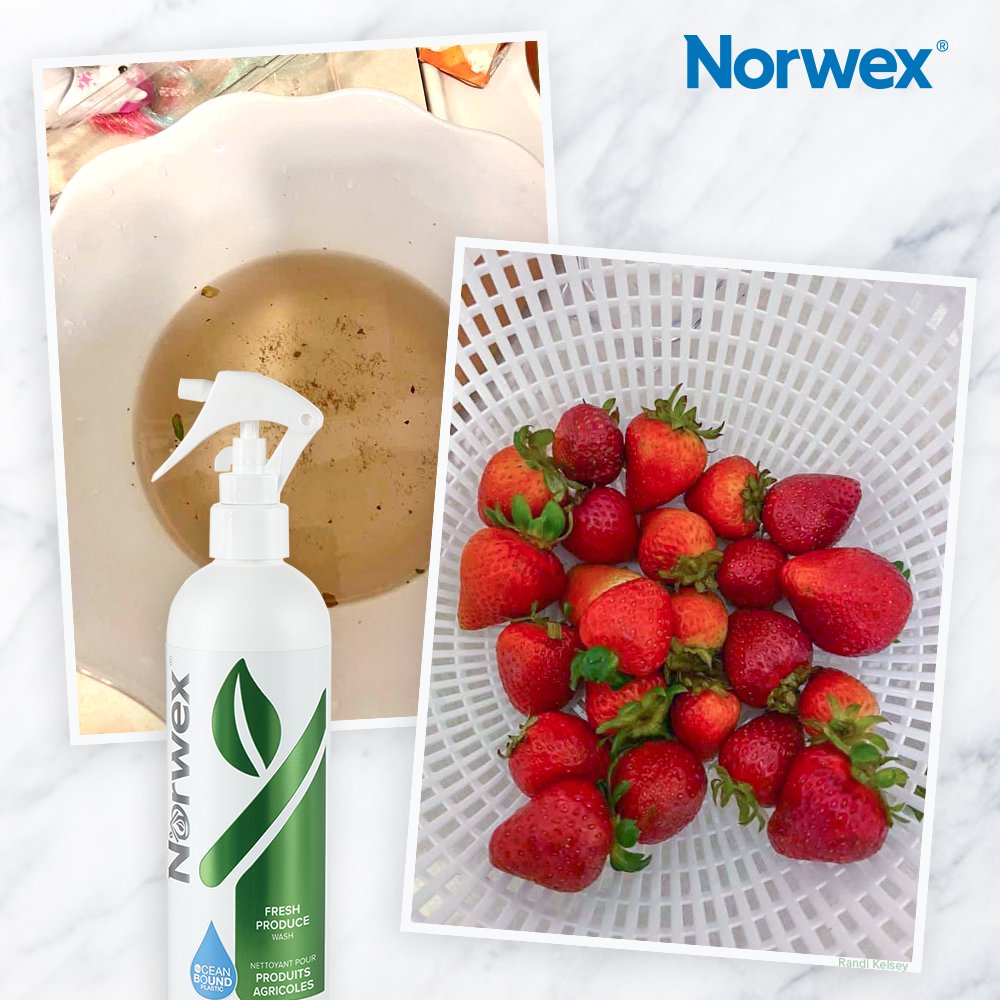 To quickly clean one item:
Use the spray feature of the bottle.
Spray the produce 1-2 times.
Wait 30 seconds.
Rinse.
This method is effective if you don't have many items that need cleaning at once. It's also helpful on larger fruit that won't fit as easily in a bowl.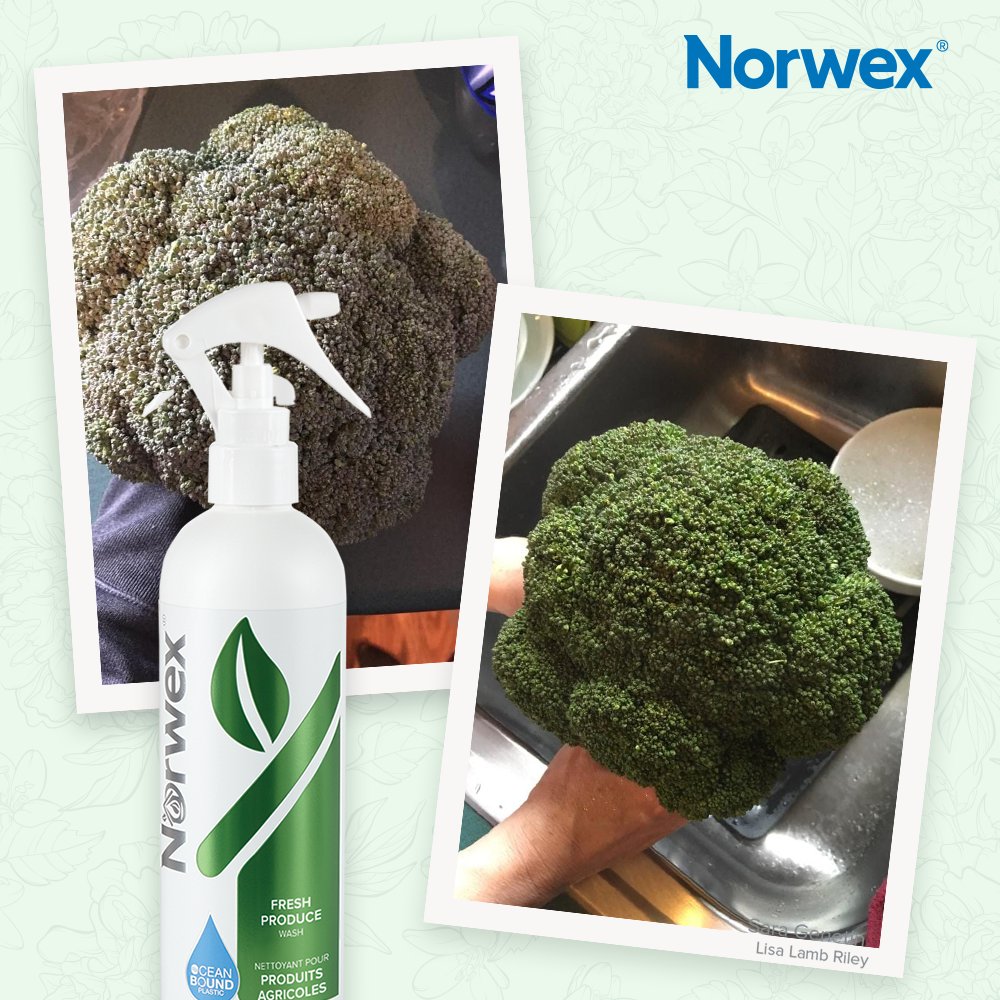 Cleaning fruits and vegetables is easy and effective. I like that this removes the dirt, bacteria, as well as pesticides I don't want to consume!
No funny aftertaste
Keeps fruit and vegetables fresh, longer. This helps you reduce wasted produce!
A little goes a long way. A bottle of this stuff lasts me at least a year in my home. That's incredible to me!
My Review
This product gets a 5-star review from me. There's nothing to not love about it. It's an effective and cost-friendly solution to dirty produce, that is a regular staple in my kitchen.
You can get your hands on a bottle of Fresh Produce wash from my website.